Healthcare systems worldwide are facing various challenges in providing high-quality, safe, and cost-effective care that requires effective leadership. Being a leader in the healthcare profession today is a challenge and an opportunity to influence quality and safety (Cummings et al., 2021). Leadership is the art of influencing others to strive voluntarily towards achieving set organizational goals. To effectively lead in today's complex and changing healthcare environment, the nurse leader must understand the mission and vision of the organization and set the pace to achieve set goals. The leader must understand the healthcare needs of the population served and utilize evidence-based interventions to address issues of quality and safety (Cummings et al., 2021). CHI St. Joseph Health is a healthcare organization in Texas that functions to build healthier communities for residents, friends, and neighbors. This discussion describes the organization including its strengths and limitations, care delivery system, and outcome measures used to ascertain quality and safety.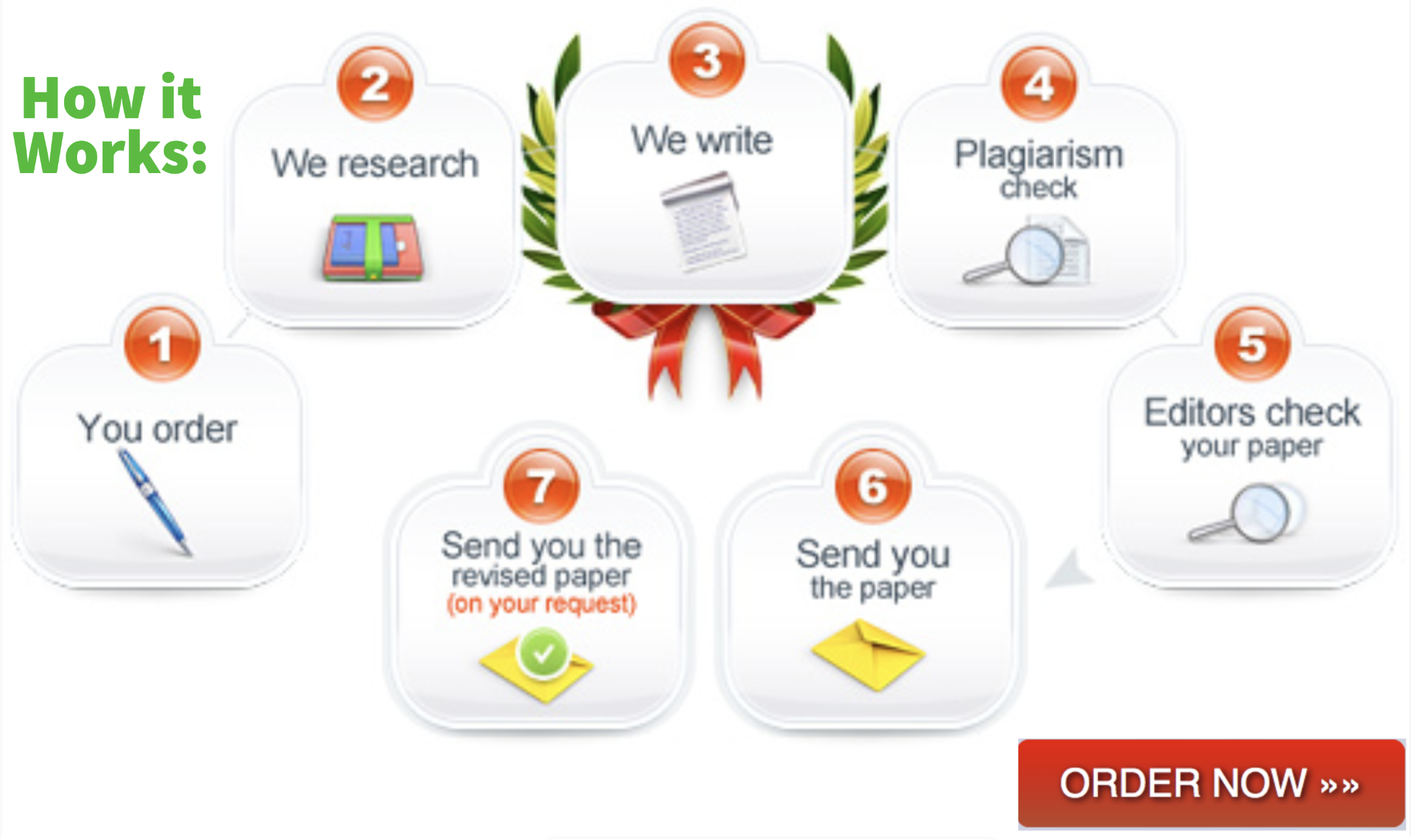 Introduction of the Organization
The organization of focus in this discussion is CHI St. Joseph Health Regional Hospital. Located in Bryan, Texas, St. Joseph Health center has invested millions of dollars in developing a healthcare environment that truly encourages health and healing. The organization cares for patients and communities from Brazos Valley including Bryan, College Station, Navasto, Brenham, Caldwell, Hearne, and Madisonville. The facility is open 24 hours from Monday to Sunday to ensure services are easily accessible to patients anytime.
St. Joseph Health is the highest-level major trauma center in Brazos Valley. The institution has healthcare workers specialized in the areas of neurosurgery, cardiothoracic surgery, facial and plastic surgery, critical care, and orthopedic surgery to deal with emergencies. Apart from emergency care services, the facility provides palliative supportive care, assisted living, long-term care, laboratory services, oncology, pediatrics, neurosurgery, ENT services, diabetes care, occupational health, senior care, stroke care, robotic surgery, pain management, and Women's health and maternity (St. Joseph Health, 2022). St Joseph's Health is an organization that has been recognized by the Joint Commission for its high standards of care. In 2020, the organization earned the Joint Commission's Seal of Approval for hospital accreditation for continuous compliance with its standards (St. Joseph Health, 2022). The hospital has a good relationship with community members and works to minimize stress and challenges like time that most patients face. The organization partners with local agencies and organizations to strengthen healthcare programs offered in the community.
Examination of the Organization
St. Joseph Health's purpose goes beyond helping patients to overcome illness and injury. As CommonSpirit Health, the organization's mission is to make the healing presence of God in our world by improving the health of people served, especially vulnerable individuals, while advancing social justice for all (CHI St. Joseph's Health, 2022). The organization's vision is to create a healthier future for all-inspired by faith, driven by innovation, and powered by humanity. To achieve this vision, the organization assumes the values of compassion, inclusion, integrity, excellence, and collaboration (CHI St. Joseph's Health, 2022). Everything done in the hospital is driven by the goal of providing loving, compassionate care in an environment that does not stress. Regarding the aspect of leadership, St Joseph's Health team is led by Mark Reifsteck, the interim president that has been in power for over 30 years. On the next level is Kia Parsi, the chief medical officer followed by Ricardo Diaz, the chief operating officer. Beverly Welch is the chief nursing executive responsible for enhancing clinical outcomes (CHI St. Joseph's Health, 2022). The availability of different leaders means the organization assumes a matrix leadership structure. For example, the hospital assumes a Catholic identity where matters regarding strengthening the mission and values are handled by the President, Mission Integration. Nurses report to the CNO, as well as the chief operating officer and the president who are responsible for operational supervision and support.
Strengths and Limitations
One of the organization's strengths is strong leadership that prioritizes quality care over other issues. Through its strong leadership, the facility puts patient safety as a priority and demonstrates a commitment to all patients. In 2020, the organization earned The Joint Commission's Gold Seal of Approval for Hospital Accreditation which demonstrates continuous compliance with its performance standards (CHI St. Joseph's Health, 2022). Additionally, the organization has doctors and nurses specialized in various areas to ensure patients receive the best care possible. For example, the facility is the highest-level trauma institution in Brazos valley. One of the weaknesses of the facility is inadequate community participation in designing care delivery. For example, the facility is based on strong Catholic values that make it difficult to incorporate other aspects of patient care outside the denomination.
Care Delivery System
The process of delivering care to patients combines various aspects of nursing in the facility. One of the outstanding methods of care delivery is team nursing where professional nurses, auxiliary nurses, and nursing aides work collaboratively to offer a wide range of services to patients (Parreira et al., 2021). In other areas like the intensive care units, primary nursing is highly recognized to meet the individual needs of each patient. Delegation of tasks is common by professional nurses to other staff including students (Parreira et al., 2021). For example, nursing assistants are given tasks like checking glucose levels, and administration of insulin and other medication to allow registered nurses to perform other tasks. During meetings, the Charge nurse can delegate overall monitoring of ward functioning to a registered nurse to ensure a swift flow of events and report any cases when necessary.
Outcome Measurements
A system-wide patient outcome measure that is frequently used in the institution is the patient satisfaction score. These scores represent the level of care provided in the facility and how patients perceive the care offered by nurses, doctors, and other healthcare providers. Patient satisfaction is measured using the Hospital Consumer Assessment of Healthcare Providers and Systems (HCAHPS) scores. The second patient outcome measured in the facility is patient falls. Patient falls are an outcome indicator that is nursing-sensitive because it depends on the quality of nursing care provided. Patient falls in the facility are measured by comparing previous fall rates across all units annually.
References
CHI St. Joseph's Health. (2022). About us. https://chisjh.org/about-us/
Cummings, G. G., Lee, S., Tate, K., Penconek, T., Micaroni, S., Paananen, T., & Chatterjee, G. E. (2021). The essentials of nursing leadership: A systematic review of factors and educational interventions influencing nursing leadership. International Journal of Nursing Studies, 115, 103842.
https://doi.org/10.1016/j.ijnurstu.2020.103842
Parreira, P., Santos-Costa, P., Neri, M., Marques, A., Queirós, P., & Salgueiro-Oliveira, A. (2021). Work methods for nursing care delivery. International Journal of Environmental Research and Public Health, 18(4), 2088. https://doi.org/10.3390/ijerph18042088
St. Joseph Health. (2022). CHI St. Joseph Health Regional Hospital – Bryan, TX. https://stjoseph.stlukeshealth.org/locations/chi-st-joseph-health-regional-hospital
Related Posts: