Historical background of human subjects' protection
Nuremberg Military Tribunal developed the Nuremberg code in response to atrocities caused by Nazi researchers during World War II (IOM, 2022). Nuremberg code contains ten principles for any research involving humans, including mandatory, voluntary consent. Also, the U.S prohibited the involvement of vulnerable populations or special populations in research studies.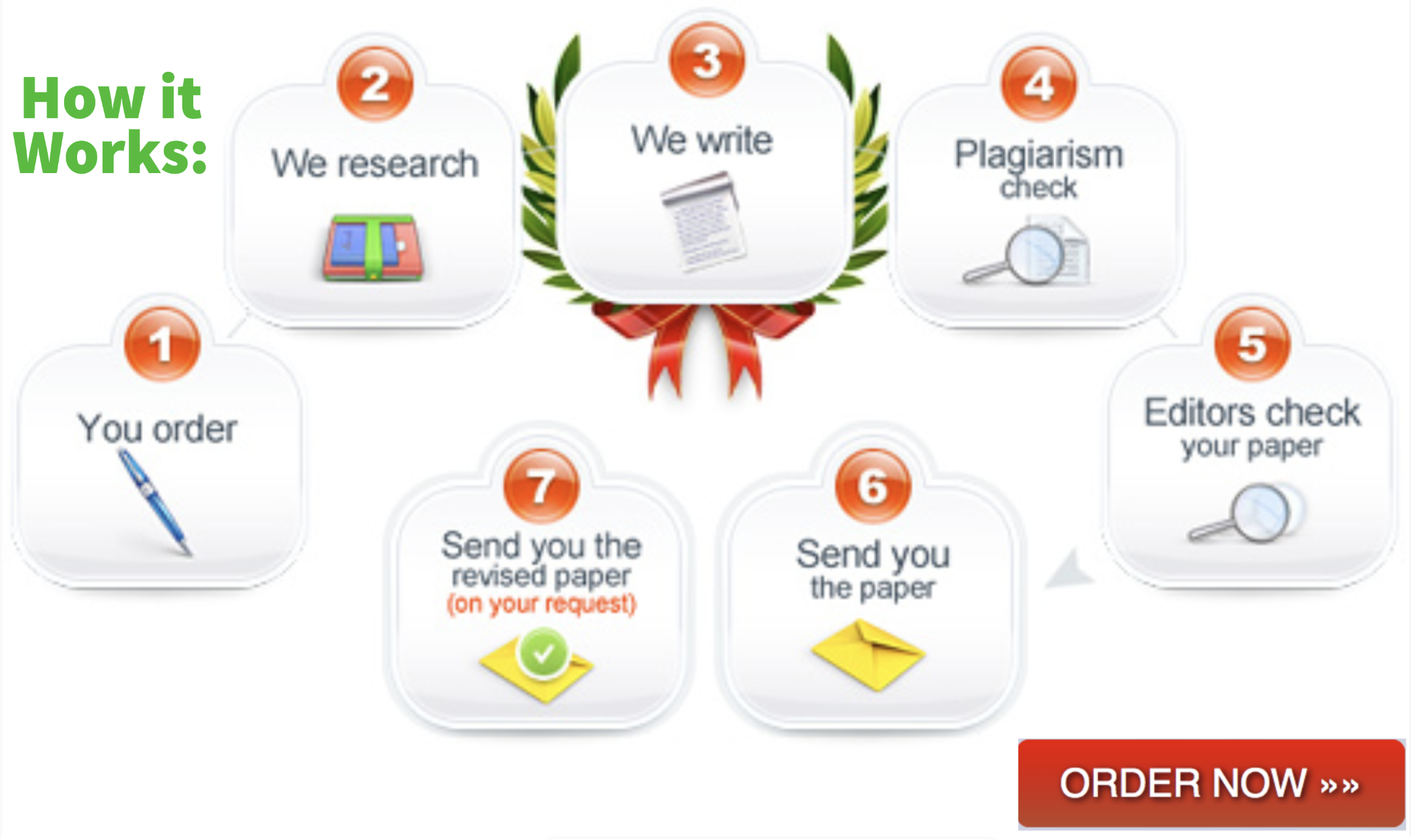 In 1966, the Public Health Service (PHS) policy in the U.S mandated investigators to always and independently review the research to protect the study subjects from harm that may arise (IOM, 2022). Later, the National Institute of Health (NIH) created the Office for Protection from Research Risks (OPRR) to protect the subjects in studies conducted by the Department of Health and Human Services (DHHS). Furthermore, in 1979, National Commission developed and published The Belmont Report identifying three ethical practices when conducting research, including justice, respect, and beneficence.
The historical incident of human subject abuse in research
Nazi medical workers forced prisoners into participating in the studies with no consent for the procedures (IOM, 2022). The inmates were involved in research designed to assist the military in developing weapons, combat situations, recovery techniques for those injured, and advancing their racial ideology.
Steps to minimize risks of the human subject in research
Firstly, I should be clear by the relevant bodies before conducting the research. Also, I will obtain consent from the subjects and fully explain to them about the study and all possible procedures to make them understand and voluntarily participate in the study. Finally, I will apply the ethical principles of conducting research, including respect, justice, beneficence, etc. to protect the study participants from harm or danger.
Vulnerable population
A vulnerable populations are ethnic or racial minorities, underinsured, socioeconomically disadvantaged, children, elderly, and those with certain medical conditions (Waisel, 2022). They are vulnerable because they can be easly exploited and their rights violated.
Appropriate ways to recruit subjects in research
The first strategy is to identify factors that would motivate study subjects to enter into the studies. Followed by providing enough written and oral information about the research (Thoma et al., 2022). Also, the study participants should be educated and well informed before asking for their consent. Finally, the researcher should take enough time to respond to questions raised by the study subjects
Obtaining Consent
In obtaining consent, the researcher should fully explain the study to participants and give them the opportunity to ask questions (UCI, 2022). After the verbal explanation, the potential study participant should be given a study information sheet and afforded enough time to determine if they will participate. The investigator should be ready and able to answer questions about the research. For written consent, the investigator should obtain a written agreement, while for oral consent, the researcher gets a verbal agreement to participate or decline the study.
Elements of A Properly Executed Consent and Committee responsible for protecting rights of study subjects
A properly executed consent should have the following features, it should be voluntary, disclose information and allow the subjects to make decisions (Shah et al., 2022). The Institutional Review Board (IRB) was established to safe guard the rights and welfare of of human subjects in research.a
 References
IOM. (2022). Introduction, Background, and Definitions. Ncbi.nlm.nih.gov. Retrieved 23 May 2022, from https://www.ncbi.nlm.nih.gov/books/NBK43592/.
Shah, P., Thornton, I., Turrin, D., & Hipskind, J. (2022). Informed Consent. Ncbi.nlm.nih.gov. Retrieved 23 May 2022, from https://www.ncbi.nlm.nih.gov/books/NBK430827/#:~:text=Valid%20informed%20consent%20for%20research,voluntary%20nature%20of%20the%20decision.
Thoma, A., Farrokhyar, F., McKnight, L., & Bhandari, M. (2022). How to optimize patient recruitment. PubMed Central (PMC). Retrieved 23 May 2022, from https://www.ncbi.nlm.nih.gov/pmc/articles/PMC2878987/.
UCI. (2022). Informed Consent – UCI Office of Research. UCI Office of Research. Retrieved 23 May 2022, from https://research.uci.edu/human-research-protections/research-subjects/informed-consent/.
Waisel, D. (2022). Vulnerable populations in healthcare. Retrieved 23 May 2022, from. https://pubmed.ncbi.nlm.nih.gov/23385323/#:~:text=Vulnerable%20populations%20include%20patients%20who,exacerbated%20by%20unnecessarily%20inadequate%20healthcare.
Related Posts: