Job description
Advanced nurse practitioners (APNs) care for patients in a similar capacity to physicians. According to ANA (n.d), the first qualification to becoming an APN is to have a bachelor's degree and become a registered nurse before acquiring a master's degree in nursing. The APN's job description spans different fields in the healthcare system. This ranges from clinical practice, management, health improvement, and communication.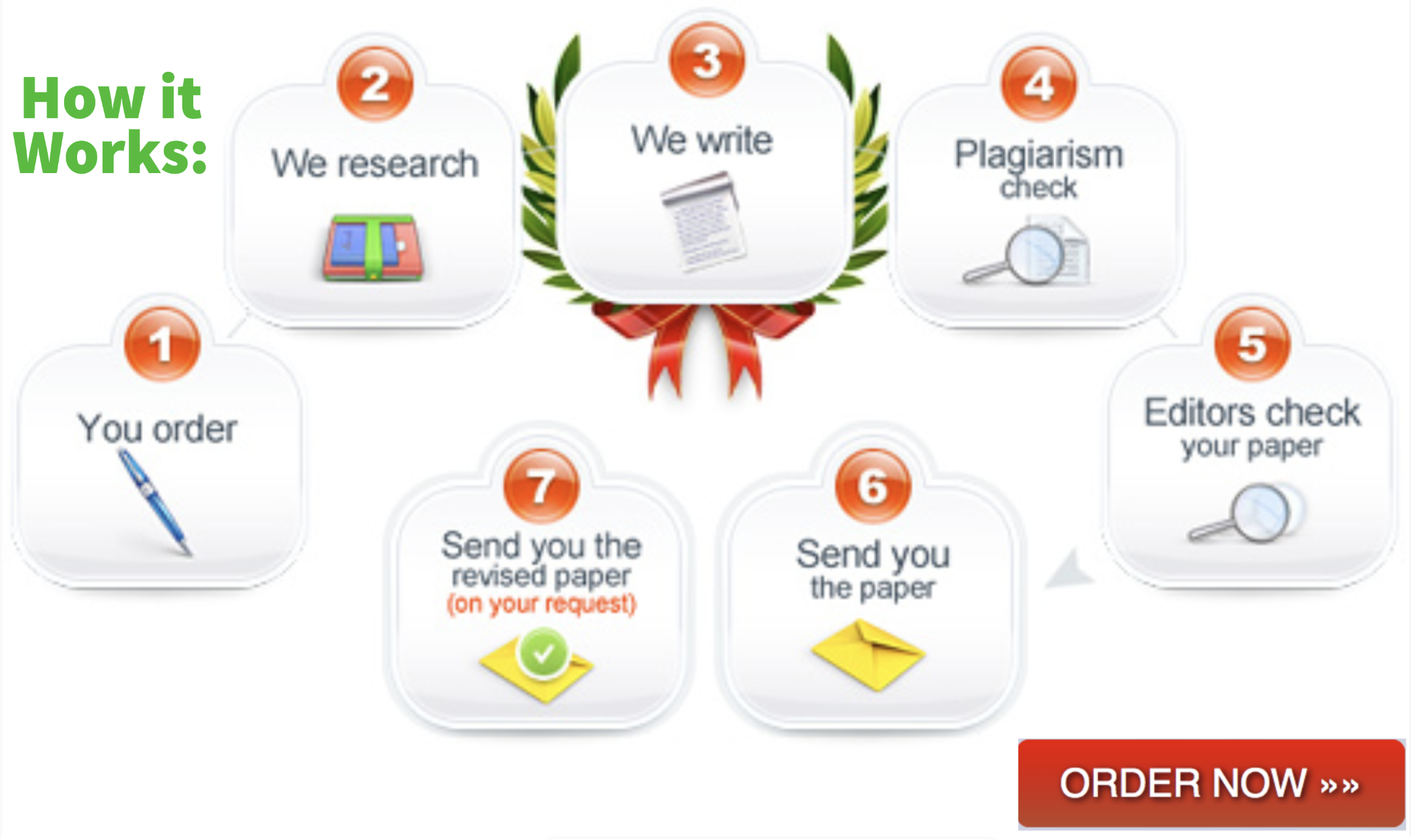 Generally, the APN must act autonomously and work independently while collaborating with other healthcare disciplines to assess, diagnose, treat and direct patient referrals accordingly. They are also required to maintain clinical excellence by providing professional advice to patients, families, caregivers, and colleagues. Additionally, they must develop innovative ideas, models, and practices to improve the delivery of healthcare services at the facility. Lastly, they must educate and train other staff members and students and actively participate in nursing research (ANA, n.d).
In clinical practice, the APN is particularly responsible for assessing, diagnosing, and treating patients with various conditions. They also interpret the diagnostic findings and make clinical judgments that meet the job expectations and demands. In the process, they admit patients directly to secondary care. Also, they refer to other medical facilities and multidisciplinary team members as appropriate (ANA, n.d). Overall, the APN is expected o work within the professional guidelines and code of ethics. They are expected to adhere to relevant practice policies and standard procedures such as risk management, infection prevention, and control.
Regarding health improvement, the APN is expected to initiate and implement health programs and ensure every team member is aware of the program's agenda. They are required to introduce innovative ideas that meet the patient health needs and practice demands (ANA, n.d). An APN is expected to introduce and demonstrate new developments aimed at improving patient outcomes through a written presentation. Ultimately, the APN's strength lies in their ability to effectively collaborate with other health professionals to achieve positive health outcomes.
Reference
American Nurses Association (n.d). Advanced Practice Registered Nurses. Retrieved from https://www.nursingworld.org/practice-policy/workforce/what-is-nursing/aprn/#:~:text=APRNs%20treat%20and%20diagnose%20illnesses,other%20developments%20in%20the%20field.
Related Posts: