To prepare: Select a transition of care (hospital, specialty care, rehabilitation, nursing home, homebound, etc.).
Use any reputable academic resources to locate 5 scholarly resources on nurse leadership during this transition of care. Identify what constitutes effectiveness (i.e., cost, care management, best/effective providers, best setting, sustaining outcomes) for this transition of care within each setting. What evidence supports this transition of care or transition of care intervention?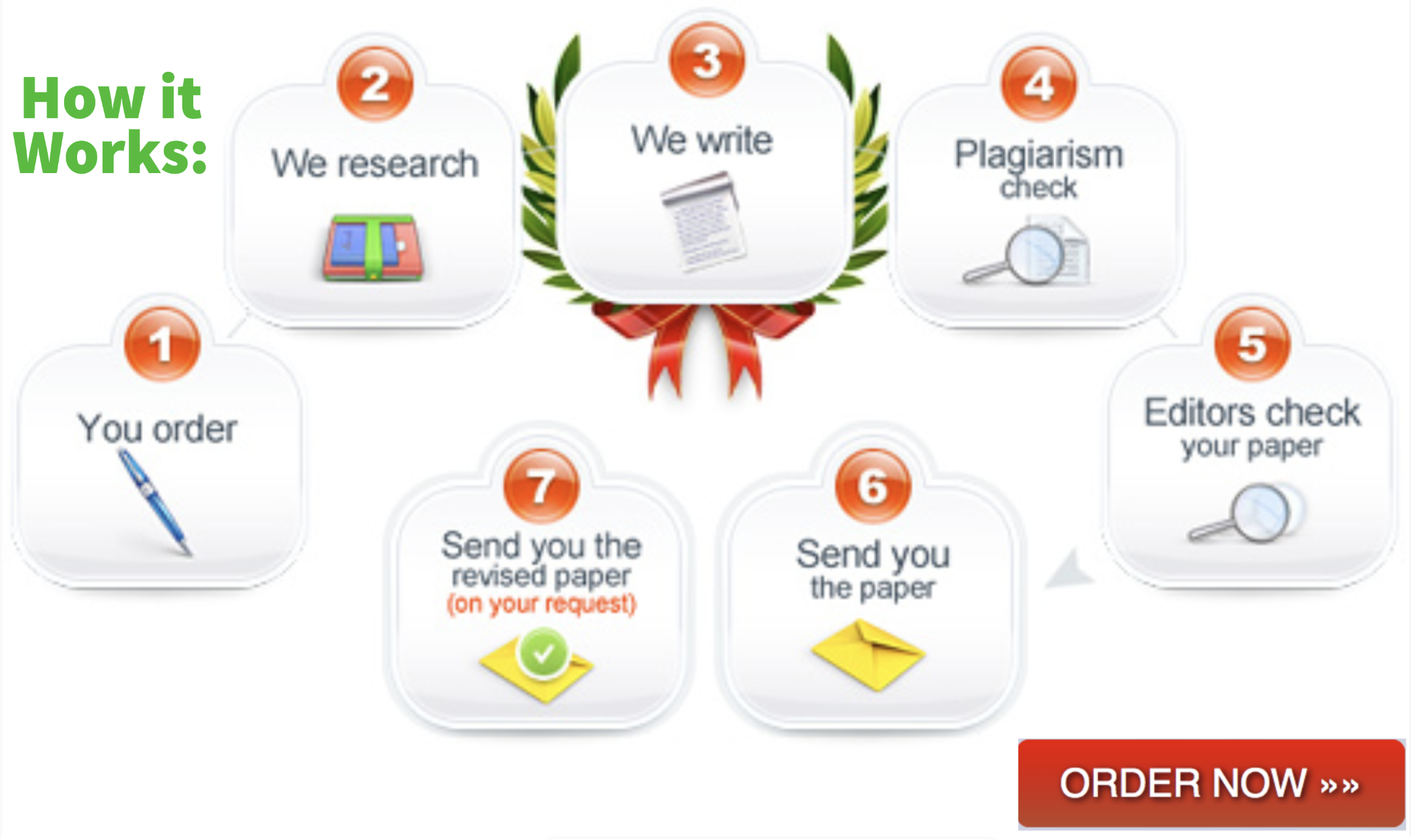 Assignment
Create an annotated bibliography of the 5 scholarly resources you located on your selected transition of care. Follow the annotated bibliography format presented in the Writing Center resource.
SOLUTION TO THE PROMPT
Britton, M. C., Ouellet, G. M., Minges, K. E., Gawel, M., Hodshon, B., & Chaudhry, S. I. (2017). Care transitions between hospitals and skilled nursing facilities: Perspectives of sending and receiving providers. Joint Commission Journal on Quality and Patient Safety, 43(11), 565–572. https://doi.org/10.1016/j.jcjq.2017.06.004
This article highlights the perspectives of providers on care transition between hospitals and skilled nursing facilities (SNF). The authors explore the challenges commonly observed during care transition and the need to improve care transition to address problems like unplanned readmissions. Using a qualitative study approach, the article identifies common themes like increasing patient complexity, identifying an optimal care setting, rising financial pressure, and barriers to effective communication that are observed during care transition. The findings from this article indicate that nurse leaders should address the concerns of both hospital and SNF providers in order to improve the quality and safety of care transitions.
Gilmore-Bykovskyi, A. L., Roberts, T. J., King, B. J., Kennelty, K. A., & Kind, A. J. H. (2017). Transitions from hospitals to skilled nursing facilities for persons with dementia: A challenging convergence of patient and system-level needs. The Gerontologist, 57(5), 867-879. https://doi.org/10.1093/geront/gnw085
The authors, Gilmore-Bykovskyi, and colleagues, discuss hospital-to-skilled nursing facility transition and factors related to the quality of these transitions. Focusing on patients with dementia, the authors discuss how this patient group heavily utilizes SNF and multiple care transitions that can be observed. The article also discusses the role of SNF nurses to coordinate care transitions and implement care plans. The key themes discussed in the article include experiences and needs of patients with dementia during care transition, preparing for the transition, obtaining a detailed history, SNF nurse perceptions of successful transitions, and factors impacting the quality of transitions. Throughout the study, the authors provide crucial information on factors that may be addressed to improve the quality of this highly vulnerable transition.
Udod, S. A., & Lobchuk, M. (2017). The role of nurse leaders in advancing carer communication needs across transitions of care: A call to action. Nursing Leadership (Toronto, Ont.), 30(1), 47–55. https://doi.org/10.12927/cjnl.2017.25105
In this article, Udod and Lobchuk provide insight into the role of nurse leaders in improving communication during care transition. The authors elaborate on the issues of communication between hospitals and families and how these two parties collaborate to improve care transition. On the nurse leader's role, the article explains the mechanics of discharge planning and how to build relationships with patients and healthcare providers. Additionally, the authors discuss in detail the role of nurse leaders at the system's level, healthcare provider level, and patient-level to improve communication during care transition. The findings from this discussion indicate that nurse leaders ought to put greater attention to carer communication issues in policy and practice to improve the quality of care transition.
Valverde, P. A., Ayele, R., Leonard, C., Cumbler, E., Allyn, R., & Burke, R. E. (2021). Gaps in hospital and skilled nursing facility responsibilities during transitions of care: A comparison of hospital and SNF clinicians' perspectives. Journal of General Internal Medicine, 36(8), 2251-2258. https://doi.org/10.1007/s11606-020-06511-9
The authors discuss the gaps in care transition between hospitals and skilled nursing facilities. Throughout the discussion, it is observed that limited collaboration between the discharging and receiving facilities makes it difficult to provide safe care to patients. The authors highlight key aspects of transition like medication safety, advanced care planning, and communication of information that need to be addressed by leaders to improve the quality of transition. The gaps discussed in this article include discharge panning, complete information communication, care coordination, clarity of timelines, and education of patients to promote self-management.
Toles, M., Colón-Emeric, C., Naylor, M. D., Barroso, J., & Anderson, R. A. (2016). Transitional care in skilled nursing facilities: A multiple case study. BMC Health Services Research, 16(1), 1-14. https://doi.org/10.1186/s12913-016-1427-1
This article discusses care transition in skilled nursing facilities (SNF) and the opportunities for improvement. Focusing on the elderly patients, the authors begin by outlining the challenges faced during the transition and its impact on quality measures like 30-day readmissions. Using a case study design, the authors discuss the common themes that are observed to hinder care transition and how they can be addressed. Key areas discussed include organizational support during care transition, care team interaction, and the challenge of providing evidence-based transitional care. The main point that can be picked from this review is that an appropriate organizational structure and care team interaction is needed to improve the quality of hospital to SNF care transition.
Related Posts: