Introduction: Planning is one of the significant management functions. However, most plans are often incomplete and lack adequate focus on project prevention and risk management. Strong evidence suggests that the systems approach to planning results in more complete and valuable business plans by addressing issues within subsystems that ultimately reflect on the system as a whole (Hahn & Cook, 2018). The systems approach is associated with high prevention and risk management. APNs, in their management capacity, have the autonomy of creating a healthcare system that satisfies the increasing demands of patient care, accessibility, safety, quality, and affordability (American Association of Nurse Practitioners, 2022). Trends suggest an increase in the shortage of primary care physicians, which necessitates the APNs to incorporate the system approach in running and maintaining healthcare organizations. This essay analyzes how APNs can plan their businesses from a system approach.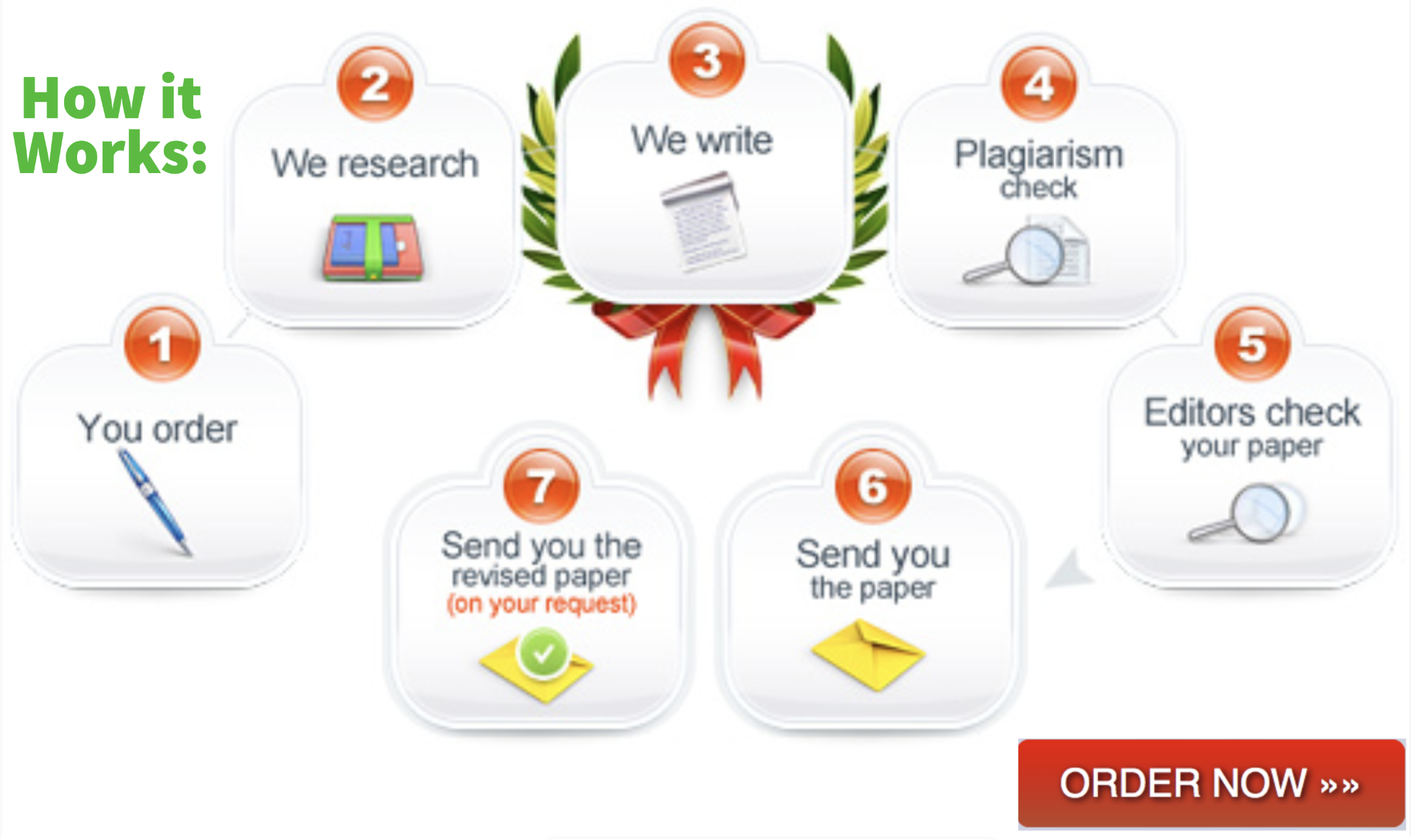 The systems approach in business planning
The first step in business planning through the systems approach is setting a strategy. This step entails defining strategic goals and the steps towards attaining them within the organization. This can involve adapting to meet the patient's needs, improving patient registration, multidisciplinary collaborations, advertising the health facility, cost reduction, coordinating transport, and updating information (Hahn & Cook, 2018). These strategic targets or goals can be distributed among different departments so that every department is responsible for a number of targets.
The second step is engaging in the business processes. APNs need to research and develop a plan and objectives for the project. In this process, they should consider the project's purpose, target population, specific services intended for that population, location of the project implementation, operational hours, and the market gap that fuels the project implementation. According to Hahn and Cook (2018), the APN should also consider developing a business profile with a mission, vision, and a plan for project evaluation. Johnson and Garvin (2017) additionally state that it is essential for an APN to understand the requirements of private practice, such as the laws, financial aspects, and operational requirements. A nursing education background is vital in generating a business plan that ensures viable, well-executed, and evaluated interventions.
Essentially, the business profile should communicate the organization's mission and vision statement, highlighting the services offered at the processes necessary to acquire the services. Clear communication of these aspects provides the foundation upon which everyone aligns with the organization. As a result, every staff member works towards a common goal and purpose. Consequently, the organization's performance improves through increased efficiency and productivity among the employees in every department.
Notably, the system approach in business planning requires APNs to focus on subsystems through clearly defined roles and responsibilities to yield positive results in the system. Clarifying how services will be delivered in terms of staff members and equipment is key to maintaining workflow and avoiding unnecessary confusions. Berkowitz (2021) notes that the whole system's effectiveness and employees' focus can reduce when responsibilities overlap. Therefore, setting clear boundaries provides each individual or department with the chance to contribute to system development.
Combining all the considerations mentioned above in the planning process provides the green light for the plan implementation and, eventually, evaluation. According to Hahn and Cook (2018), private practice offers APNs the opportunity to utilize their knowledge and skills to their full extent. However, not all APNs can have full practice authority since it differs from one state to another in the US. According to the American Association of Nurse Practitioners (AANP) (2022), only 45 states rant nurses the authority to prescribe medication. Of these, 22 and the district of Columbia rant APNs the full practice authority, which is governed by the state nursing board. States that offer full practice authority for APNs allow them to take full responsibility management and evaluation of patient care services (AANP, 2022). It is essential for an APN intending to go into private practice to consider the state laws and regulations on nursing practice. A business plan is vital in generating strategies for the business. A proper business plan enables an APN to focus on the essential processes to ensure the system's effectiveness. Additionally, it helps them secure the necessary funding for private practice.
Conclusion
To conclude, the systems approach in business planning advocates that the organization should be seen as a whole system that consists of a hierarchy of subsystems. Instead of regarding the existing issues in parts or departmentally, they should be treated as though they affect the whole organization. Keeping the focus on subsystems such as various health departments and addressing the problems in each subsystem contributes to the overall increased performance of the entire system. Thus, APNs utilize the system approach in business planning to solve and articulate complex health issues.
References
American Association of Nurse Practitioners (AANP). (2022). Issues at a glance: full practice authority. Retrieved from https://www.aanp.org/advocacy/advocacy-resource/policy-briefs/issues-full-practice-brief
Berkowitz, E. N. (2021). Essentials of health care marketing. Jones & Bartlett Learning.
Hahn, J. A., & Cook, W. (2018). Lessons Learned from Nurse Practitioner Independent Practice: A Conversation with a Nurse Practitioner Entrepreneur. Nursing Economics, 36(1), 18-22.
Johnson, J. E., & Garvin, W. S. (2017). Advanced practice nurses: Developing a business plan for an independent ambulatory clinical practice: nursing Economics, 35(3), 126.
Related Posts: