Dear Hiring Manager,
I am writing to apply for the Advanced Nurse Practitioner position currently open at the Mayo Clinic, Minnesota. I am an experienced Registered Nurse with nine years of experience in the medical field dispensing various nurse duties. My current work as an Advanced Practice Nurse with the Johns Hopkins Hospital involves performing nurse duties such as interpreting a range of routine clinical procedures and diagnostic tests, patient observation, medicine dispensing and making independent critical decisions where precedents do not exist without recourse to colleagues among other responsibilities.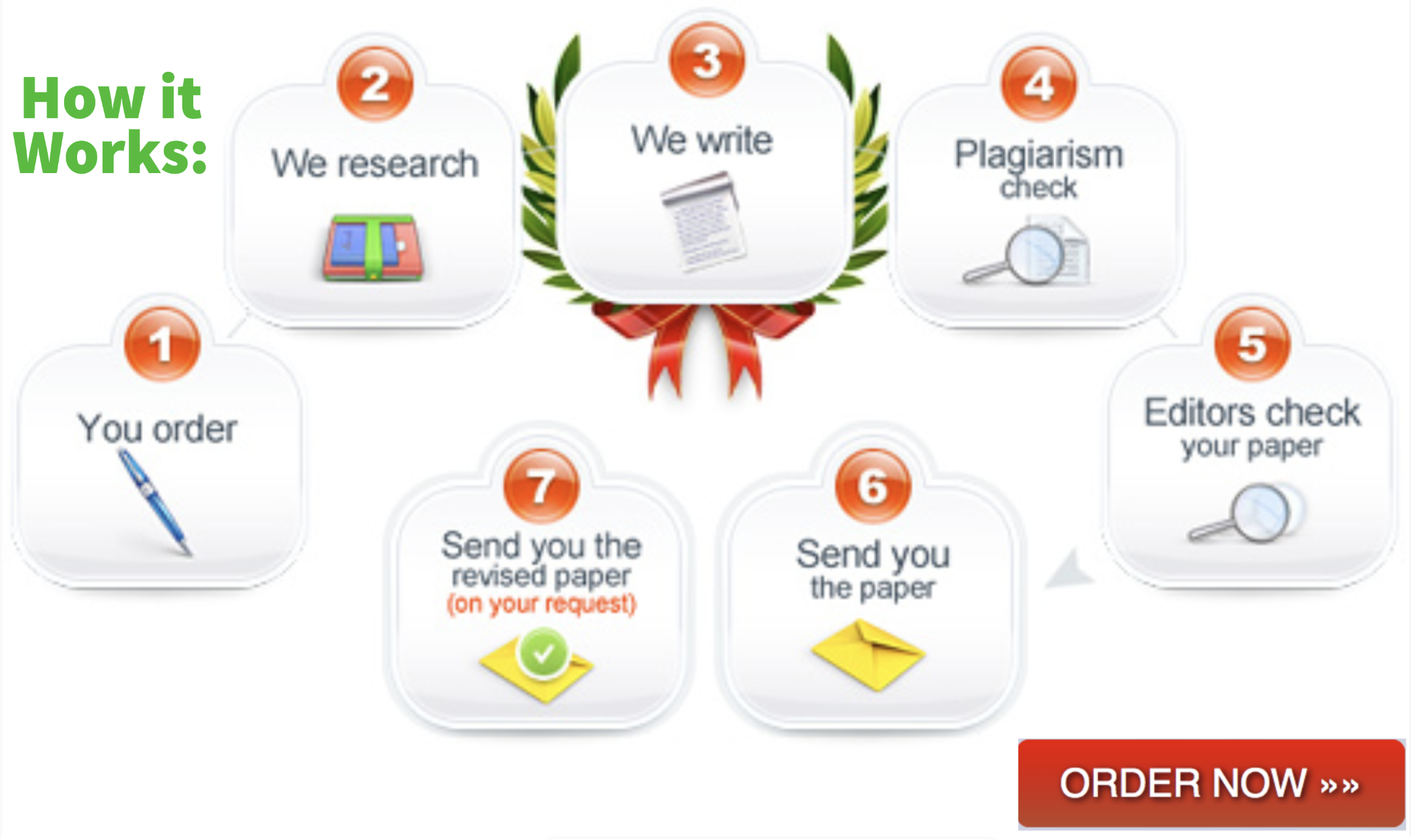 I am a practice-oriented and organized nurse with attention to detail to ensure precision in handling patient concerns, medical interventions and accurate, timely dosages to enhance patient outcomes. I am committed to constant learning to equip myself with the latest research and technology and new treatments being established in nursing to stay current and develop my career. Additionally, I am competent in technology use and can digitally keep patient and nursing procedure records using a laptop or computer. I have continuously received recognition for my effective communication skills as I effectively listen to and understand patient concerns and patient's family members for conclusive evaluations of the patient's condition to establish effective intervention plans. My patients often appreciate my bedside manners and generally compassionate attitude. I would be honoured to contribute my skills and attributes to the healthcare community at the Mayo Clinic as an Advanced Practice Nurse.
I look forward to enhancing teamwork by being a role model for my colleagues by displaying high integrity and nursing ethics at all times to enhance nursing and patient outcomes. I believe my skills and attributes will lessen the stress of handling medical issues and promote a nurturing attitude in all co-workers.
Please reach me through my telephone number at (phone number) or through my email at (email address) to schedule an interview and discuss this job's requirements in detail.
Sincerely,
(name).
ADVANCED REGISTERED NURSE PRACTITIONER
SUMMARY
Efficient and dedicated Advanced Nurse Practitioner graduate with nine years of experience as a registered nurse with effective communication skills, flexibility and adaptability for emergency and critical care nursing for patients of all ages. Aiming at providing quality care by effectively communicating with patients and families in collaboration with the medical team. Enjoy research to stay up-to-date with the current medical trends.
CERTIFICATIONS AND LINCENSES
June 2013-present: Advanced Registered Nurse Practitioner in Baltimore, Maryland, USA. LICENSE (license number)
June 2013-present American Academy of Nurse Practitioner FNP -current
Pediatric Advanced Life Support- current
Life Support and Advanced Cardiac Life Support (ACLS)-current
PROFESSIONAL MEMBERSHIP
American Academy of Nurse Practitioners 2013-present
Emergency Nurse Association 2013-present
American Nurses Association 2013-present
CLINICAL EXPERIENCE
6/2013-4/2014: Registered Nurse Preceptorship- personal in Home Senior Care under (assessor's name) preceptorship and provided patient history and documentation of all the nursing procedures of the interventions used.
4/2014-7/2017: Family Nurse Practitioner Preceptorship- Maryland Nurse-Family Partnership under the preceptorship of (doctor's name) and managed several maternal and infant care programs, including nutritional management.
7/2017- 3/2020: Family Nurse Practitioner Baltimore Medical System- supporting prenatal and postnatal patients up to age three. Educating patients on maintaining healthy pregnancies and providing home visits to help low-income families with the required resources for healthy and successful pregnancies.
3/2020-present: Advanced Registered Nurse Practitioner Johns Hopkins Hospital, Baltimore, Maryland. Currently, a full-time Advanced Registered Nurse Practitioner attending to patients of all ages with a speciality in Maternity and Prenatal Care. Assess patient needs to establish effective intervention measures. Interprets various diagnostic tests and routine clinical procedures. Advises and supports colleagues where standard procedures do not apply. Audits outcomes of care against standards and initiates necessary changes.
EDUCATION
2013: Master of Science: Family Nurse Practitioner
Johns Hopkins University-Baltimore, Maryland
Graduated with High Honors
2003 Bachelor of Science: Nursing
University of Maryland School of Nursing– Maryland
     HONORS/AWARDS
Dean Jane M.Kirschling Excellence in Leadership Award, 2003- University of Maryland School of Nursing.
Related Posts: