Week 7 Reflection Post Prompt: Reflect and give at least two (2) examples on how you think you have met the program student learning outcome:
Employ informatics and technology in various aspects of the advanced nursing leadership role.
Post your reflection in 100 to 150 words. No references required.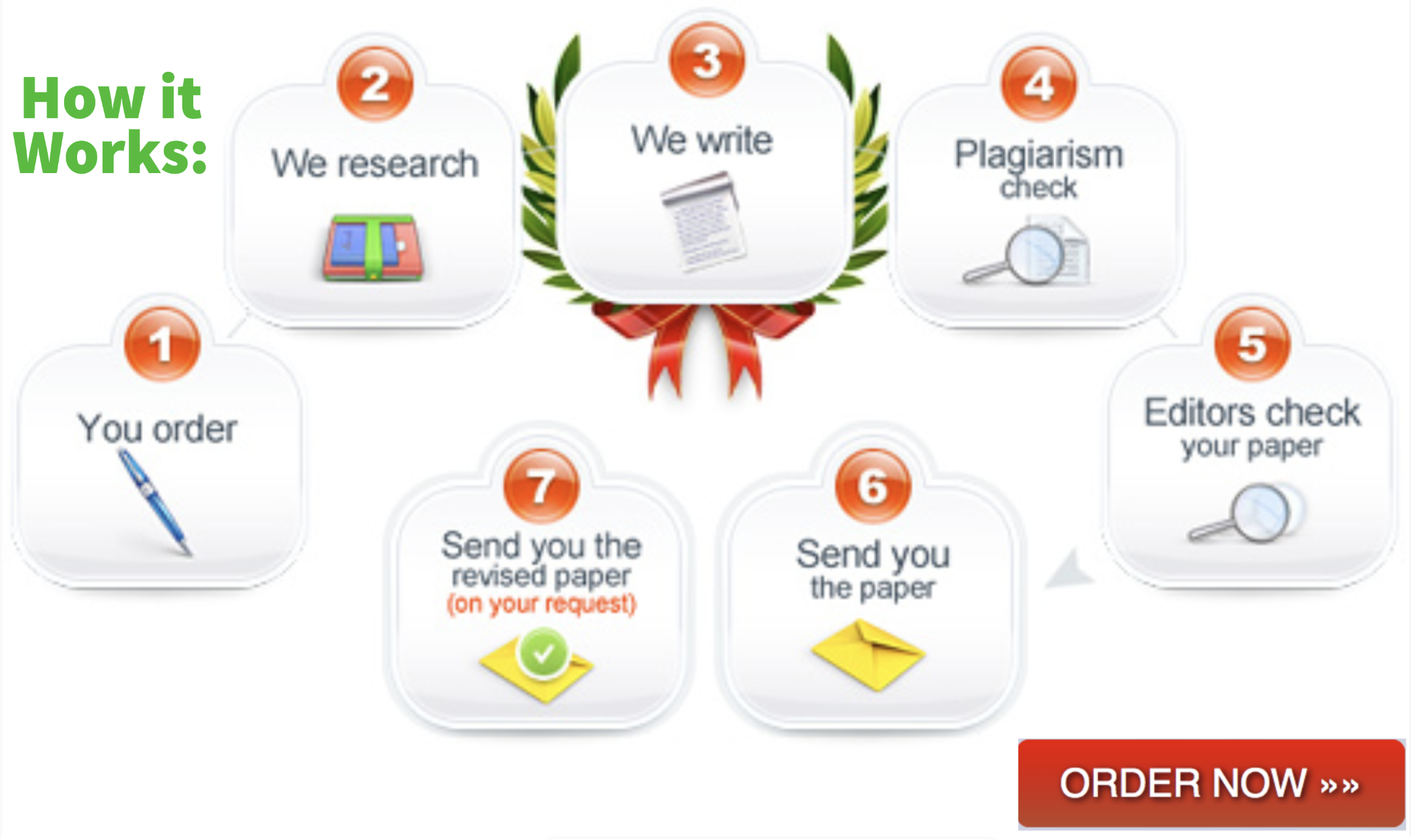 Solution to the reflection
Learning Program Outcome
After launching a master's degree in nursing, I am in a position to identify and collect the health care outcomes. Health care outcomes include the effectiveness of care, rate of readmission, the effectiveness of imaging, the safety of care, patient satisfaction, timeliness of care, rate of readmission, etc. Additionally, I can utilize information or data from health care outcomes to determine hospital quality of care. Besides, I have gained enough knowledge, skills, and experience, which I find helpful in clinical leadership for patient care practices and delivery. These include designing, coordinating, and evaluating care for individuals and groups. Also, I am competent in evaluating and advancing point-of-care outcomes. Finally, I am capable of using information technology and systems to improve the health outcomes of my patients both at the hospital and in their places of residence.
Impact of Informatics and Technology in Nursing Leadership Role.
Informatics and technology enhance efficient communication between nurse leaders and other health care providers. It aids nurse leaders in combining their medical and analytical skills vital in providing the highest quality care; for example, they can access and detect errors in the system and report to informatics specialists. Also, nurse leaders can easily access patients' data and information through electronic health record-keeping, which is vital for improving the quality of care and making decisions before admitting and discharging patients. Finally, the statistics from the system can be helpful when coming up with interdepartmental transfers.
Related Posts: