Learning advanced nursing through a master's program has been fulfilling and enlightening, particularly in leadership. I have met most of the learning outcomes through my clinical placement in various departments. First, my master's degree in nursing has enabled me to demonstrate clinical leadership in delivering patient-care practices, including coordination, design, and evaluating care for individuals and families. Also, I can identify and collect health care outcomes such as mortality rates, the effectiveness and efficiency of interventions, patient safety, and timeliness of care.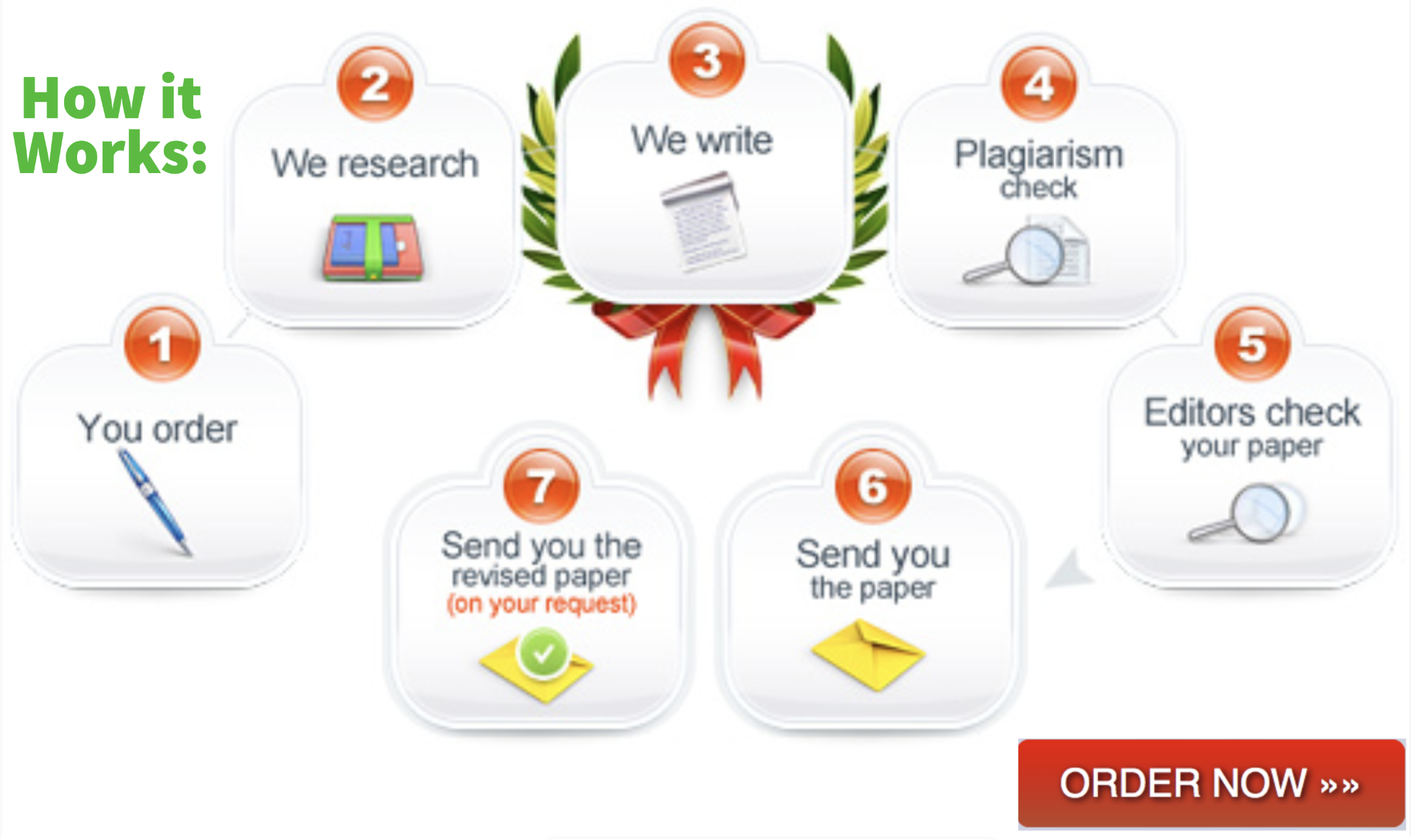 Second, the knowledge and skills gained during the course have enabled me to evaluate and improve patient outcomes; these include synthesizing data and other clinical evidence to evaluate and achieve optimal patient outcomes. Additionally, I can use the skills, knowledge, and experience gained during the course to anticipate risks for individuals and cohorts of patients.
Third, I can use technologies and information systems to improve care outcomes for my patients. Furthermore, I gained leadership skills for delivering safe and competent patient care to individuals in various settings based on natural sciences and liberal arts. Finally, the stewardship has enabled me to leverage material, environmental and human resources essential in the health care delivery system.
Healthcare delivery improvement plan
Developing coordination and care management systems is a significant step in improving healthcare delivery. Enhancing information systems in hospitals so that constant interdepartmental communication facilitates timely intervention of patient care practices which is critical to averting adverse health outcomes. I would maintain these programs by developing systems that automatically assess the implementation of certain patient care practices upon documentation by caregivers. Also, shifting payment of health services from volume-based to value-based care models can lead to improved health outcomes while maintaining cost-effectiveness.
Related Posts: