Writing a nursing research paper can be a daunting task for students, but it is not as difficult as it seems. Essentially, a research paper is an academic piece of writing that requires following specific instructions and adhering to certain standards. It involves analyzing, processing, and interpreting the research outcomes of others. While it may be time-consuming and overwhelming at first, with the right approach and knowledge, you can excel in this endeavor. This guide will provide you with valuable advice and step-by-step assistance to tackle the challenges of writing a nursing research paper. It covers all the necessary steps to help you select a compelling topic, write with confidence, and gather relevant information. Let's explore the 14 steps to choose a suitable topic, handle the writing process efficiently, and understand citation essentials, ensuring you produce an exceptional A+ research paper.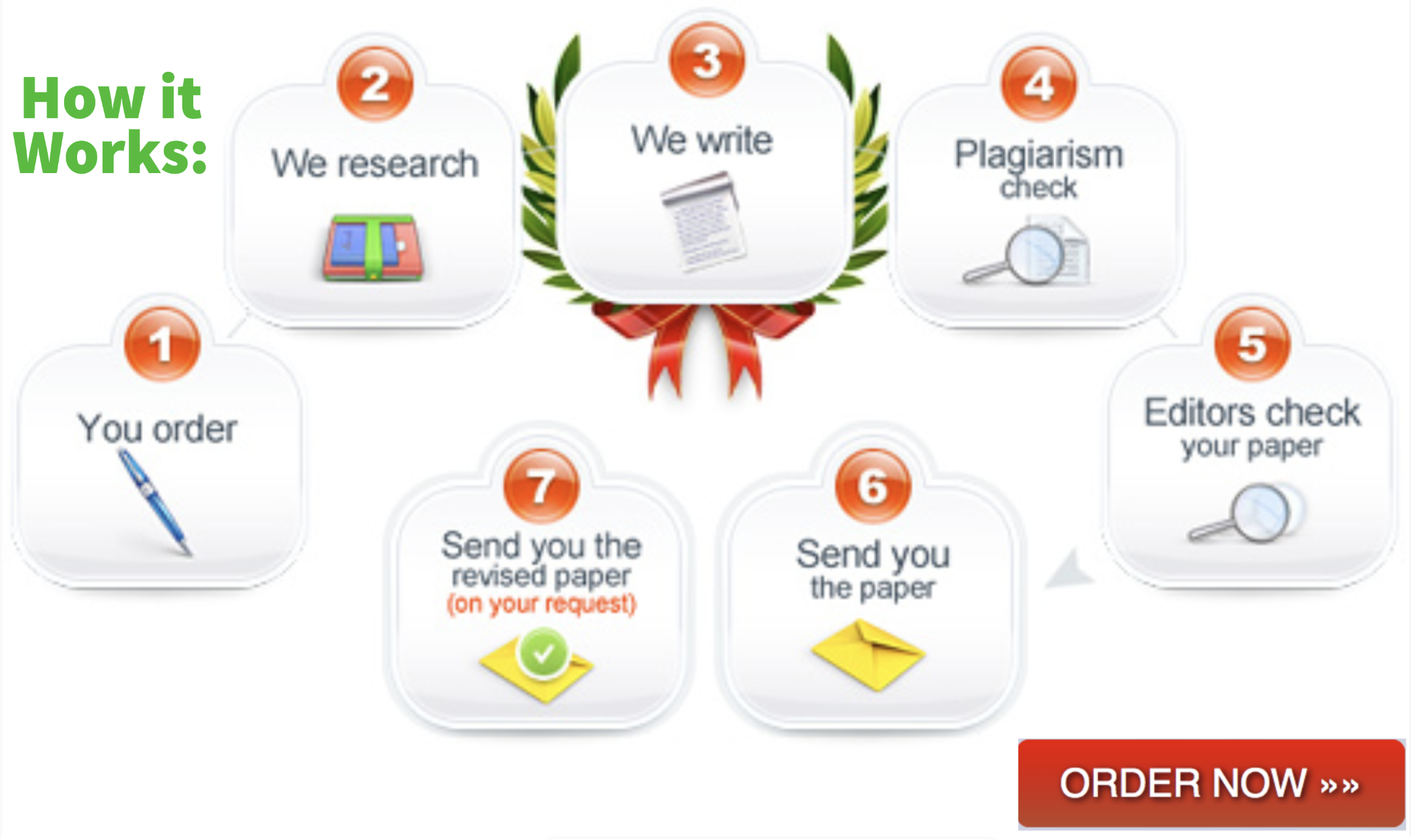 Step 1: Initiating Research and Choosing an Engaging Topic
Starting a research paper often begins with narrowing down your focus. Begin by selecting a subject that genuinely interests and motivates you. Your enthusiasm will reflect in your work when you are inspired by the research problem. Moreover, your prior knowledge about the subject will help you stay on track. Focus on a specific area within your topic to keep your content concise and clear. If your research revolves around social conflicts, specify the types of problems related to location and the sample group. Seek your academic advisor's guidance and obtain topic approval to ensure you are on the right track.
Step 2: Finding a Suitable Topic and Making Your Paper Stand Out
When you have a list of inspiring research topics, narrow down your choices to those you are more familiar with and can support with robust argumentative evidence. Conduct a preliminary study of the subject to identify its strengths and weaknesses. Understanding the gaps and advantages of your chosen topic will help meet grading rubric requirements. Determine research questions early on to align your methods, analysis, and discussion accordingly. Additionally, explore other research paper topics to ensure your work stands out and offers unique insights. Avoid repeating existing work and strive to contribute something novel to the field.
Step 3: Narrowing Down Your Focus
Avoid the common mistake of taking a broad approach when starting your research. Focus on crucial information and data that support your main arguments. Select statistical data, literature reviews, and facts relevant to your research. Ensure that every sentence adds value and presents your perspective. Elaborate on the significance of your research paper and explain why it is essential to the field.
Step 4: Finding Credible Sources of Information
A crucial aspect of research is locating credible sources to support your outline. Use libraries, university resources, search engines, and online databases such as Google Scholar. Pay attention to domain extensions like .edu, .org, and .gov for reliable and verified information. Evaluate websites critically, considering peer-reviewed sources for citation purposes. Access various resources, including books, government publications, newspapers, and interviews, to enrich your research.
Step 5: Making Your Thesis Statement Clear
Your thesis statement is the core of your research paper, representing the main idea or assumption you will explore. It should be formulated when creating your outline and supported by the evidence and literature sources you collect. Craft a clear and specific thesis that addresses your research problem and provides an exciting perspective on the subject. Avoid vague statements and focus on keywords relevant to your main topic. Share your thesis with your academic advisor for feedback and potential improvements.
Step 6: Creating a Research Paper Outline
Develop a research paper outline to organize your content effectively. The outline should include an introduction, research problem, literature review, methodology, results and discussion, conclusion, and recommendations. Decide on a formal or informal outline based on your academic discipline and preferences. A formal outline uses numbers, letters, and logic, while an informal outline allows more flexibility.
Step 7: Writing an Introduction and Other Essential Elements
In the introduction, present your research problem and thesis statement. Justify the importance of your study and provide an overview of the paper's scope and methods. The body content should present strong arguments that support your thesis and follow the outline structure. The conclusion should restate your thesis and research questions while summarizing your main findings and contributions.
Step 8: Organizing Your Notes
Keep your research notes organized and relevant to your outline. Analyze and evaluate the data critically, excluding irrelevant information. Use paraphrasing to avoid plagiarism and provide accurate citations for each source. Classify your notes with outline codes or colors to categorize different types of sources.
Step 9: Conducting In-Depth Research
Conduct in-depth research to gather substantial data for your paper. Visit libraries, check academic databases, and explore reliable online sources to acquire relevant information. Analyze and compare different studies to identify patterns and gaps in the existing literature.
Step 10: Developing a Well-Structured Literature Review
Create a comprehensive literature review that includes relevant theories, concepts, and empirical research related to your topic. Discuss the significance of these theories and how they contribute to your research problem. Identify gaps in the literature and explore novel concepts to present unique insights.
Step 11: Determining and Justifying Your Research Method
Define specific research questions and select an appropriate research method and data collection processes. Justify your method's rationale and explain why it aligns with your research objectives.
Step 12: Analyzing and Presenting Your Research Findings
Present your research findings in a clear and organized manner. Use statistical information, charts, and graphs to illustrate your results. Discuss the relevance of your findings in comparison to prior studies and highlight any unique discoveries.
Step 13: Drawing Conclusions and Making Recommendations
Summarize your research and highlight your key findings. Reiterate the importance of your study and explain how it contributes to the field. Offer recommendations for future research based on your findings.
Step 14: Reviewing and Polishing Your Research Paper
Carefully review your research paper for coherence, clarity, and accuracy. Proofread your paper for grammar, spelling, and punctuation errors. Verify all citations and bibliography entries for completeness and accuracy.
By following these 14 steps, you can craft a nursing research paper that stands out and earns you an excellent grade. With careful planning, diligent research, and strong organization, you can create a paper that contributes valuable insights to the field of nursing.