My CliftonStrength report identifies the themes of responsibility, connectedness, individualization, belief, and ideation. Based on these findings, I believe my leadership style is transformational.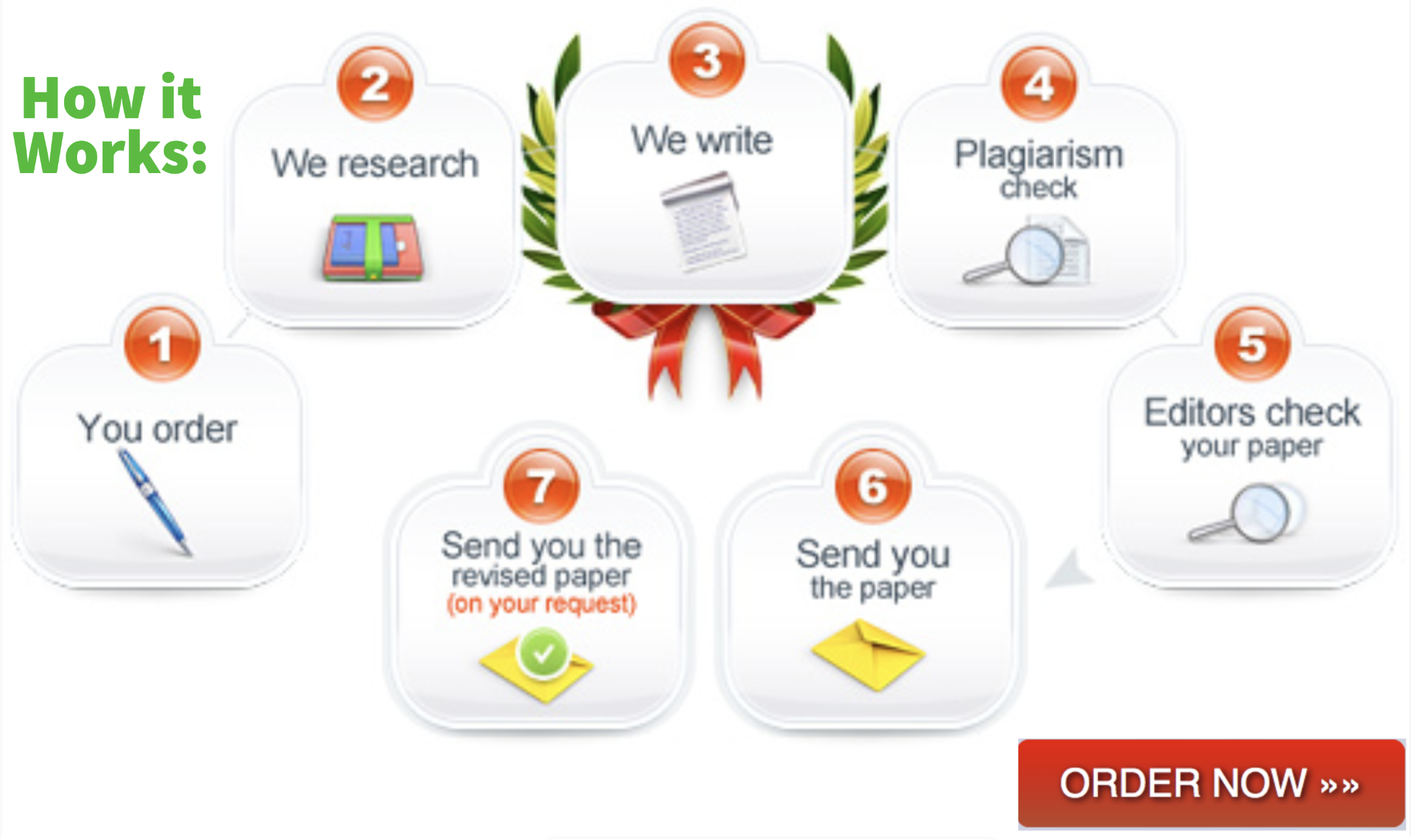 Transformational leadership is a style in which the leader transforms the followers, develops, and inspires them. This style is observed to get the performance of employees beyond expectations because it enhances intrinsic motivation. During the demonstration of leadership, individuals using this style engage with their followers in pursuit of jointly held goals. To be a transformational leader, one should possess a few characteristics including individualized consideration, idealized influence, inspirational motivation, and intellectual stimulation (Roussel & Thomas, 2020). The ClinftonStrengths report indicates that I am talented in connectedness and having faith in the links between things is good for transformational leadership. Secondly, the shared theme of ideation indicates that I am fascinated by ideas and I can seek out what is new and different. Transformational leadership is important because it places high value on corporate vision and gives employees morale to be better performers (Roussel & Thomas, 2020). The ability to understand the needs of others and make commitments creates trust with my followers and achieves better communication.
Developed by the Gallup Organization, the CliftonStrengths assessment is a tool used to identify the uniqueness of leaders and their areas of strength. Based on the assessment, my top five areas of strength include responsibility, connectedness, individualization, belief, and ideation. Responsibility is a theme that I embrace and involves taking psychological ownership of what I say. I enjoy being given authority over projects and tasks because I know they will be completed and I expect to be accountable for the results produced. As a team player, I demonstrate connectedness through having faith in my team. When they face challenges, I am quick to step in and help colleagues achieve their goals. Regarding the aspect of individualization, I initiate conversations and demonstrate caring to those who struggle to express their thoughts and feelings. I have a strong belief in my team and inspire them to bring new ideas that can be used to improve organizational performance.
Today's healthcare is faced with challenges in providing care and improving outcomes and this requires leaders to make tough decisions. Transformational leadership can be difficult to achieve and sustain given the frequency of demands from employees and patients. One strategy that I will use to build upon my strengths is employee engagement in the recognition and pursuit of commonly set goals. For example, individual nurses may desire to have a reduced number of working hours. This change has a potentially negative effect on patient safety and organizational performance. Instead of accommodating this change, a transformational leader engages staff in discussing patient safety and the effect of the new change on organizational performance. This strategy is likely to have a transformative effect on staff and management thus solving the problem.
I would like to borrow a few strategies from the transactional leadership style to meet the needs of various groups. The first strategy is the use of rewards for those employees who perform well to encourage improved performance. Setting mutually agreed SMART goals can help separate well performers from jokers in the organization. The second strategy I can borrow is active management by exception whereby the leader closely monitors employees for deviation from rules and standards (Roussel & Thomas, 2020). This strategy can help in making corrections and avoiding safety events that could be harmful to patients, employees, and the organization.
References
Roussel, L., & Thomas, P. L. (2020). Leadership theory and application for nurse leaders. In L. Roussel, P. L. Thomas, & J. L. Harris (Eds.), Management and leadership for nurse administrators (8th ed., 23–42). Burlington, MA: Jones & Bartlett Learning.
Related Posts: