In our safe and comfortable lives, negative thoughts tend to happen every day and can get out of control if not well-managed. Negative thinking directly affects emotions and can interfere with everyday activities. Learning to recognize negative thinking and how it impacts positive outcomes in the workplace is a key step toward achieving success (Howell, 2020). This discussion analyzes the book 'Eliminate Negative Thinking' by Derick Howell. The first part will focus on why I choose this book and the experiences behind the chosen topic. The second part will discuss pieces of information from the book with the greatest impact on my life and why how they can eliminate negative thinking. The other part will discuss external sources that corroborate or contradict the information from the book. Lastly, I will explain how the information from the book can affect actions during my professional practice.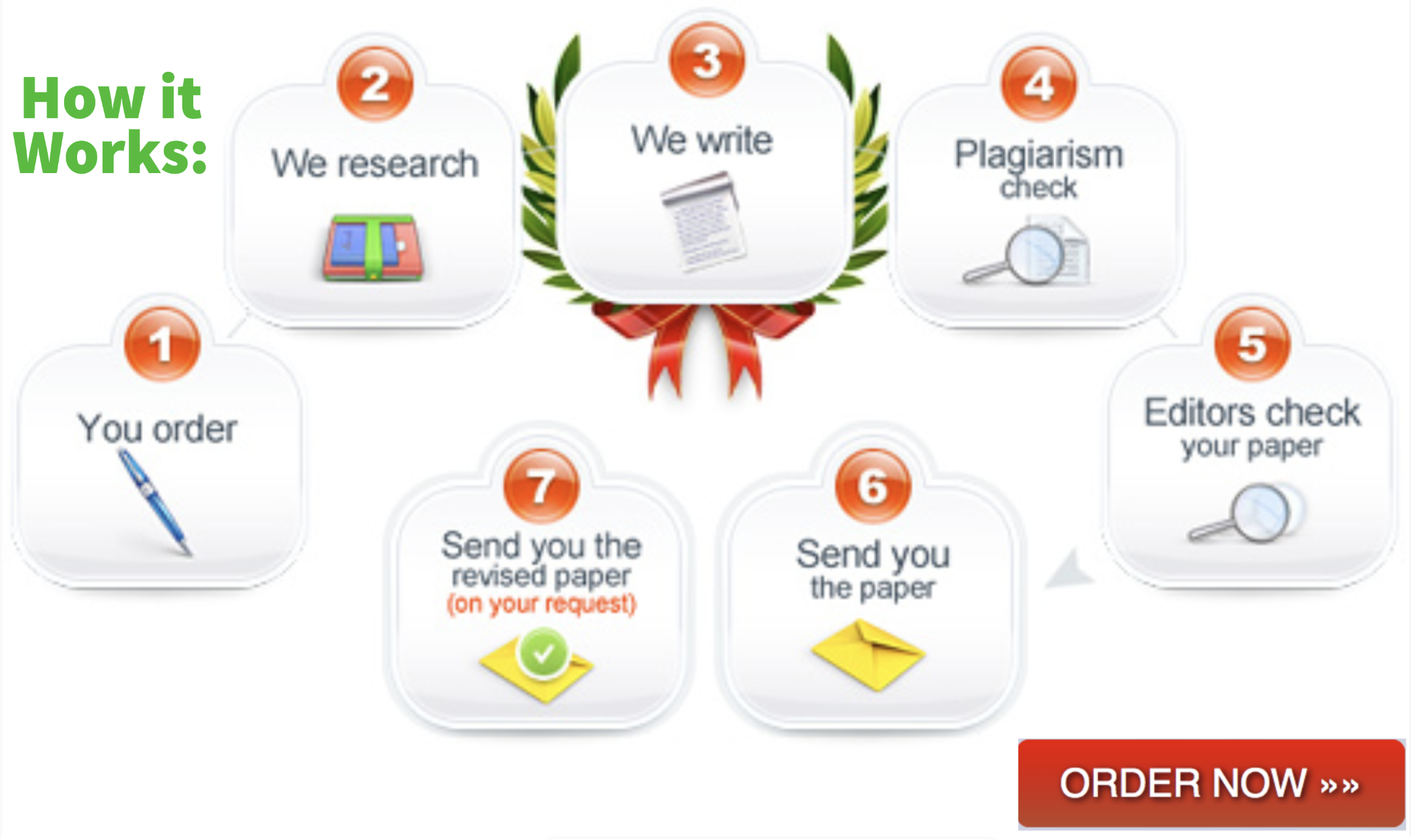 Part I: Book
The book selected for this discussion is 'Eliminate Negative Thinking' by Derick Howell. This book provides insight on how to break free from negative thought patterns or prolonged periods of worry. While it is normal to worry about issues like work, family, and financial problems, these thoughts can become too intrusive and unrelenting (Howell, 2020). Eliminating negative thinking is a book that discusses the common mistakes that people make when dealing with negative thinking. Derick Howell provides a guide on 13 simple ways of clearing negative thoughts and therapeutic ways to change negative thought patterns (Howell, 2020). Apart from focusing on negative thinking, the author highlights the steps of building positive thinking habits and the reasons why negative thinking cannot help solve problems. Lastly, Howell describes ways to cultivate self-love and break the spell of negativity, especially in the workplace.
While this book is simply written, it gives the reader a great understanding of how negative thinking is made a habit. The reason why I selected this book is based on my constant issues with anxiety and worry about little things in life. This past month was particularly tough causing my mental health to suffer. I have had issues with friendship and the busy learning schedule does not seem to make it easier. Although I have had problems with myself in the past, I feel like negativity takes a great part of my life. I was looking for a few books to get on being positive always and this book was suggested to me by a friend. I selected this because it talks about natural ways to get out of negativity and embrace positive thinking. I liked this book most because each chapter is followed by a small summary that helps one to consolidate what was learned.
Part II: Two Topics of Interest
The first key topic of interest in the book deals with how negative thoughts can be managed daily. Howell talks about creating a daily worry period that can allow an individual to channel negative thoughts (Howell, 2020). Instead of allowing negative thinking to occupy space throughout the day, one can set aside a few minutes in the morning to worry. According to Howell, practicing this tendency every day can reduce the tendency to worry and lessen anxiety (Howell, 2020). To apply this strategy, it is advisable to schedule a time for reflection, journal the negative thoughts, and practice it consistently to help free up the mind for a better day. For example, I will select early in the morning to be the appropriate time to write down my stresses and how to avoid distractions throughout the day.
The second key point I learned from the book is to eliminate the word 'should' from my vocabulary. According to Howell, using the word should in statements pressures one into completing or doing something (Howell, 2020). The word exerts undue pressure to act in certain ways to achieve certain expectations. Reading this book has enlightened me to give priority to everything that must be done. For example, instead of saying I should have friends, I will say I want to have friends and this will eliminate doubt or guilt.
Part III: Corroboration / Contradiction
Negative thinking is a topic that has been explored by many scholars because of its impact on productivity and quality of life. The article 'Your Best Life: Managing Negative Thoughts-The Choice is Yours' by John Kelly corroborates statements from the selected book. For example, the article discusses "should" statements and how they affect the performance of activities. It takes individuals a lot of time to regret what they did not do because of using "should" instead of other phrases like "Want" or "Must" (Kelly, 2019). The article also talks about the effects of resisting negative thoughts. To effectively manage these thoughts, one must create time and practice mindfulness to recognize the depth of the matter. For example, reflecting on issues with friends helps to achieve a quieter mind and arrival at more balanced thoughts.
Part IV: Practice Application
The psychological burden of negative thinking is huge, especially among healthcare professionals. The information gained from reading the book can be used to prevent overthinking in the workplace and improve my social life. Secondly, the information gained can help to stop creating chances for negative thoughts by eliminating should statements. Elimination of these statements can aid in accomplishing tasks and preventing blame games that promote negative thinking.
References
Howell, D. (2020). Howell, D. (2020). Eliminate negative thinking: How to overcome negativity, control your thoughts, and stop overthinking. Shift your focus into positive thinking, self-acceptance, and radical self love. Digital Press.
Kelly J. D., 4th (2019). Your Best Life: Managing negative thoughts-The choice is yours. Clinical Orthopaedics and Related Research, 477(6), 1291–1293. https://doi.org/10.1097/CORR.0000000000000791
Related Posts: