Research Question: What proportion of anxiety and depression in pediatric patients are attributed to the treatment regime?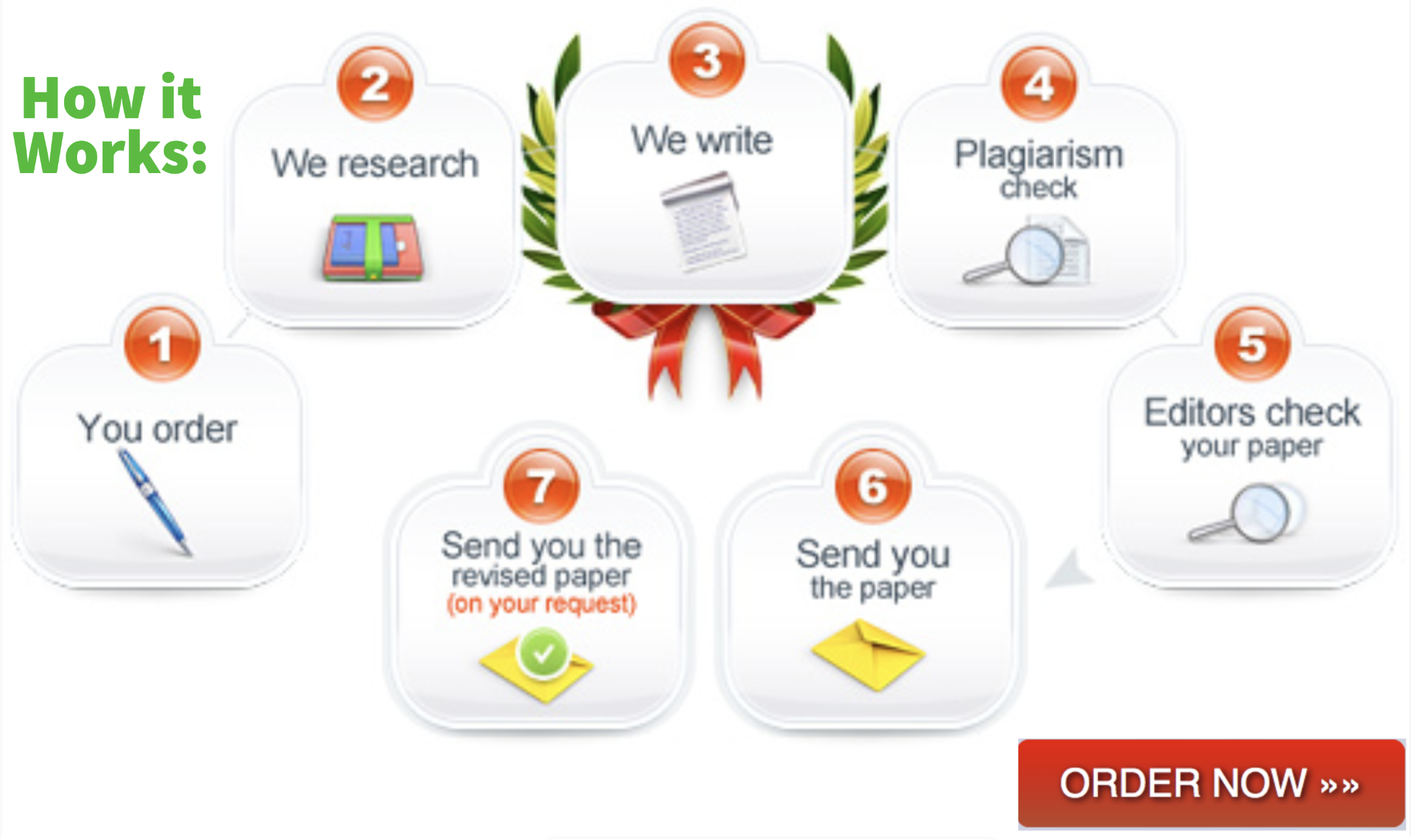 Sampling and Methods.
The samples were selected using the stratified sampling technique. The study participants included pediatric patients aged between 10 and 18 with insulin-dependent DM, with 50 males and 50 females. Data collection was done using questionnaires and inventory.
Data analysis.
The obtained statistical data was analyzed using Microsoft excel and IBM SPSS Statistics 23. Variables studies included values of blood glucose, daily calorie intake, frequency of insulin doses, and the degree of anxiety and depression using the questionnaires (Lavinia Alexandra Moroianu et al., 2020). The data analysis showed a positive correlation of data detected among the number of insulin doses, HBA1c, blood glucose, daily calorie intake, and degree of anxiety or depression (Lavinia Alexandra Moroianu et al., 2020). For instance, a high number of patients receiving a high number of insulin dose frequencies were found to have mild depression.
Analysis used and rationale.
 SPSS software enables the analysis of complex data in simple steps. The software can use data from any file enabling easy management. It also allows comparisons hence drawing accurate conclusions.
Article significance.
The article is vital to the nursing practice and nursing care provided to pediatric patients with diabetes mellitus. This has shed light on the need to offer these patients psychological therapy on coping with the treatment regime and lifestyle changes caused by DM. It will also facilitate regular screening for psychiatric disorders, including anxiety or depression, which will facilitate early diagnosis and treatment initiation. The article champions holistic care provided for the patients to ensure improved health outcomes and quality of life.
References
Lavinia Alexandra Moroianu, Motofei, I. G., Cecilia, C., Raisa Eloise Barbu, & Toma, A. (2020). The Impact of Anxiety and Depression on the Pediatric Patients with Diabetes. Mediterranean Journal of Clinical Psychology, 8(2). https://cab.unime.it/journals/index.php/MJCP/article/view/2435/pdf
Related Posts: