Nursing has become increasingly popular among college and university students due to various career goals driving them to pursue a nursing career. The first step in showcasing your dedication to this noble profession is by writing a nursing career goals essay. This task requires diverse skills and commitment to the program, and if you need help starting your essay, this article provides a guide to reduce the challenges.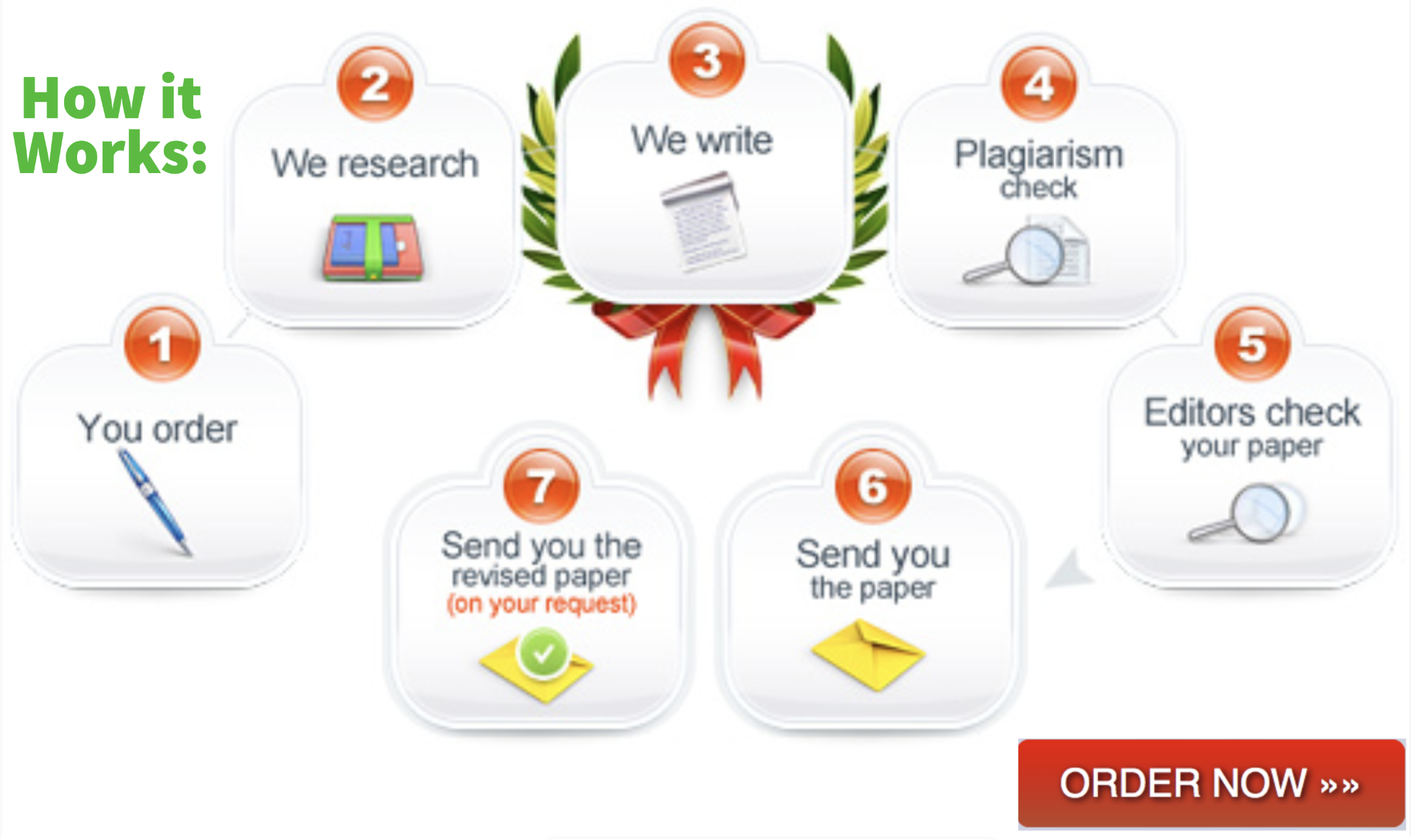 Definition of a Nursing Career Goals Essay
Nursing career goals are crucial in a nursing practitioner's professional life. As a nursing practitioner, you may be expected to provide detailed examples of your career goals to handle different situations effectively. A nursing career goals essay can be described as a comprehensive document that explains an individual's motives for choosing nursing as their career.
Career goals are the objectives individuals use to succeed in their careers. A solid grasp of nursing career goals is essential when composing a nursing career goals essay. Every serious student or professional should have intricate career goals in a nursing essay.
The writing process should be meticulous and reflect the career goals essay's objectives. Before you begin drafting your paper, understanding the various career fields for nursing practitioners is crucial. These careers can be categorized into three main groups:
1. Direct Patient Registered Nurse
– Involves working at the patient's bedside as part of an interdisciplinary team.
– The primary role is active engagement with patients.
2. Indirect Patient Care Registered Nurse
– Involves working with an interdisciplinary team of healthcare professionals, including bedside nurses, to assist with patient care.
– Emphasizes working in administrative and managerial capacities.
– Work settings include outpatient facilities, insurance companies, hospitals, correctional healthcare facilities, government agencies, and more.
3. Advanced Practice Registered Nursing (APRN)
– Considered the pinnacle of a nursing career.
– Acts as a bridge between nursing practitioners and physicians.
– Involves performing high-level duties and supervising nursing staff.
– Areas of practice include nurse anesthetist, nurse practitioner, clinical nurse specialist, and nurse midwife.
How to Develop Educational Goals Essay for Nursing
Creating realistic goals is crucial when writing an essay on nursing career goals. Consider several factors to ensure your goals align with your academic and professional pursuits:
1. Factors that drive you to pursue nursing:
– Assess your reasons for choosing nursing as a career, considering its demanding nature, need for high concentration, and potential mental strain.
– Recognize the specific reasons that draw you to practice nursing.
2. A working environment that suits you:
– Different nursing careers are practiced in various settings, such as hospitals, communities, educational institutions, etc.
– Consider the work environment that best fits your personal qualities and traits.
3. The community you aim to serve:
– Evaluate the type of society you wish to interact with as a nurse, including patients, colleagues, and superiors.
– Consider the level of interaction and communication you desire in your nursing career.
4. The requisite academic qualifications:
– Understand the academic demands of different nursing career paths.
– Take into account factors like age, financial capacity, and personal commitments when choosing your career path.
How to Set Your Nursing Career Goals
To develop effective examples of nursing career goals, you must possess the necessary information and skills related to objective setting. The approach involves using SMART goals, which stands for Specific, Measurable, Attainable, Realistic, and Time-bound.
Specific
Ensure that the goals in your nursing professional statement are not too broad. Your nursing career goals should be presented in a way that is easily understandable and translatable. Long-term goals, especially for nurse practitioners, can be affected by environmental and personal changes.
Measurable
All nursing career goals should be quantifiable. Measuring progress is essential for achieving nursing goals. This can be done through various nursing goals examples for yearly evaluation, providing motivation and a sense of achievement.
Attainable
It is crucial to make sure your nursing goals consider the available resources, including time, skills, and funds. Breaking down complex goals into smaller, achievable ones can be helpful, and exploring examples of nursing goals for yearly evaluation can guide you.
Realistic
Your nursing career goals should align with the realities of nursing practice. Consider various factors such as the scope, required skills, existing systems, and personal limitations when setting your goals.
Time-bound
Set specific timelines for achieving your nursing career goals. These timelines will serve as indicators of progress and keep you motivated in your nursing journey.
Steps to Follow When Writing a Nursing Career Goals Essay for Graduate School
Step 1: Plan Your Essay
Before you start writing, brainstorm your goals and aspirations as a nurse. Consider different nursing career paths and gather various ideas.
a. Brainstorm Various Nursing Career Paths
Registered nurses have diverse career options, including working in doctors' offices, clinics, schools, long-term care facilities, prisons, and travel nursing within the United States and abroad.
b. Plan Your Nursing Career Content
Once you've narrowed down your career ideas, it's time to plan how to convey your message effectively. Before writing your nursing education and career goals essay, consider the following factors:
– Identify your audience
– List the aspects of nursing that interest you and explain why
– Explain your choice of the nursing program
– Describe your prior preparation for becoming a competent nurse
– Highlight what sets you apart from others
– Mention any medical training or patient care experiences you've had
– Describe the traits that make you a good nurse
– Explain why the nursing school should admit you as a student
– Discuss your preferred work environment, whether hectic and fast-paced or calm and steady.
Step 2: Outline Your Essay
Create a clear structure for your essay, starting with the introduction, followed by the main body paragraphs, and concluding with a powerful ending. Consider the following steps as your guide:
– Develop compelling essay topics related to nursing career goals
– Write a captivating personal statement or introduction to engage your readers, possibly by sharing a personal story
– In the essay's body, highlight both your long-term and short-term nursing career goals, along with the driving factors behind your decision to pursue nursing
– Make sure to leave a lasting impression on your audience by emphasizing your discussion topic.
Step 3: Write Your Nursing Career Essay
Now, it's time to put pen to paper and begin writing your essay. Even if it's just a rough draft, getting started is crucial.
Title:
The title of your essay is a vital aspect. Consider your audience when creating a title. If it's an admission essay, remember that the audience will be the admissions committee.
Essay Introduction:
Your introduction plays a critical role in your essay. Craft a compelling personal statement that might involve sharing a personal anecdote. Your introduction should pique the readers' curiosity and make them want to continue reading.
Answering "Why Do You Want to Be a Nurse?":
Incorporate a meaningful reason for your desire to become a nurse. Share a compelling story that drives your passion for nursing. Consider the challenges and experiences you may encounter as a nurse, such as dealing with blood, bodily fluids, or facing life and death situations.
The Body of Your Nursing Career Goals Essay:
In the body of your essay, focus on explaining why you want to be a nurse and why you should be selected as a nursing student in the program of your choice. You may also include real-life stories to illustrate your points.
Long-Term and Short-Term Goals
The main focus of your essay should be on your nursing career goals, with some goals achievable faster than others. Distinguishing between short-term and long-term goals is a helpful approach. Short-term goals can be accomplished within a year, while long-term goals require more determination and vision.
Presenting Your Goals
When discussing your nursing career goals for the next five years, it demonstrates your ambition and passion for your career. These goals should emphasize the impact you aim to make once you enter the nursing profession. To effectively introduce your goals, consider the following points:
– Clearly state your goal
– Explain how this goal is connected to your personal life
– Describe the motivation driving you to achieve this goal
– Provide a plan outlining how you will accomplish this goal
– Address potential challenges and your strategies for overcoming them.
Examples of Short-Term Goals
– Completing nursing school and obtaining board certification
– Enrolling in classes to gain additional certifications like Advanced Certified Life Support (ACLS) or Critical Care Registered Nurse (CCRN)
– Undertaking specialized courses to enhance current knowledge, such as EKG classes for cardiac nursing or mother-baby classes for labor and delivery nursing
– Improving communication skills with patients and colleagues.
Examples of Long-Term Goals
– Aspiring for career advancement, seeking more challenging nursing positions or considering roles as an educator or family nurse practitioner
– Pursuing an administrative position, stepping away from bedside care and utilizing the extensive nursing knowledge acquired.
Step 4: Conclude Your Essay
The conclusion is a crucial part of your essay, as it remains with your readers as the final impression. Your conclusion should highlight your strengths and accomplishments. To make it unique, consider the following approaches:
– Connect a personal experience or story to your goal of becoming a nurse
– Revisit the introduction to bring the essay full circle
– End with an intriguing question or an impactful statement.
How to Answer the Question "Why Do You Want to Be a Nurse?" in Your Essay
Often, potential nursing students have compelling reasons beyond simply caring for others. These reasons might be poignant stories that drive them as aspiring nurses. Additionally, consider the challenges nurses face in their profession, such as dealing with blood, bodily fluids, and confronting various life situations involving infants, children, teenagers, adults, and the elderly. There are both heart-wrenching and uplifting scenarios in hospitals, like witnessing births and discharges, or providing relief to patients in pain.
Other Situations That Can Shape Your Goals
There are various situations that can influence and define your nursing career goals:
1. Working or Volunteering in a Medical Setting: Drawing from your experiences working or volunteering in a doctor's office or hospital can provide valuable insights and positive experiences to include in your essay.
2. Personal Experience as a Patient: If you have been a patient in a hospital for a few days or more, you can reflect on how you felt while observing the care provided by doctors and nurses. Ensure that the experience was positive to make it relevant to your goals.
3. Volunteering in a Pediatric Unit: If you volunteered in a pediatric unit, particularly engaging with children through activities like reading to them, you can explore the impact it had on you and how nursing practitioners interacted with the young patients.
Final Remarks
Establishing your nursing goals is the initial step toward a successful nursing career. Demonstrating your credibility and competence requires crafting an outstanding nursing career goals essay. The guide provided above will assist you in creating a top-quality essay that showcases your aspirations.
If you encounter challenges in selecting the best essay topics related to career goals in nursing, don't hesitate to consult our experts. By placing your first order, you'll gain access to a free sample essay on nursing career goals and allow our experts to help you fulfill your dream of becoming the nurse you aspire to be.