Assessment Description: An effective nurse educator has current, researched knowledge of teaching strategies to use in the educational setting. Effective evidence-based teaching strategies allow learners to collaborate with peers and participate in higher-order thinking.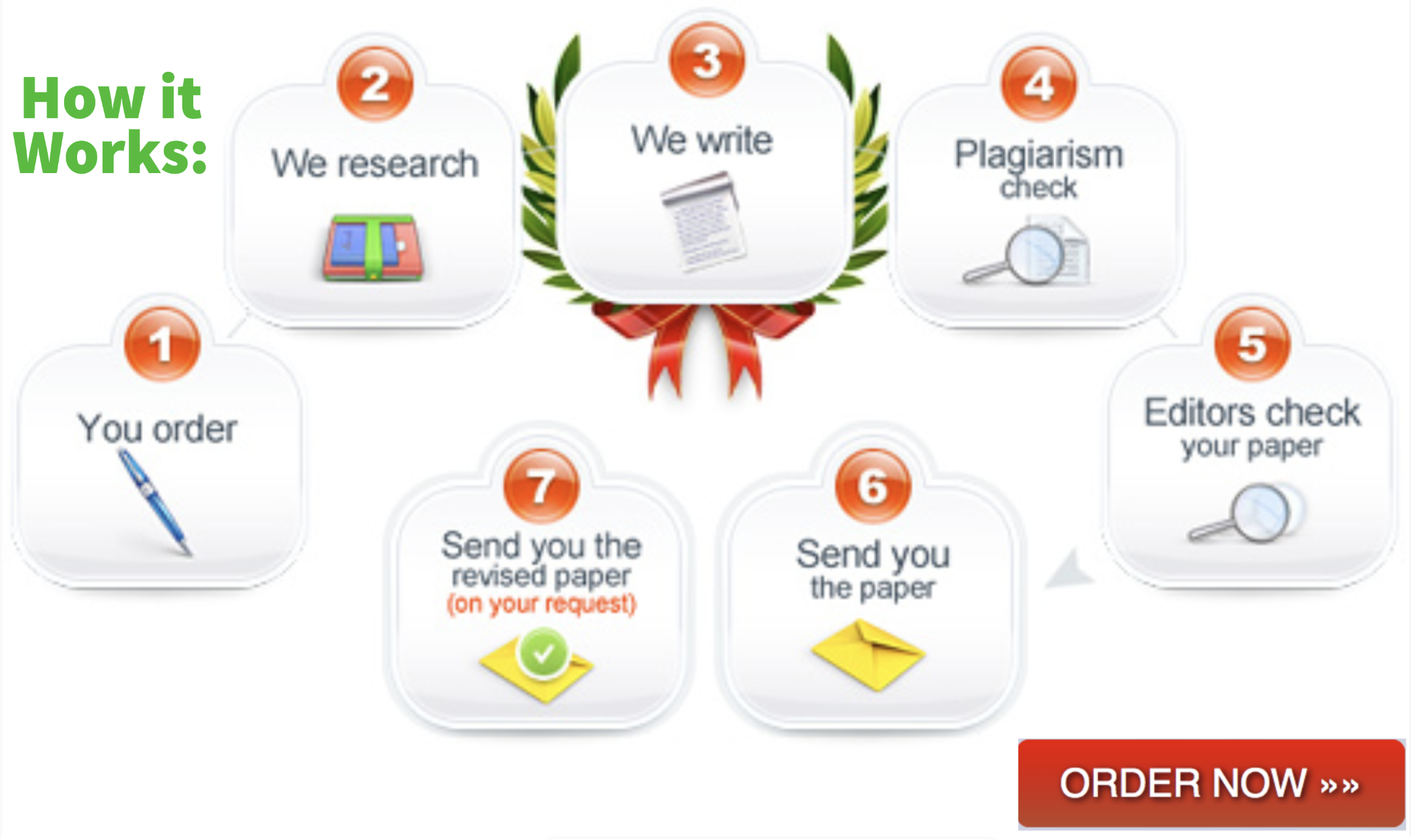 The purpose of this assignment is to compile an annotated bibliography of evidence-based teaching strategies for your practicum setting.
Provide a six-entry annotated bibliography of peer-reviewed/scholarly literature related to your chosen practicum topic and appropriate teaching strategies. Include a 150-word summary for each resource that includes the following:
Description of the evidence-based teaching strategy and its application to your practicum topic.
Description of the relevancy and accuracy of the source.
Description of the quality of the source.
Utilize "Preparing Annotated Bibliographies," located in the Student Success Center, to review general guidelines and specific examples for creating an annotated bibliography.
While APA style is not required for the body of this assignment, solid academic writing is expected, and documentation of sources should be presented using APA formatting guidelines, which can be found in the APA Style Guide, located in the Student Success Center.
This assignment uses a rubric. Please review the rubric prior to beginning the assignment to become familiar with the expectations for successful completion.
SOLUTION TO THE BIBLIOGRAPHY
Selvaraj, A. M., & Azman, H. (2020). Reframing the effectiveness of feedback in improving teaching and learning achievement. International Journal of Evaluation and Research in Education, 9(4), 1055-1062.
http://dx.doi.org/10.11591/ijere.v9i4.20654
Feedback is considered an indispensable component in teaching because of its compelling influence on learner outcomes. As one of the key teaching strategies in education, effective feedback is designed to determine the learner's level of understanding and skill development. The instructor can use the feedback method to plan the next steps toward achieving learning goals. Selvaraj and Azman conducted a study to establish the effectiveness of feedback from teacher-written reviews in the education domain. In their literature review, the authors identified the feedback learning strategy as an important component of improving learning. Teachers are supposed to promote their students to identify the extent of their awareness and bridge the gap between their real and desired educational levels. Based on the meta-analysis conducted by the authors, the use of feedback enhanced the students' accomplishment of goals and improved their learning performances.
Selvaraj and Azman's article is relevant to my project because it discusses how providing feedback to students can be used to improve learning outcomes. The accuracy of the article is based on the collection of information from teacher-written reviews in the educational domain. The authors researched information from credible databases like Elsevier, ERIC, and Google Scholar to conclude their findings on the feedback teaching strategy. The article is of good quality because it is peer-reviewed, published in an international educational journal, and obtained findings through a literature analysis method.
Related Posts: