Challenges to Doctoral Program
Earning a doctoral degree is among the highest honors in one's academic journey, yet very few individuals achieve this rank because of the challenges involved. This learning course involves a focus on research, passing multiple examinations, and finishing the dissertation journey (Hill & Thabet, 2021). Students that utilize the traditional classroom method and online learning are faced with challenges from a cultural and academic standpoint leading to dropouts and prolonged time of finishing the program. As one of these students, I anticipate a few challenges that should be managed effectively to complete the course.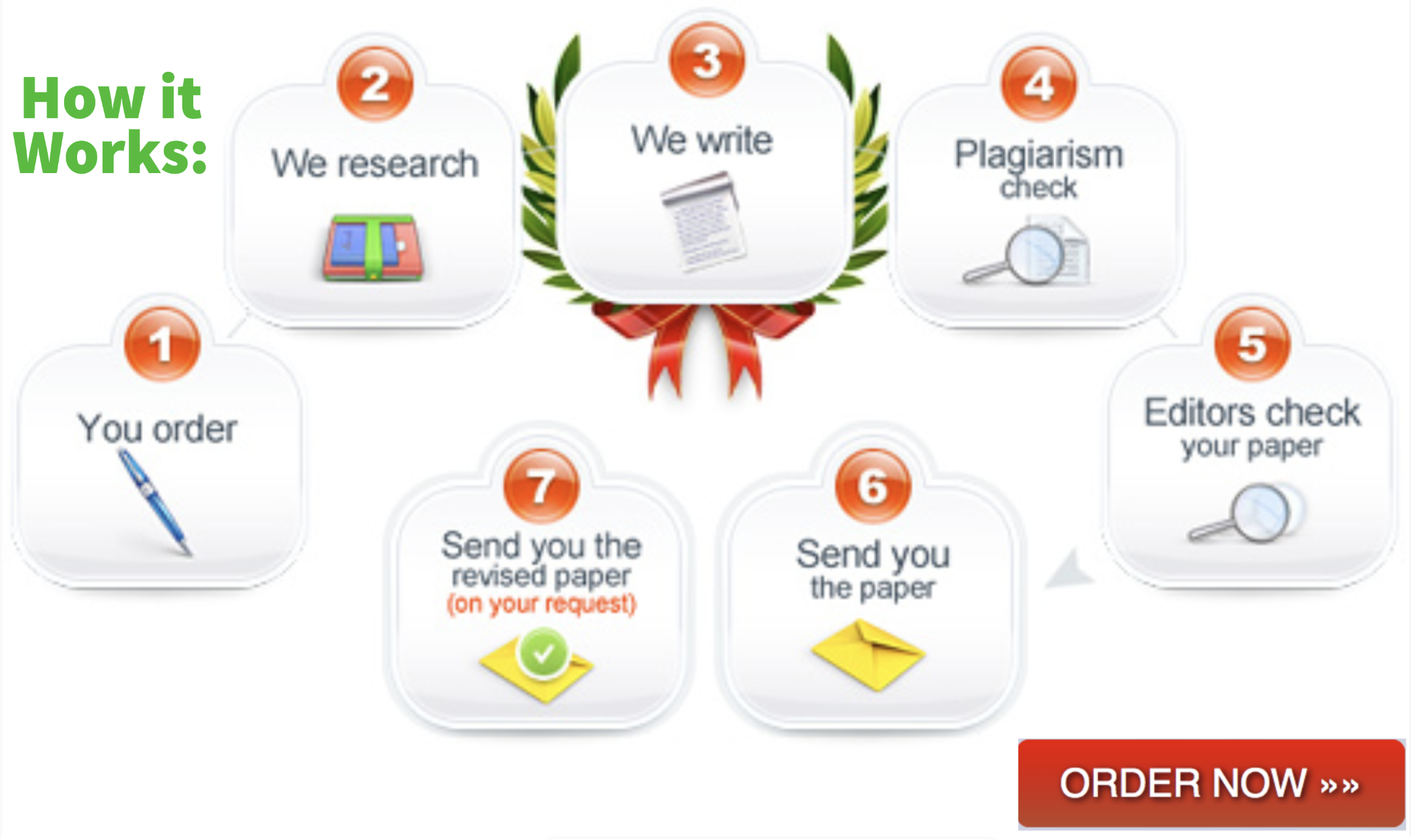 Engaging in doctoral work can be challenging because of the time required to manage the program. Strong time management is one of the most important aspects of completing doctoral programs and a big challenge for many (Parker et al., 2020). Most individuals have to balance learning, work, and family issues making time a limited resource during doctoral learning. While most remain open for students throughout, there comes a time when working from home is required, and planning time can be challenging. I anticipate facing the same challenge because I have a family and I have to work also. I am likely to find it difficult to create time for completing external assignments, meeting for discussions, and preparing for exams. Additionally, doctoral programs will require students to write papers and participate in online discussion boards making time management an important resource. Using time management strategies to organize tasks will be important during this program.
Internet and technological challenges affect most students pursuing doctoral programs (Deshpande, 2016). The increasing utilization of technology in healthcare requires students to be equipped with computer knowledge and utilize other technologies during learning. In this course, I anticipate a few challenges with utilizing online learning because of the online discussions required. Also, the majority of the assessments will be available online and it will be challenging to meet the required standards given the challenge of time observed. Apart from doing exams and assessments, most of the communication will be done online. Issues like talking to the tutor, scheduling discussions with students, and reviewing emails can be a challenge during the program.
Strategies for Successful Completion
The first strategy that I anticipate can help me complete the doctoral program with ease is the development of time management skills (Hill & Thabet, 2021). Time management will help me balance work and learning and ensure the timely completion of tasks. I will begin by setting up an online to-do list to ensure important tasks come first before other activities. I will constantly prioritize work by reassessing the urgency of tasks and moving them around daily. Another time management skill that I will copy is the utilization of calendars. For example, using large sticks on office calendars can be used to give a quick visual of important tasks, especially appointments. Setting reminders on the phone can help in planning for assignment submission, online discussion, and timely communication with the instructors.
The second strategy that can be useful in the successful completion of my program is mentorship. A doctoral mentor brings direct experience to the program and works to provide valuable advice and personalized guidance (Al Makhamreh & Stockley, 2019). I will utilize this strategy to ensure I receive adequate guidance on how to deal with technical issues and other challenges that will emerge. I will ensure to select a mentor that is involved in the same type of research that I am interested in to promote understanding. A mentor with research expertise will help me to avoid pitfalls and provide guidance on setting goals.
References
Al Makhamreh, M., & Stockley, D. (2019). Mentorship and well-being: Examining doctoral students' lived experiences in doctoral supervision context. International Journal of Mentoring and Coaching in Education, 9 (1), 1-20. http://dx.doi.org/10.1108/IJMCE-02-2019-0013
Deshpande, A. (2016). A qualitative examination of challenges influencing doctoral students in an online doctoral program. International Education Studies, 9(6), 139-149. http://dx.doi.org/10.5539/ies.v9n6p139
Hill, C., & Thabet, R. (2021). Publication challenges facing doctoral students: perspective and analysis from the UAE. Quality in Higher Education, 27(3), 324-337. https://doi.org/10.1080/13538322.2020.1867036
Parker, D. M., Willis, K., & Holmes, B. D. (2020). Doctoral student online learning: Addressing challenges of the virtual experience. Journal of Research Initiatives, 5 (2), 1-8. https://digitalcommons.uncfsu.edu/jri/vol5/iss2/1/
Related Posts: