NURS 6227 Week 10 Global Nonprofits Template
Use this Global Nonprofits grid to respond to the questions below. By completing this grid, you will develop a more in-depth understanding of how diversity affects population health and what methods may be used to decrease health disparities.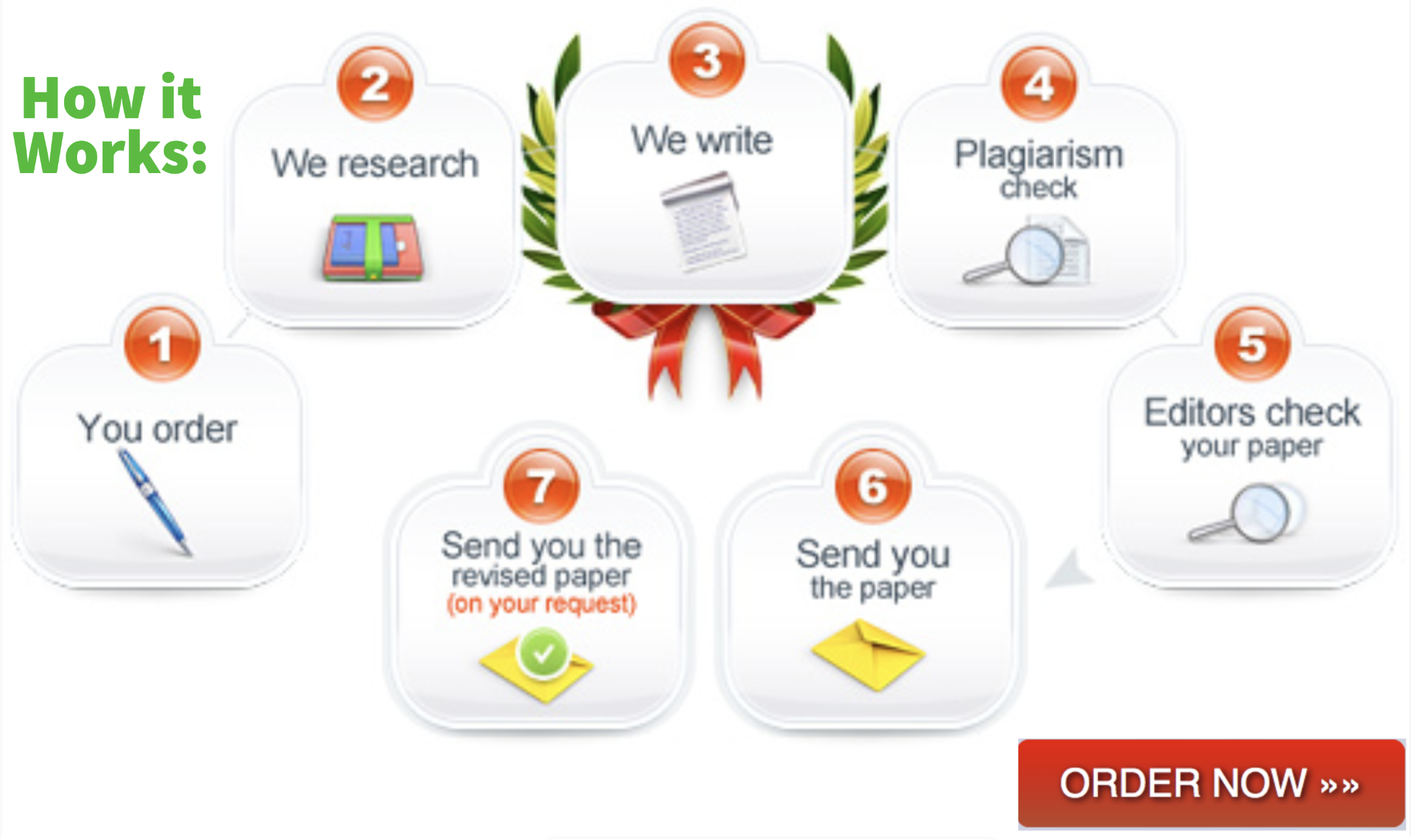 Identify a global health concern.
HIV vaccine development
Describe how this health issue is devastating for the country(s).
Developing an HIV vaccine is one of the greatest challenges scientists have faced globally. For more than 30 years, scientists all over the world have worked together to try and find a vaccine that could save lives and healthcare costs (Bekker et al., 2020). HIV mutates rapidly and changes its structure of proteins that would normally be the target of antibodies. The global variability of the disease alongside other factors like the lack of natural protective immune responses to the disease makes it difficult to develop the HIV vaccine.
Compare two nonprofits to the International Council of Nurses (ICN).
ICN
Name the Nonprofit: CDC Foundation
Name another Nonprofit: World Health Organization
In which countries or regions does the nonprofit work?
Represents nursing organizations from more than 120 countries worldwide (International Council of Nurses, 2020).
The Centers for Disease Control and Prevention (CDC) is a United States agency that works with countries  and partners to build and strengthen global health security. The CDC works with more than 160 countries to improve health all over the world (CDC,n.d.).
African Region

Region of the Americas / Pan American Health Organization

What types of services does the nonprofit provide?
International classification of nursing practice.

Nursing regulation through education, ethics, and credentialing.

Social-economic welfare for nurses (International Council of Nurses, 2020).

Assess and monitor population health.

Strengthen, support, and mobilize communities and partnerships.

Scientific research

Expand universal health coverage through its focus on primary health care.

Responds to emergencies like natural disasters.

Does the nonprofit accept governmental funding (U.S. or local)? If yes, describe the funding. If no, would government funding benefit this nonprofit?
Yes. ICN  is implementing several projects  and it welcomes external funding from a variety of organizations and sectors.
Yes. The CDC is  a federal organization that received funding through budgetary allocation yearly. The organization also accepts direct gifts after a gift review process.
Yes. The World Health Organization (WHO) receives funding from membership dues and the remainder comes from member states as well as from other United Nations organizations (WHO, n.d.).
What financial or other types of challenges does the nonprofit face?
Challenges to global nursing care and health policy.

Challenges with integrated disease surveillance systems.

Minimal funds to support their programs, especially for public health emergencies.

Preparing for  epidemics is a challenge.

Delivering health in conflict and crisis

What role does the U.S. government play in addressing health issues of interest to the nonprofit?
Through the national nurses associations, the government joins hands to address issues with staffing and working conditions of nurses.
The US government frequently analyzes the CDC budget and increases funding appropriately.
Through federal organizations like the CDC, the US government engages in the control of epidemics and provides avenues for research (Kaiser Family Foundation, 2019).
 Part 2: Global Nonprofits and Nursing
What can nurses do to decrease the incidence of the selected world health problem? 
Nurses play a critical role in the prevention and management of HIV/AIDS. In most parts of the world, nurses are the primary caregivers for people living with the disease (Bekker et al., 2020). By teaching healthy behaviors to those living with the disease, nurses can improve the quality of life of patients. Another key role that nurses can play is engagement in research to help scientists gather data that can be used to make key decisions.
How can nurses work with the ICN and other nonprofits to reach global health goals? 
Nurses can work with ICN and other nonprofits by adhering to policies and standards regulating healthcare practice. In matters of leadership, nurses can assume positions in organizations like the WHO and the CDC to influence policy changes that can improve the health of the public. Nurses in powerful positions can act as lobbyists to engage government leaders in formulating and supporting decisions that can improve funding and other health-related issues.
How can nurses lobby for support from state and federal governmental agencies?
Nurses can engage in lobbying by joining professional nursing organizations. These organizations help raise a common voice to matters of healthcare importance (International Council of Nurses, 2020). Secondly, nurses can assume leadership positions and create strong connections with politicians. Their links can help to gain favors that can increase support from state and federal agencies.
References
Bekker, L. G., Tatoud, R., Dabis, F., Feinberg, M., Kaleebu, P., Marovich, M., Ndung'u, T., Russell, N., Johnson, J., Luba, M., Fauci, A. S., Morris, L., Pantaleo, G., Buchbinder, S., Gray, G., Vekemans, J., Kim, J. H., Levy, Y., Corey, L., … Johnston, M. I. (2020). The complex challenges of HIV vaccine development require renewed and expanded global commitment. The Lancet, 395(10221), 384–388. https://doi.org/10.1016/S0140-6736(19)32682-0
Centers for Disease Control and Prevention (n.d.). The CDC Foundation. https://www.cdc.gov/about/business/cdcfoun.htm
Fogarty International Center. (n.d.). Nongovernmental organizations (NGOs) working in global health research. https://www.fic.nih.gov/Global/Pages/NGOs.aspx
International Council of Nurses. (2020). https://www.icn.ch/
Kaiser Family Foundation. (2019, July 30). The U.S. government and global health. https://www.kff.org/global-health-policy/fact-sheet/the-u-s-government-and-global-health/
World Health Organization. (n.d.). About WHO. https://www.who.int/
Related Posts: