Discussion Post Response 802 (Kelly)
Reading your post-Kelly is an insightful description of the quality improvement initiative; I am motivated and encouraged that as a future APRN, exercising a quality improvement plan is vital in working towards positive health outcomes. Your experience working in an acute health care setting in New Jersey and focused on reducing readmission is an encouraging improvement plan in improving healthcare services. The development of a red folder to identify the high readmission rate and providing them with teaching to prevent preadmission is an outstanding quality improvement strategy in improving and preventing patient health costs.   It is vital to note that most patients who come to the hospital may lack knowledge regarding the medication and general management of their condition. Adopting such quality improvement initiatives assuredly helps the patients manage themselves and become aware when they should and should not seek medical interventions.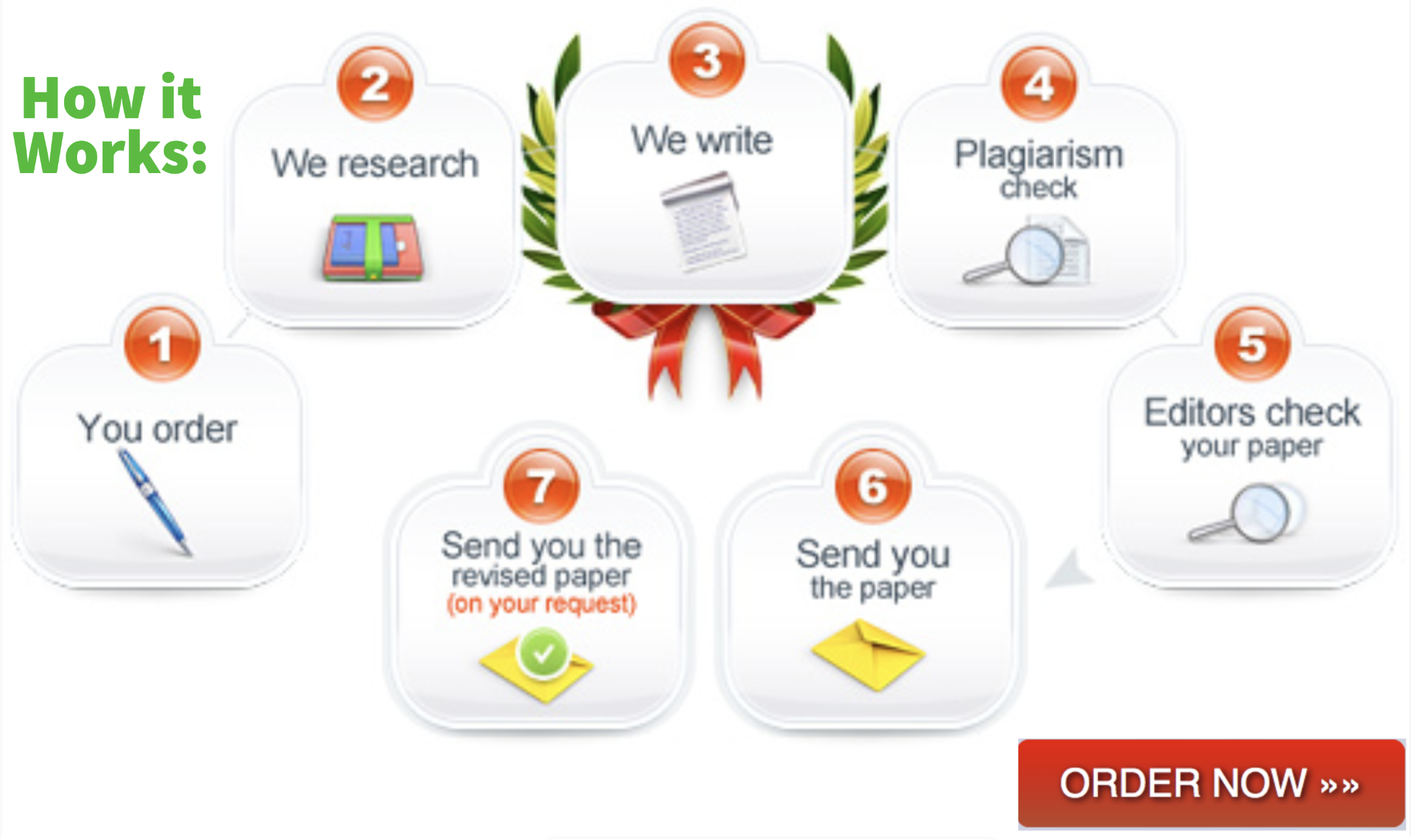 Educating the patients about the condition they are suffering from enables them to come up with coping strategies and also helps them know when to seek the health care provider. Incorporating advanced education and clinical expertise, APRNs are poised in a unique position to pave and help lead the way to this new level of leadership (Hamric et al., 2019). Clinical practice that is sorely needed in today\'s health care ecosystem agrees with you that the shift to primary and acute care nurse practitioners has improved quality of care, patient outcomes, and reduced risk for hospitalizations and readmissions. As an upcoming advanced practicing nurse, I ought to understand that patients with chronic diseases expect great from the health care providers. APRNS have a significant role in bringing impact to patients to a patient because they do spend most of the time with the patient (Abraham et al., 2019). Finally, it is demanding that the importance of APRNs and the adoption of a quality improvement plan is highly needed in clinical practice.
References
Abraham, C. M., Norful, A. A., Stone, P. W., & Poghosyan, L. (2019). Cost-Effectiveness of Advanced Practice Nurses Compared to Physician-Led Care for Chronic Diseases: A Systematic Review. Nursing Economics, 37(6), 293–305.
Hamric, A.B., Hanson, C.M., Tracy, A.B., & O'Grady, E.T. (2019). Advanced Practice Nursing: An Integrative Approach(6th edition). St. Louis, MO, Elsevier.
Related Posts: