Assessment Description prompt: The effective nurse educator can use student learning needs to create specific and measurable learning outcomes for a lesson or curriculum.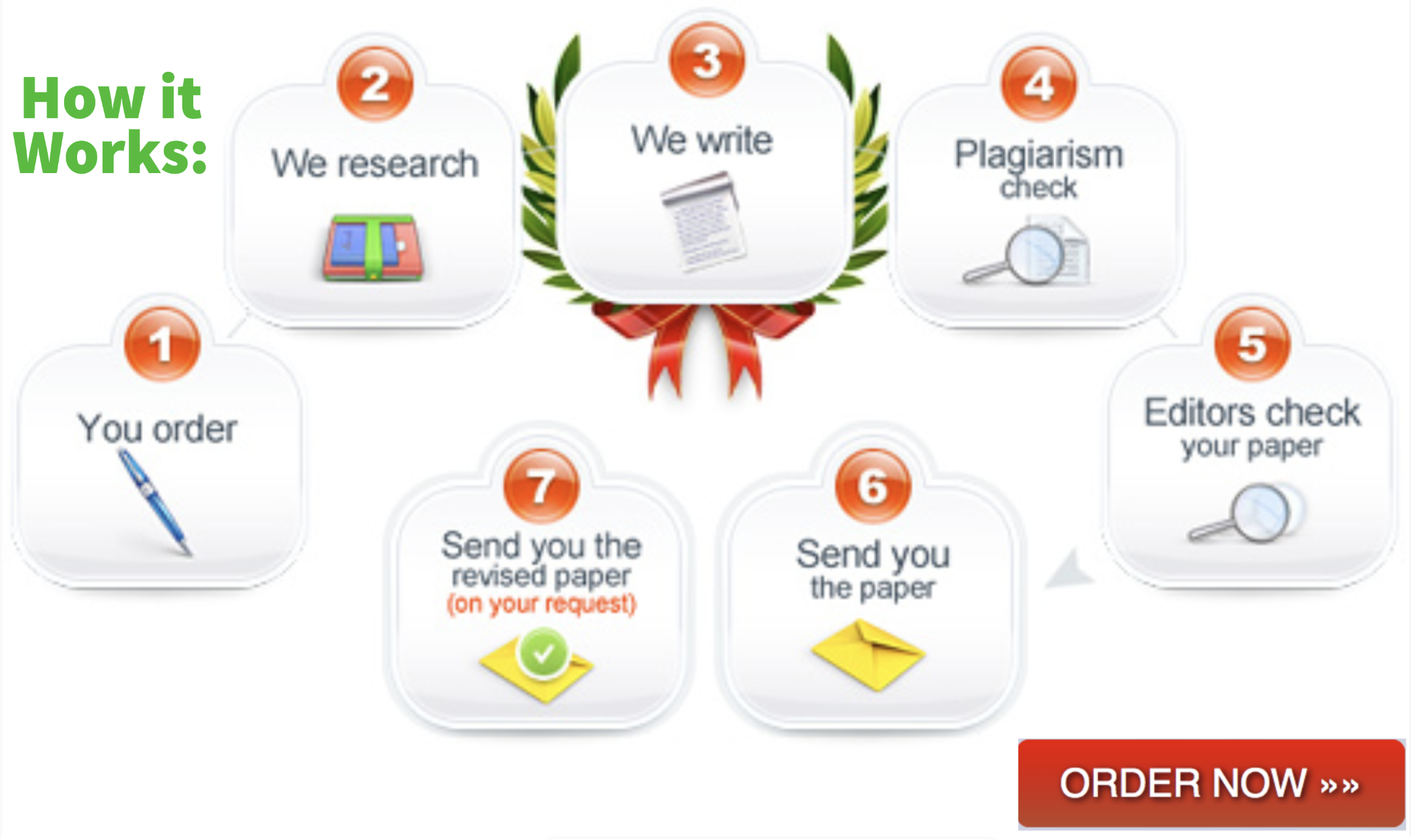 The purpose of this assignment is to create a learning needs assessment to determine learning outcomes for the topic identified in the learner's practicum setting.
Part 1
Develop a short needs assessment of 10-20 open-ended or closed-ended questions for a learning needs assessment related to your education focus to administer to your practicum audience. Administer this learning needs assessment in your practicum setting. This data will be used to guide the development of your lesson plan in Topic 8 assignment.
Part 2
To accompany your assessment, write a 350-500-word data collection plan with the following information:
Explanation of data collection techniques (such as the format and how you will administer the learning needs assessment to your students).
Description of how you will use the data collected from this learning needs assessment when developing the lesson plan.
General Requirements
Submit both parts to the assignment dropbox on one Word document.
Cite one or two peer reviewed/scholarly resources in your paper.
While APA style is not required for the body of this assignment, solid academic writing is expected, and documentation of sources should be presented using APA formatting guidelines, which can be found in the APA Style Guide, located in the Student Success Center.
This assignment uses a rubric. Please review the rubric prior to beginning the assignment to become familiar with the expectations for successful completion.
You are required to submit this assignment to LopesWrite. A link to the LopesWrite technical support articles is in Class Resources if you need assistance.
SOLUTION TO Learning Needs Assessment
Assessment Questions
What are gaps in knowledge and skills that need to be addressed in this course?
What teaching methods would be appropriate for you in this course? Select all that are applicable.
Lecture
Mid-lecture quizzing
Group discussions
Simulations
All the above
How effective are the current teaching methods in meeting the course objectives?
Does the nursing student have the capacity to work in an interprofessional team?
How close are the students to achieving the student learning outcomes for this course?
Is the student able to access and utilize the required technology for learning?
Yes
No
In what areas of this course would you consider yourself to be proficient?
How keen are the students on following practical instructions?
How effective is the instructor in delivering content in class?
Excellent
Good
Poor
What would you recommend to the curriculum developers to improve learning in this course
Related Posts: