Week 3 Reflection Post Prompt: Reflect and give at least two (2) examples on how you think you have met the program student learning outcome:
Create comprehensive plans of action that address the health promotion and disease prevention needs of individual, family, and community populations.
Post your reflection in 100 to 200 words. No references required.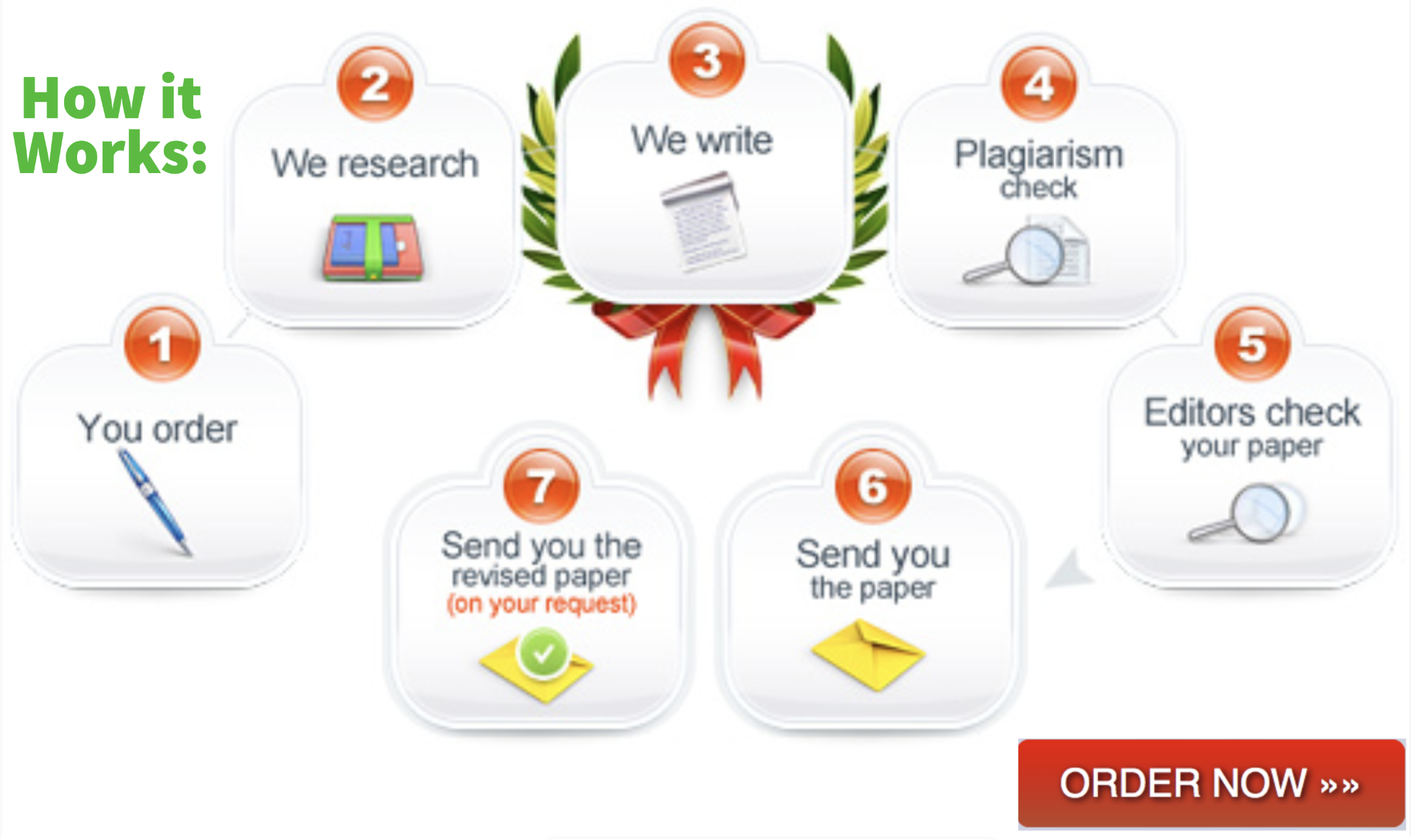 SOLUTION
Meeting the program's learning outcomes
The Masters nursing program provides students with skills to integrate leadership with applying evidence-based practices in nursing and other sciences to enhance patient care and improve health outcomes. Through this program, I have been able to apply team leadership in managing healthcare activities and collaborating with other healthcare professionals in the medical-surgical department. I have collaborated with social workers, nutritionists, physiotherapists, and physicians in caring for a patient with diabetes mellitus and severe hypertension. We were able to influence the desirable health outcomes as a team and reduce the length of hospital stay for the patient.
I have also met the program's learning outcomes through advocacy for patients and their families, communities, and health professionals. I have been documenting critical patient information to ensure safe handing over to other staff members in my placements. Also, I have been practicing medication safety to prevent common errors.
Plan of action for health promotion and disease prevention
A plan of action with a significant impact is the increased use of technology in delivering healthcare services. Telehealth and telemedicine can be useful in health promotion and disease prevention among patients, families, and the community. Telehealth services such as patient education, monitoring, and consultations provide a good platform for health promotion. Patients can consult physicians on various health issues through telehealth, even remotely. Patient monitoring services, especially among the elderly, can be helpful in health promotion. Therefore, the hospital should offer sufficient training to these populations before handing them monitoring devices.
Related Posts: