If you have a passion for working with children in the healthcare industry, a career as a pediatric nurse might be a perfect fit for you. Pediatric nurses play a crucial role in providing medical care to children throughout their early years and adolescence. In this article, we will delve into the responsibilities of a pediatric nurse, the steps to becoming one, and address frequently asked questions about this rewarding profession.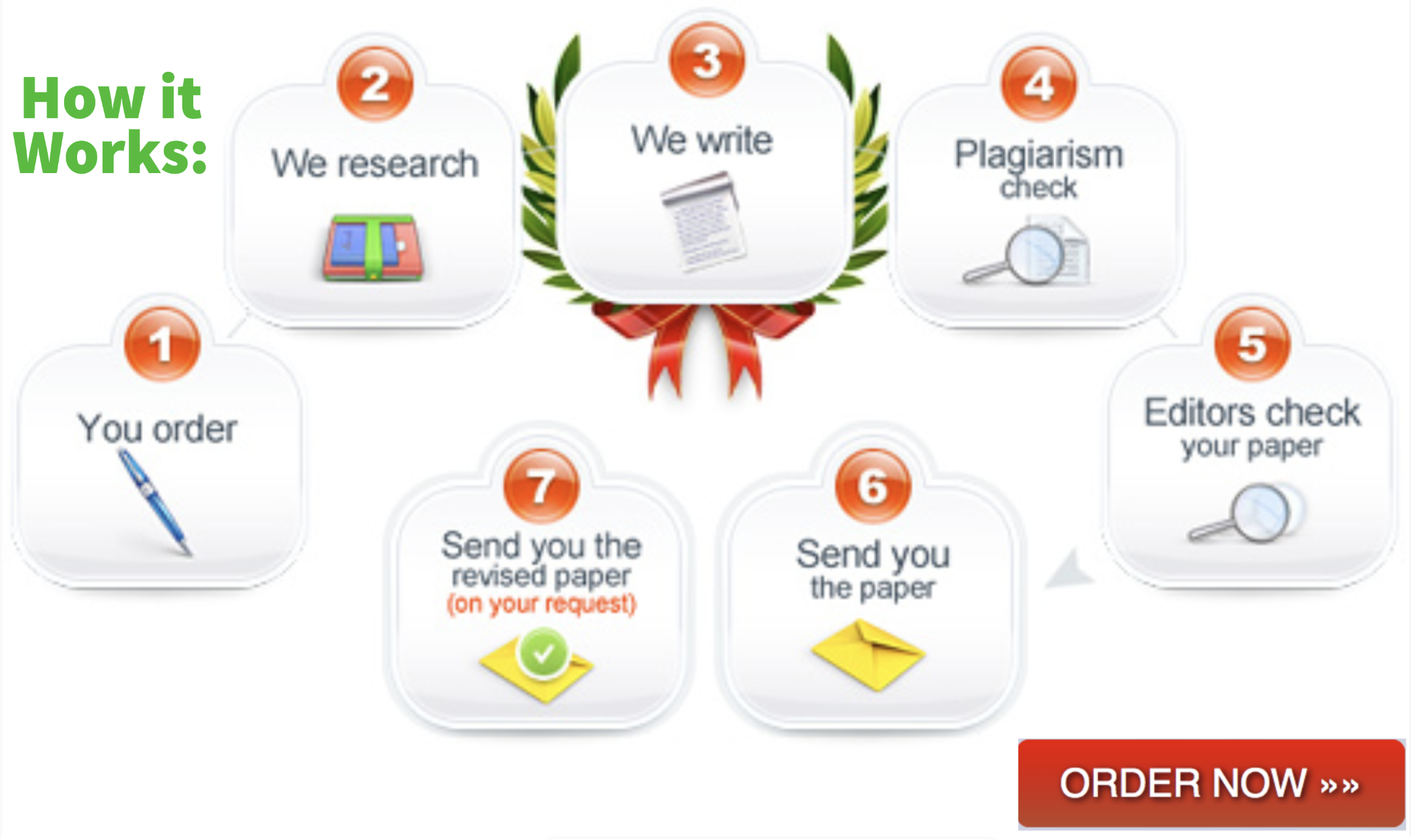 What is a pediatric nurse?
A pediatric nurse is a healthcare professional who specializes in providing medical care to children. They work as part of a team that includes pediatricians, pediatric surgeons, and other specialists focusing on children's health. Pediatric nurses may perform triage and minor clinical procedures for children with acute illnesses or injuries. They also work in pediatric intensive care units, caring for children with serious conditions or disabilities. Additionally, pediatric nurses collaborate with primary care pediatricians to ensure the overall well-being of children across different age groups.
What does a pediatric nurse do?
Pediatric nurses work in hospitals, clinics, or other healthcare settings where children receive routine and specialized care. Their responsibilities include:
– Conducting routine wellness visits and development screening for children
– Diagnosing and treating common childhood illnesses
– Providing guidance to parents on caring for their child's health and safety
– Administering immunizations and performing blood draws
– Conducting physical exams for schools or sports activities
Pediatric nurses with specialized training in acute care may:
– Care for critically injured or chronically ill children
– Perform thorough physical examinations for medical conditions
– Interpret lab results to aid physicians in making diagnoses
– Administer therapy and medications to children
How to become a pediatric nurse:
1. Graduate with a college degree:
To become a pediatric nurse, you must first become a registered nurse (RN). This requires enrolling in and graduating from an accredited nursing program, either with an associate degree or a Bachelor of Science in nursing (BSN). The college degree provides the foundational knowledge and skills necessary to fulfill the role of a nurse.
2. Pass the NCLEX-RN exam and earn a state license:
After completing the nursing degree program, you need to pass the National Council Licensure Exam for RNs (NCLEX-RN). This exam assesses your knowledge in various nursing care areas. Once you pass the exam, you must meet the state board of nursing's requirements to obtain your license to practice as an RN.
3. Gain nursing experience:
Work experience as an RN can help you determine if pediatric nursing aligns with your career goals. Seek positions in clinics or hospitals that cater to children and younger patients. Additionally, consider pursuing an advanced degree in nursing, such as becoming an advanced practice registered nurse (APRN) with a specialization in pediatrics or mental health.
4. Earn a certification in pediatric nursing:
After working as a pediatric nurse for a few years, you can earn certifications from the Pediatric Nursing Certification Board (PNCB). These certifications include:
– Certified Pediatric Nurse (CPN): For RNs with specific clinical experience and knowledge in providing medical care for children and adolescents beyond their basic licensure.
– Acute Care Certified Pediatric Nurse Practitioner (CPNP-AC): For pediatric nurse practitioners (PNPs) specializing in acute care for children with complex medical conditions.
– Pediatric Primary Care Mental Health Specialist (PMHS): For nurses skilled in early identification and intervention for developmental, behavioral, or mental health conditions commonly seen in primary care.
FAQs about pediatric nursing:
1. What are the most common types of pediatric nurses?
– Direct nursing care: Routine care provided by pediatric RNs in doctor's offices or hospitals.
– Neonatal nursing care: Support for newborn infants with health issues, often in a neonatal intensive care unit (NICU).
– Developmental disability nursing care: Specialized care for children with mental and developmental disabilities.
– Palliative pediatric nursing care: Ensuring quality care for terminally ill children and their families during the end-of-life process.
2. How do I find a job in pediatric nursing?
– Utilize online resources and nursing organizations for job listings and networking opportunities.
– Hospitals often have internal job boards for specialty positions.
3. What's the salary and job outlook for pediatric nurses?
– The national average salary for pediatric nurses is $89,546 per year, with variations based on location, experience, and specialty.
– The nursing profession is expected to grow by 6% from 2021 to 2031, resulting in over 195,400 job openings annually.
4. Where do pediatric nurses work?
– Pediatric nurses can work in various healthcare establishments, including hospitals, clinics, outpatient care facilities, schools, and social service agencies.
5. What skills do pediatric nurses need?
– Pediatric nurses require technical and soft skills, including communication, problem-solving, active listening, conflict management, relationship-building, creativity, teamwork, and organization.
Conclusion:
A career as a pediatric nurse offers an opportunity to make a positive impact on the lives of children and their families. By following the necessary steps and gaining relevant experience and certifications, you can embark on a fulfilling journey as a pediatric nurse, providing compassionate care to young patients throughout their developmental stages.