Heart Failure pharmacological regimen used
Introduction
Heart failure refers to a medical condition in which the cardiac muscles are unable to pump enough blood to the peripheral organs. Various organs are affected in the phase of heart failure thus giving rise to various symptoms such as dyspnea, leg swelling and persistent coughs due to the impact of on the various peripheral body organs. On visiting the clinicians, they take a proper history for the patient, do their physical examination and investigations are done. On arriving at heart failure as the diagnosis, management of the patients starts. Part of the management of the patient is the use of pharmacological regimens to treat the patient. This paper shall review an article that has outlined the various pharmacological regimens used in heart failure their indications and modes of actions.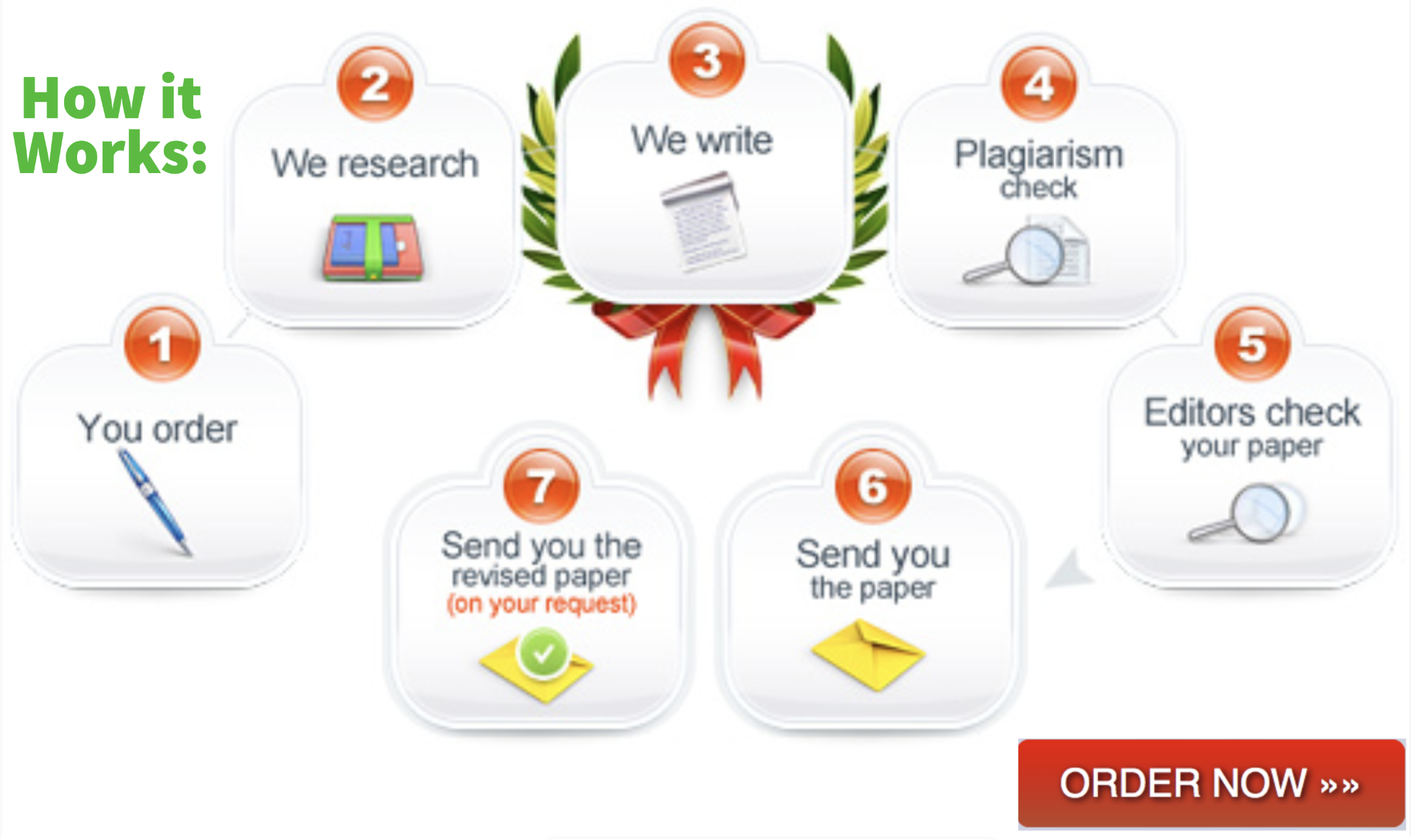 Pharmacological regimen targeting the Renin-Angiotensin- Aldosterone System.
In heart failure, the heart is unable to pump sufficient blood and nutrients to the kidney which induces mechanisms of compensation by activating the RAAS system. Angiotensin II, a product of the RAAS system has vasoconstriction effects and also induces the secretion of aldosterone which leads to sodium and water retention thus worsening fluid retention in heart failure (Zipps et al., 2016). There are two classes of regimens that target the RAAS system which is Angiotensin-converting Enzyme inhibitors (ACIs) (Colafella, Bovée & Danser, 2019). The drugs inhibit the angiotensin-converting enzyme from activating angiotensin I to angiotensin II thus prevents the exertion of its effects. Examples of ACIs include Enalapril and captopril (Colafella et al., 2019). The second type of regimen targeting RAAS in heart failure is Angiotensin Receptor Blockers (ARBs). ARBS exert their mechanism of action by blocking the receptors of angiotensin therefore preventing Angiotensin from exerting its effect (Colafella et al., 2019). Examples of ARBs include Telmisartan, Candesartan and Losartan.
Pharmacological regimen targeting pulmonary hypertension
As the heart fails to effectively pump blood out of its chambers to the other body organs, backflow of blood to the pulmonary system lead to pulmonary hypertension and there are two types of regimens targeting the condition.  Additionally, in heart failure, the baroreflex sensitivity is decreased leading to excessive sympathetic activity thus high body blood pressure. The first type is the beta-blocker class of drugs. They antagonize the effects of the sympathetic system molecule epinephrine thus decreasing pulmonary hypertension (Dai et al., 2018). Beta-blockers used include Nebivolol, bisoprolol, carvedilol, and metoprolol. The second class is vasodilator drugs which promote vasodilation thus decrease peripheral blood vessel resistance hence decreasing body blood pressure. Vasodilators include Nitroglycerin and sodium nitroprusside which act by promoting nitrogen oxide production which is a potent vasodilator ((Dai et al., 2018).
Pharmacological regimen targeting hypertrophy, fibrosis and contractile dysfunction
Following continued overworking by the heart in a bid to supply peripheral organs of the body with blood and nutrients, the heart undergoes hypertrophy, fibrosis and may experience cardiac dysfunction. The regimen used in these events belong to a group of drugs called Phosphodiesterase V inhibitors. The commonly used drug from this class in heart failure is Sildenafil. It has been linked to the improved right atrium and ventricle function and pulmonary artery pressure improvement thus vital in heart failure management (Yang et al., 2016)
Pharmacological regimen targeting Heart Rate
In heart failure, the cardiac output is significantly decreased, as a compensatory mechanism, the heart beats faster to supply enough blood to the peripheral organs thus increased heart rate (Mentz & O'connor, 2016).  A class of drugs called Calcium Channel Blockers (CCBs) targets to decrease the heart rate. A common CCB used in heart failure is Ivabradine which directly acts on the sinus node to decrease the heart rate without negative inotropic effects. The use of the regimen has been linked to improved vascular stiffness, Ventricular elasticity and diastolic function which culminates in an improved state of heart failure patients (Mentz & O'connor, 2016).
Pharmacological regimen targeting natriuretic peptide
As the heart overworks to supply blood to peripheral organs, there is significant ventricular stretching which leads to the secretion of natriuretic peptides (Mentz & O'connor, 2016). Natriuretic peptides play a huge role in facilitating vasodilation, natriuresis and myocardial relaxation.  Vasodilation acts to decrease high blood pressure, natriuresis acts to decrease fluid overload by excretion of sodium and water while myocardial relaxation acts to improve the cardiac output. There is a protease inhibitor called neprilysin which acts to degrade biologically active natriuretic peptides thus leading to the lack of the advantages provided by the peptides. A common drug used as a neprilysin inhibitor is Valsartan.
Pharmacological regimen targeting fluid overload
In heart failure, fluid overload following water and sodium retention due to aldosterone secretion is a common phenomenon. The use of diuretics is of importance in relieving signs and symptoms of fluid retention.  Some of the signs include leg swelling and pulmonary edema while its symptoms include difficulty in breathing and chest pain (Mentz & O'connor, 2016). Some of the commonly used regimens to offset fluid overload are loop diuretics such as furosemide.  Furosemide anti-vasoconstrictive properties thus relieve pulmonary hypertension and while the diuretic effect relieves pulmonary edema. The use of intravenous loop diuretics is preferred over oral diuretics because of their higher bioavailability.
Pathophysiologic changes considered when prescribing heart failure therapy
While selecting the most effective therapy, there are pathophysiologic changes considered. Firstly, the symptoms displayed by the patient for example fluid overload and increased heart rate. According to Mentz and O'connor (2016), the symptoms guide the clinician on which drugs would be most effective. For example in the event of fluid overload signs such as leg swelling and pulmonary edema, diuretics prescription would be vital. On the other hand, in the phase of increased heart rate, it would be a pointer towards examining for cardiac hypertrophy and fibrosis and prescription of a regimen that target hear rate such as Ivabradine- a calcium channel blocker. Secondly, existing pathophysiologic commodities must be put into consideration because they may guide the most effective type of regimens to be dispensed to the patients. For example, in a diabetic patient diagnosed with heart failure symptoms, beta-blockers are not the advised first-line regimens of treatment. That is because beta-blockers lead to the delayed response of endocrine organs to hypoglycemia and bronchoconstriction which acts to worsen the underlying medical condition especially advanced cases of diabetes for this case. Moreover, the clinician should have to ask for any history to sensitivity against any drugs, the drug that they want to prescribe may be the culprit and do more harm than good to the patient. Lastly, pathophysiologic changes caused by risk factors that induced heart failure must be considered. For example, if the patient is obese- which is a risk factor for high blood pressure and heart failure, the patient must have anti-arrhythmia drugs in their therapy because of obesity which is a risk factor for cardiac arrhythmias.
Conclusion
Heart failure is a medical condition in which the heart is unable to match the peripheral organs' need for blood supply hence deficiency in oxygen and nutrients. In heart failure, the patient presents with various symptoms which include easy fatigability, shortness of breath, swelling of legs and persistent cough (Jagadeesh, Balakumar & Maung, 2015). Following the diagnosis of heart failure, various pharmacological regimens can be prescribed to improve the medical condition of the patient. Each pharmacological regimen has its indications or the target action and its mechanism of action which vary from one class to another. Some of the classes of drugs used in heart failure include Angiotensin-Converting enzyme inhibitors such as enalapril, angiotensin receptor blockers such as losartan. Others include vasodilators such as Nitroglycerin while others are diuretic such as furosemide which is a loop diuretic (Jagadeesh et al., 2015).  Moreover, in the prescription of these pharmacological regimens, there are pathophysiologic changes to be conspired by the clinician. Some other factors include the patient symptoms, for example, fluid overload symptoms point towards the use of diuretics. Preexisting comorbidities for example diabetes which will lead to the avoidance of some regimens such as beta-blockers because they will exacerbate the underlying medical condition (Jgadeesh et al., 2015). Underlying risk factors for heart failure and sensitivity against any drugs used in heart failure therapy are all vital pathophysiologic considerations to be made by clinicians.

References
Advances in the pathophysiology and treatment of heart failure with preserved ejection fraction. (n.d.). PubMed Central (PMC). https://www.ncbi.nlm.nih.gov/pmc/articles/PMC5391977/
Dai, Z., Zhu, M. M., Peng, Y., Machireddy, N., Evans, C. E., Machado, R., … & Zhao, Y. Y. (2018). Therapeutic targeting of vascular remodeling and right heart failure in pulmonary arterial hypertension with a HIF-2α inhibitor. American journal of respiratory and critical care medicine, 198(11), 1423-1434.
Colafella, K. M. M., Bovée, D. M., & Danser, A. J. (2019). The renin-angiotensin-aldosterone system and its therapeutic targets. Experimental eye research, 186, 107680.
Jagadeesh, G., Balakumar, P., & Maung-U, K. (Eds.). (2015). Pathophysiology and pharmacotherapy of cardiovascular disease. Springer.
Mentz, R. J., & O'connor, C. M. (2016). Pathophysiology and clinical evaluation of acute heart failure. Nature Reviews Cardiology, 13(1), 28-35.
Yang, J., Savvatis, K., Kang, J. S., Fan, P., Zhong, H., Schwartz, K., … & Adamkewicz, J. (2016). Targeting LOXL2 for cardiac interstitial fibrosis and heart failure treatment. Nature communications, 7(1), 1-15.
Zipes, D. P., Libby, P., Bonow, R. O., Mann, D. L., & Tomaselli, G. F. (2018). Braunwald's Heart Disease E-Book: A Textbook of Cardiovascular Medicine. Elsevier Health Sciences.
Related Posts:
OTHER URLs: