Health Policies: Affordable Care Act (ACA)
Introduction
The Affordable Care Act (ACA) is an inclusive healthcare reform that was officially enacted into law by President Barack Obama in 2010. The law includes healthcare policies such as extension of Medicaid eligibility, creation of health insurance exchanges, making it mandatory for Americans to obtain insurance, prohibition of insurance companies from limiting coverage or over charging due to pre-existing conditions (Blumenthal, Abrams & Nuzum, 2015). Additionally, it allows for coverage of children under their parents' plan up to age 26. In November, 2020, arguments on the constitutionality of the ACA were presented to the U.S supreme court, and the plaintiffs argue that the law should be found unconstitutional and overturned, following a 2017 tax law aimed at reducing the individual mandate penalties to $0 (Blumenthal et al., 2015). Overturning the law would have several implications on individual healthcare and the healthcare systems as highlighted in this paper.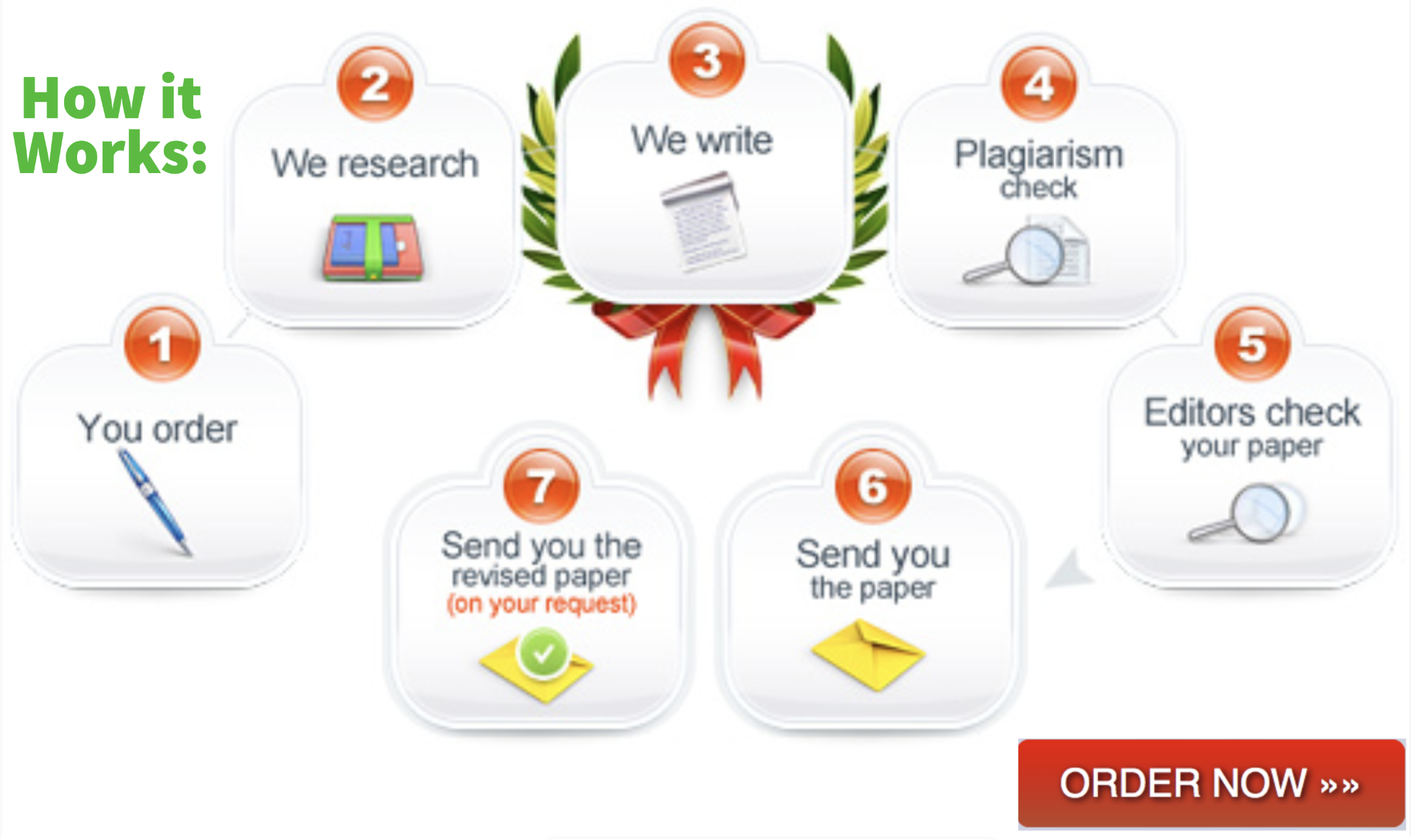 Arguments for and against overturning the ACA
First, repealing the ACA would lead to significant economic burden on families and ultimately, the country's economy. Overturning this law would leave millions of families with limited access to the necessary health care. Approximately 29.8 million people would be affected after losing their health insurance (Abbelson & Goodnough, 2020). The ACA has enabled millions of families to afford health care through the expansion of Medicaid coverage. Withdrawing this kind of support would mean that families would be forced to spend less money on basic necessities like food and housing. This would also consequently affect nearly 1.2 million jobs such as small businesses and grocery stores, and in healthcare (Kaplan & Pear, 2017).
Second, a significant number of individuals could lose their Medicaid coverage leading to deteriorating health conditions and limited access to healthcare. The New York Times reports that 12 million adults and nearly 3 million children who depend on Medicaid coverage would be on the verge of experiencing the devastating side effects of overturning the law (Abbelson & Goodnough, 2020).  The Medicaid coverage ensures that states pay at most 10% of their growing Medicaid population, while the federal government takes care of the remaining 90% (Abbelson & Goodnough, 2020). Repealing the law would mean that states would have to take care of the 90%, of which only few if any states will manage. This would mean that the previously enjoyed Medicaid services such as preventive screenings, medications, and mental health services would be cut of for many, leading to poor health outcomes for many.
Third, striking down the ACA law could potentially worsen the ongoing opioid crisis by cutting down the treatment services that the target population is receiving. One of the biggest benefits of the ACA is the provision of access to addiction treatment as it requires insurance companies to cover opioids and substance abuse treatment. According the Kaiser Family Foundation, nearly 800,000 (40%) people aged between 18 and 65 suffering from opioid addiction receive treatment through Medicaid insurance (Wen, Behrle & Tsai, 2017). The New York Times report that most of this population became eligible to receive these treatments after the ACA was enacted into law (Abbelson & Goodnough, 2020). If the law is repealed, these companies could stop their services. The treatment providers including methadone clinics, primary care providers and inpatient programs would also lose their clients and consequently plunge into economic crisis (Wen et al., 2017). As a result, opioid crisis will become unmanageable.
Fourth, more Americans will plunge into economic crisis as they will be forced to cater for their medical bills from out-of-the-pocket money. Currently, 165 million Americans are beneficiaries of expensive treatments without caps (Abbelson & Goodnough, 2020). The ACA law ensures that Americans are protected from caps that insurers and employees use to limit their annual amount of financial input. Before the ACA, people struggled with enormous out-of-pocket costs for conditions such as cancer and hemophilia once their medical bills had gone beyond the stated caps (Kaplan & Pear, 2017). Most people who depend on Medicaid would go into bankruptcy or forego treatment, which would deteriorate their health conditions and increase the rates of mortalities and morbidities.
While there are numerous negative impacts to the common citizen who significantly rely on the ACA for easy access to the necessary healthcare, the federal government has a chance to minimize its expenses on healthcare for the nonelderly. According to the Urban Institute (2020), one of the goals of those advocating for repeal of ACA is to minimize the federal government expenditure on healthcare for the nonelderly by $90.9 billion in 2021 and $927 billion between 2017 and 2026. This translates to a reduction 0f 21.1% in the expenditures. The savings generated from this project could be channeled to other areas where more financial resources are required and significantly contribute to growth.
Conclusion
Provision of quality health is one of the health care priorities the federal government should consider when making changes to laws that have been of great significance to the common citizen. Repealing the ACA law would mean than millions of American citizens cater for expensive medical bills while some forego treatments, leading to increased disease burden and consequential economic crisis. I am convinced that despite the economic benefit associated with striking down the law, the negative impacts are numerous and the country, might not easily recover from the consequences once they set in. therefore, the law should not be repealed, instead, a few amendments should be considered so that each party's concerns are addressed to some extent.
References
Abbelson Reed, and Goodnough Abby. (2020). If the supreme court end Obamacare, here's what it would mean. The New York Times. Retrieved from https://www.nytimes.com/article/supreme-court-obamacare-case.html
Blumenthal, D., Abrams, M., & Nuzum, R. (2015). The affordable care act at 5 years.
Kaplan, T., & Pear, R. (2017). House passes measure to repeal and replace the Affordable Care Act. New York Times, 4.
Urban Institute. (2020). The Cost of ACA Repeal. Retrieved from http://www.urban.org/sites/default/files/publication/81296/2000806-The-Cost-of-the-ACA-Repeal.pdf
Wen, L. S., Behrle, E. B., & Tsai, A. C. (2017). Evaluating the impact of Affordable Care Act repeal on America's opioid epidemic.
Related Posts:
OTHERS: