In the growing field of geriatric nursing, these healthcare professionals cater to aging patients and those dealing with age-related conditions. With advances in medical research increasing the average lifespan, the demand for geriatric nurses is on the rise. If you're considering a career in geriatric nursing, understanding the roles, required skills, and salary aspects can aid in determining if this path aligns with your aspirations and abilities.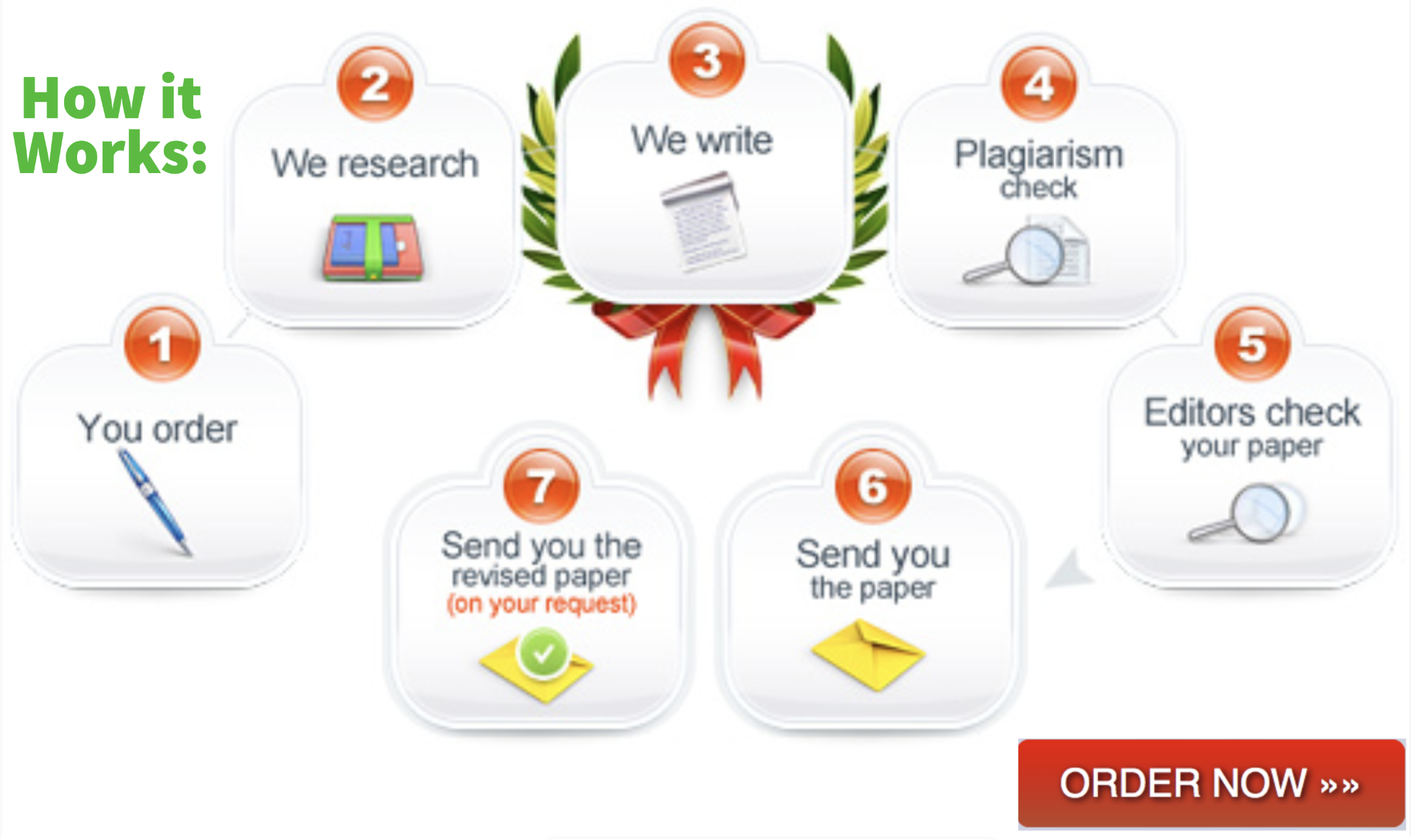 What is geriatric nursing?
Geriatric nursing, also known as gerontological nursing, focuses on improving and maintaining the health of older adult patients. These specialized nurses possess the knowledge and skills to care for older adults and address their unique healthcare needs.
What does a geriatric nurse do?
Geriatric nurses fulfill responsibilities that fall into three categories:
1. Patient Care:
– Assisting patients with daily needs, such as bathing and eating.
– Encouraging patient independence.
– Administering medications and therapies as per care plans.
– Conducting exercise routines and limb massages.
2. Health Assessment:
– Collaborating with physicians and health teams to identify age-related health issues.
– Recognizing geriatric health problems like mental declines and incontinence.
– Assessing patients' abilities to perform daily tasks and self-care.
– Monitoring patients regularly to ensure appropriate care plans.
3. Patient Advocacy:
– Acting as a patient advocate, coordinating care with other healthcare team members.
– Educating family members about patients' conditions and promoting self-care.
– Providing high-level end-of-life care and communicating patients' needs and wishes with families.
What conditions do these nurses treat?
Geriatric nurses focus on age-related diseases and health concerns, including Alzheimer's disease, arthritis, cancer, depression, falls, impaired mobility, incontinence, osteoporosis, and stroke.
How to become a geriatric nurse in 4 steps:
1. Earn a college degree in nursing:
– Graduate from an accredited nursing program, preferably a Bachelor of Science in Nursing (BSN).
2. Become a registered nurse:
– Pass the National Council Licensure Examination for Registered Nurses (NCLEX-RN) to obtain RN licensure.
3. Gain professional nursing experience:
– Work in general healthcare positions to gain experience before pursuing gerontology specialization.
4. Earn certification:
– Obtain gerontological nursing certification from the American Nurses Credentialing Center (ANCC) after meeting specific requirements.
Geriatric nursing skills:
Key skills for geriatric nurses include knowledge of the aging process, effective communication, a positive attitude, and strong organizational abilities.
How much does a geriatric nurse earn?
The average salary for all nurses is $88,014 per year, while hospice nurses specializing in geriatric care make an average of $81,669 per year. A geriatric nurse's salary may vary based on experience, location, and employer benefits.
Geriatric nurse work environment:
Geriatric nurses can work in various settings, including hospitals, clinics, residential care facilities, nursing homes, and retirement communities. They may also offer care in the community as home health nurses or work as case managers or educators. Work hours can vary, with senior nurses potentially having more standardized schedules.