Gastroesophageal reflux disease (GERD) case study
Effective pharmacological treatment option for GERD
GERD is a common condition due to reflux or regurgitation of gastric contents into the esophagus, which severely affects the quality of life in several ways (Lewis et al., 2016). The most effective pharmacological treatment that has been used to manage GERD is aimed at the suppression of acid production. Proton pump inhibitors have been established to be the most powerful acid suppressors, with efficacy levels in healing esophagitis and relieving GERD symptoms (Waller & Sampson, 2017). The proton pump inhibitor for Ms. Jones would be Prilosec (Omeprazole).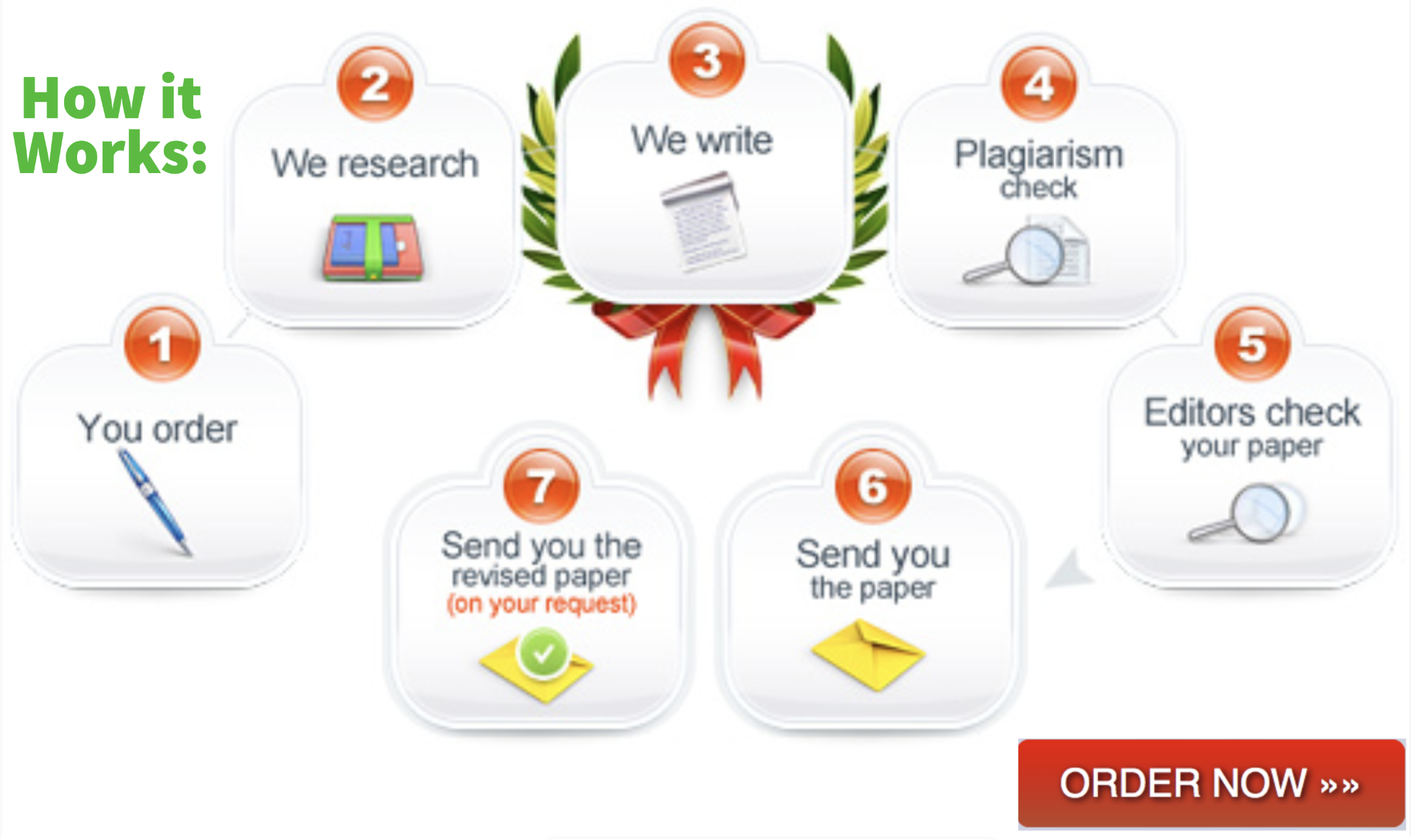 Drug action and use
Prilosec asserts its action by acting on the proton pumps selectively and irreversably. On the parietal cells, it inhibits the H+/ K+ ATP pump, which is the last step in acid production (Waller & Sampson, 2017). As a result, Prilosec inhibits gastric basal and stimulated acid secretion. The binding action is achieved non-competitively, therefore, it has a dose-dependent effect (Waller & Sampson, 2017). Other uses apart from relieving GERD symptoms include, gastric ulcers in adults, erosive esophagitis, and peptic and duodenal ulcers where it is part of a combination therapy. Prilosec is also used in the management of other conditions where there is increased secretion of gastric acid. These conditions include Zollinger-Ellison syndrome, systemic mastocytosis, and multiple endocrine adenomas (Waller & Sampson, 2017).
Absorption, distribution, metabolism, and excretion
Prilosec is administered orally. In Ms. Jones case, a 20 mg dose once a day, taken in the morning before a meal would be effective (Waller & Sampson, 2017). The drug is coated in a hard gelatin capsule, which dissolves once it reaches the stomach and gets in contact with the gastric acid. The granules of the prodrug Prilosec are released and quickly absorbed in the small intestine within three to six hours of ingestion. Its onset of action is one hour after oral ingestion. The maximum effect is achieved within two hours. The inhibition can occur up to a maximum of 72 hours. It is confirmed that when omeprazole dosage is stopped, acid secretion resumes after three to five days.
The systemic bioavailability is 60% following repeated doses, with a volume of distribution of 0.4L/kg (Waller & Sampson, 2017). It is rapidly distributed in plasma with 95% plasma binding capacity (Waller & Sampson, 2017). Peak plasma levels are achieved within one to three hours of oral administration. The Prilosec prodrug is rapidly metabolized in the liver by CYP2C19 and CYP3A4 isoenzymes in the cytochrome P450 system (Waller & Sampson, 2017). The resulting metabolites are sulfone, sulfide, and hydroxy-omeprazole, and they have no significant effect on the secretion of gastric acid. The rapid metabolism results in a half-life of 30 to 60 minutes (Waller & Sampson, 2017). Approximately 77% of the orally administered Prilosec is excreted in the form of metabolites mainly through urine (Waller & Sampson, 2017). The rest is excreted in feces as they come from bile secretion.
Adverse effects
There are several potential side effects of using Prilosec. Most of them are common, occurring in most of the population. According to Shah and Gossman (2020), the adverse effects include headache and dizziness. Concerning the respiratory tract, the drug can predispose one to upper respiratory tract infections, and cause cough. In the gastrointestinal tract, there can be abdominal pains, diarrhea, nausea, vomiting, and acid regurgitation. The most common symptom here is the abdominal pain, occurring in 5% of the population (Shah & Gossmann, 2020). Musculoskeletal problems such as back pain and weakness has also been noted. Other side effects which are quite rare, include frequent episodes diarrhea due to clostridium difficile (Trifan et al., 2017). Long-term use is also related fractures due to osteoporosis, mainly in the hips, wrists, or spine. Being a geriatric patient, Ms. Jones is more likely to experience this side effect. According to Toh, Ong and Wilson (2015), there are few reports on the hypomagnesemia effect of prolonged use of Prilosec.
Precautions and contraindications
Even though its safety in pregnancy and breastfeeding has not been established, there are no significant congenital anomalies noted among these groups of women (Waller & Sampson, 2017). Its safety in breastfeeding is assured especially since it has a high plasma binding capacity of 95%, hence does not access the milk duct (Waller & Sampson, 2017). I would closely monitor Ms. Jones, particularly for diarrhea associated with clostridium difficile (Waller & Sampson, 2017). Additionally, I would monitor for signs and symptoms of osteoporosis, since long-term use of this drug increases the risk of osteoporosis, particularly due to its effect on calcium absorption from the gastrointestinal tract. PPIs inhibit calcium absorption from the gut by inhibiting acid production, which is necessary for calcium absorption. Omeprazole is strongly contraindicated in patients with chronic hepatic conditions since the liver is the site of metabolism. However, in acute hepatic infections, tapered dosages can be administered. It is also contraindicated in patients with a history of hypersensitivity to this particular class of drugs. Lastly, it is contraindicated in patients with hypomagnesemia as it will worsen the condition.
Drug interactions
There are several drug interactions that occur with omeprazole. Among the severe interactions is with Rilpivirine. It reduces the efficacy of Rilpivirine when taken together. This is because omeprazole inhibits the production of gastric acid, which facilitates the absorption of Rilpivirine (Waller & Sampson, 2017). The second severe interaction is with clopidogrel. Clopidogrel is also metabolized in the liver; therefore, when taken together with Prilosec, the metabolic action of cytochrome P450 enzymes is significantly inhibited thus reducing its efficacy levels in the body (Waller & Sampson, 2017). When taken together with cephalosporins, the antibiotic's efficacy is significantly reduced. As a proton-pump inhibitor, Prilosec suppresses acid secretion, which is required for the absorption of that antibiotic (Waller & Sampson, 2017).
Drug administration and drug dosing guidelines
In adults with GERD, Prilosec is administered as a 20 mg dose, orally, once a day (Waller & Sampson, 2017). It is usually taken before a meal, preferably in the morning before the first meal of the day. The treatment period is four weeks. There are no dosage adjustments required in renal failure. However, in hepatic cirrhosis and any other condition affecting the liver, less dosages are administered to minimize toxicity (Waller & Sampson, 2017).
Nonpharmacologic treatment options
Several nonpharmacological therapeutic measures have demonstrated effectiveness in the management of GERD. The first measure is upright positioning within the first three hours following a meal to avoid acid reflux into the esophagus (Lewis et al., 2016). The force of gravity plays a significant role in the control of the acid reflux. It is noteworthy that when one lies down following a large meal heartburn occurs due to the gastric contents coming back to the esophagus. It is advisable to maintain an upright position for the first three hours, during which food is being digested. The patient can elevate the head of the bed so as to raise the upper side of the body during sleep to avoid the reflux. Exertion after a meal also contributes to the reflux and should be avoided. During exertion, the abdominal muscles contract and force gastric contents through a weakened lower esophageal sphincter.
Secondly, some dietary modifications contribute significantly to relieving the symptoms of GERD. Some of the foods that promote acid production and increased heartburn include fats, common beverages, onions, and chocolates. However, the degree to which the food elicit heartburn in individuals vary from one person to another (Lewis et al., 2016). I would advice Ms. Jones to experiment and establish what works for her. In doing so, she can avoid the other foods that provoke heartburn in her.
Thirdly, serving small frequent portions of meals is better than serving one large meal when controlling acid reflux. According to Lewis et al. (2016), a large meal takes more time to empty from the stomach, and continuously exerts pressure on the LES. The best time for having a large meal is during the day, at noon, followed by snacks in the evening. One should avoid eating immediately before bedtime as it promotes acid production.
Patient education
First, I would advise Ms. Jones to take one 20 mg tablet once a day, in the morning before taking any meal, using a big glass of water. Studies suggest that thirty minutes should elapse before ingesting a meal (Lewis et al., 2016). Second, I would suggest to her to keep her head of the bed elevated to avoid frequent reflux at night. Third, I would encourage her to avoid the foods that increase acid production such as green leafy vegetables. According to Lewis et al. (2016), green vegetables such as spinach, kales, and brussels have naturally low amounts of fat and sugar, and are highly alkaline. Therefore, they contribute to relieving the symptoms of GERD. I would advise the patient to adhere to the treatment regimen for maximum effectiveness. I would also advise her to wear loose comfortable clothing to avoid exerting pressure on the abdomen, and consequent reflux.
Monitoring parameters
The first parameter to monitor in the course of recovery is the magnesium levels. Continuous use of Prilosec lowers the blood magnesium levels (Lewis et al., 2016). Therefore, it is advisable to collect blood samples before initiation of therapy to determine the magnesium levels. The samples are then obtained periodically in the course of treatment, to assess the level of magnesium and intervene appropriately. Manifestation of any signs of hypomagnesemia requires discontinuation of PPI therapy. These signs include tremors, seizures, and arrhythmias. Secondly, the level of calcium is also monitored during the course of treatment. Prilosec intake over a long period increases the risk of osteoporosis. As established by Lewis et al. (2016), part of the reasons for this is its effect on calcium absorption. Calcium depends on acid for absorption. In the presence of PPIs, its absorption into the bloodstream is impaired. Calcium levels are determined before therapy and monitored during treatment, and the course of action is determined accordingly.
References
Lewis, S. L., Bucher, L., Heitkemper, M. M., Harding, M. M., Kwong, J., & Roberts, D. (2016). Medical-Surgical Nursing-E-Book: Assessment and Management of Clinical Problems, Single Volume. Elsevier Health Sciences.
Shah N, Gossman W. (2020). Omeprazole. StatPearls Publishing. Retrieved from https://www.statpearls.com/articlelibrary/viewarticle/26168/
Toh, J. W. T., Ong, E., & Wilson, R. (2015). Hypomagnesaemia associated with long-term use of proton pump inhibitors. Gastroenterology report, 3(3), 243-253.
Trifan, A., Stanciu, C., Girleanu, I., Stoica, O. C., Singeap, A. M., Maxim, R., … & Boiculese, L. (2017). Proton pump inhibitors therapy and risk of Clostridium difficile infection: systematic review and meta-analysis. World journal of gastroenterology, 23(35), 6500.
Waller, D. G., & Sampson, T. (2017). Medical pharmacology and therapeutics E-Book. Elsevier Health Sciences.
Related Posts:
OTHERS: