From Theory to Practice: Mentorship in nursing
Mentorship is an idea as ancient as the practice itself. The concept of mentorship is deeply rooted in virtually every field of academics and practice. Mentorship in nursing can be defined as a relationship between two individuals, usually between an older and a younger practitioner, whereby the older more experienced nurse shares their knowledge and experiences with the younger one to help them achieve their goals (Kelly & Quesnelle, 2016). For nursing students, a mentor can either be a colleague, a teacher or a nurse already in the profession. For me, my mentors in nursing have been my colleague Kristin who was a year ahead of me in nursing school; and the charge nurse of the emergency department at a facility I once worked in.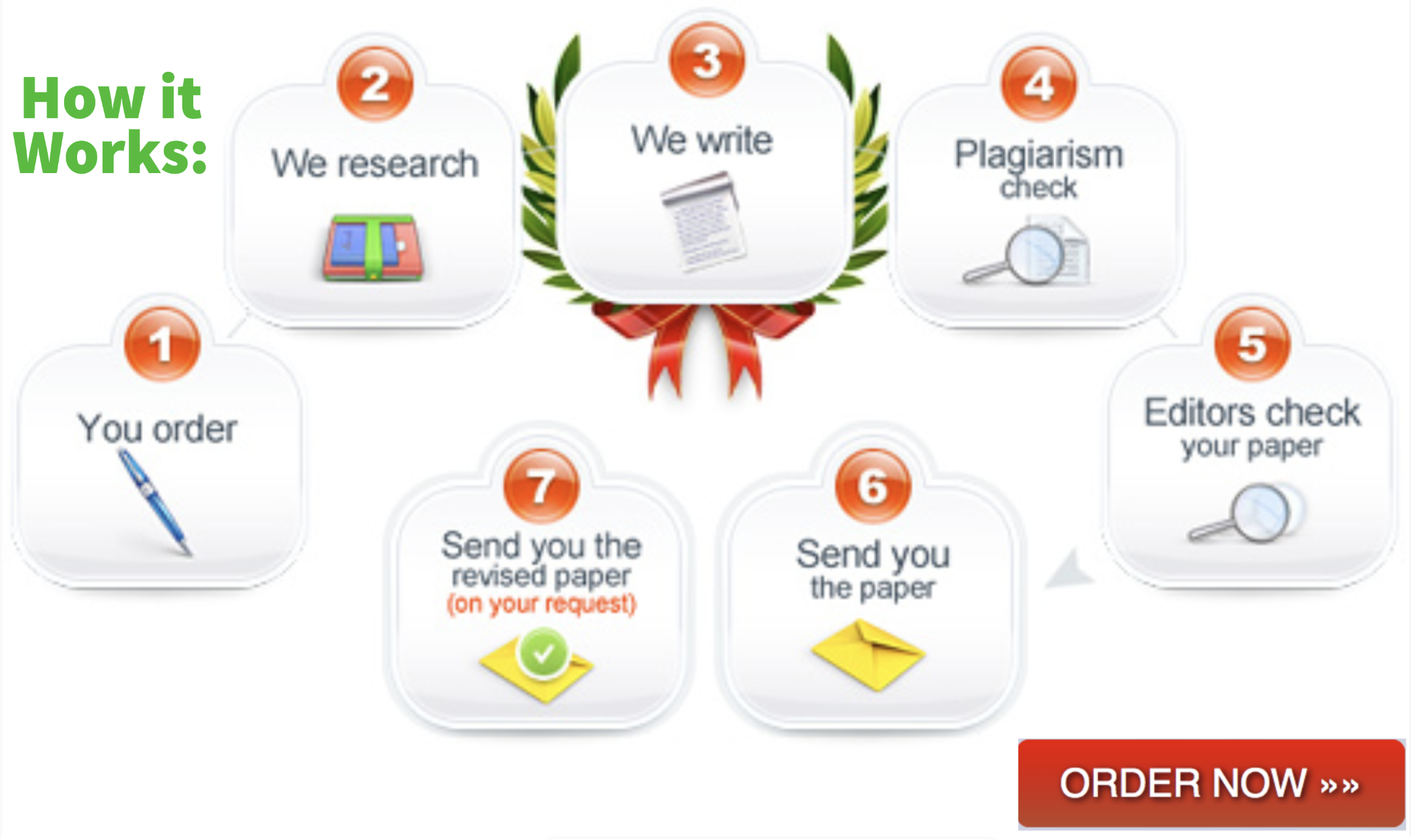 Kristin was just beginning her third year when I joined nursing school. We met in the library as I was preparing for one of my assessments, and she helped me maneuver through nursing school. She taught me how to study efficiently and effectively, as well as how to prepare for my exams. The most important thing she taught me, however, was how to balance work and school. This helped me keep my grades up whenever I took up extra shifts, as well as earn enough money to advance professionally. As I joined nursing school, my goals were to perform to my level best academically, while simultaneously advancing myself professionally. Kristin helped me achieve these goals.
My other mentor is an advanced practice nurse, Miss Katie Shaw, who is the charge nurse at an emergency department I once worked in. I was new to the emergency department and she took me under her wing. I got to work with her a number of times, after which I vowed to specialize in trauma nursing. She taught me the basics of triaging in the emergency department, and bits of how to manage some common emergencies such as convulsions. I enjoyed seeing how comfortable she was doing how work, and how confident she was carrying out her duties. This motivated me and since then, I've had my eyes set on working alongside her, or just in an emergency department.
Being Influential
Leadership, as described by Kelly and Quesnelle (2016), the art of utilizing intrapersonal skills to motivate and influence a group of people to work towards one common goal. Leaders use intrapersonal skills to inspire individuals towards a common goal. Leaders, when experiencing the best from their followers, display five core practices: they model the way, inspire a shared vision, enable others to act, challenge the process and lastly encourage the heart (Kelly & Quesnelle, 2016). Leaders also know how to build networks, in order to widen their access to various experiences, resources and opportunities. For example, as a nurse leader, it is essential to network in order to learn of practices you could incorporate into your own.
In building networks, one needs to know what they need from the other party, as well as what they are able to offer and if the other party needs it. Leadership skills might come in handy during networking as one will be able to exert their influence on the other party, into seeing the value of what you have to offer. Therefore, it is imperative that nurses hone their leadership skills if they are to become influential in their practice.
References
Kelly, P., & Quesnelle, H. (2016). Nursing leadership and management (3rd Canadian ed.). Toronto, ON: Nelson Education Ltd.
Sullivan, E. J. (2013). Becoming Influential: A guide for Nurses. Upper Saddle River, NJ: Pearson Education Inc; (2)13-14
Related Posts:
OTHERS: