Evidence of English Language Proficiency in nursing practice
Concerning listening, I have recently been working at an Excellent Medical Centre where majorly patients use English. I was able to capture and record all patient needs using my English listening skills without help. Additionally, each department in the hospital used to have monthly clinical presentations that were done in English. Using my listening skills, I effectively communicated with my team members, most of whom use English.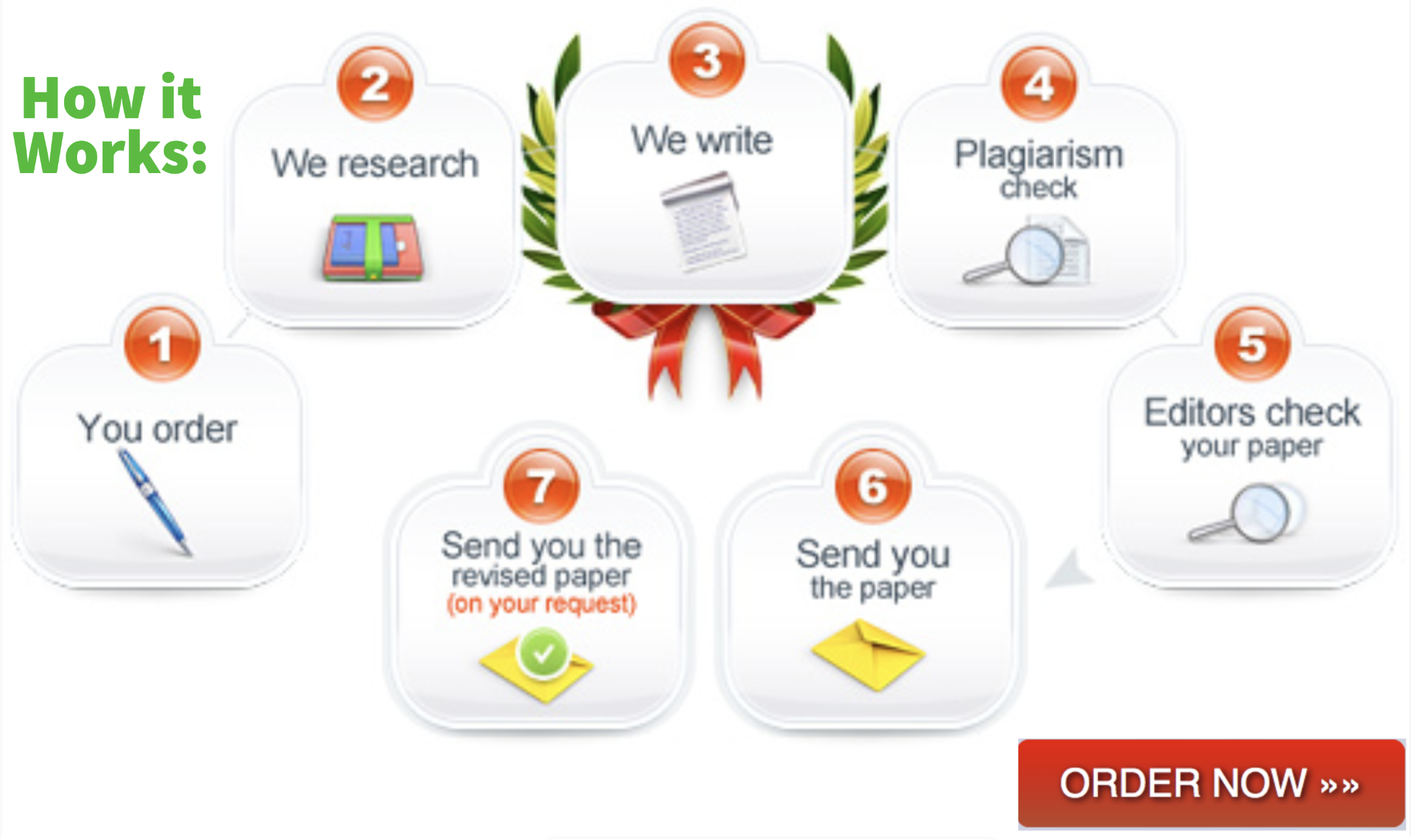 I demonstrated reading skills through excellent execution of the doctors' orders, which were majorly done in English. Also, I luckily participated in editing the hospital procedure manual, following the provided guidelines. I had an easy time reading the hospital's regular memoranda, which were done in English.
I clearly and thoroughly documented interventions I made to patients and any other procedures done in the ward concerning writing skills. Team members were satisfied with my work because no gaps could be noted. The role of writing nursing notes during the doctors' round was delegated to me. Also, I demonstrated my art in writing by continuously writing patient education posters, which I posted on the hospital's boards and walls.
The hospital serves a population of people from different backgrounds, but many use the English language. I mainly worked in the outpatient department, which involves intense interactions with clients. My English language speaking skills were a pivotal anchor in the dispensation of services to the patients. We used an interprofessional approach to provide care to patients, and I could express my ideas clearly and effectively in English. Also, I was not immune to the monthly departmental presentations, which were done in English.
Reference
Uccelli, P., Galloway, E. P., Barr, C. D., Meneses, A., & Dobbs, C. L. (2015). Beyond vocabulary: Exploring cross‐disciplinary academic‐language proficiency and its association with reading comprehension. Reading Research Quarterly, 50(3), 337-356.
Related Posts:
OTHER URLs: