Ethical Principles of the Universal Declaration on Bioethics and Human Rights
Research Ethics
UNESCO adopted the Universal declaration on bioethics and human rights in October 2005 in the General conference. Through this document, member states showed a commitment to ensuring that every principle of bioethics contained therein would be followed to the latter (UNESCO, n.d.). The declaration had fifteen principles in it. This article will discuss the principle of autonomy and individual responsibility. It will also discuss its importance to ethical research and how a researcher can uphold it.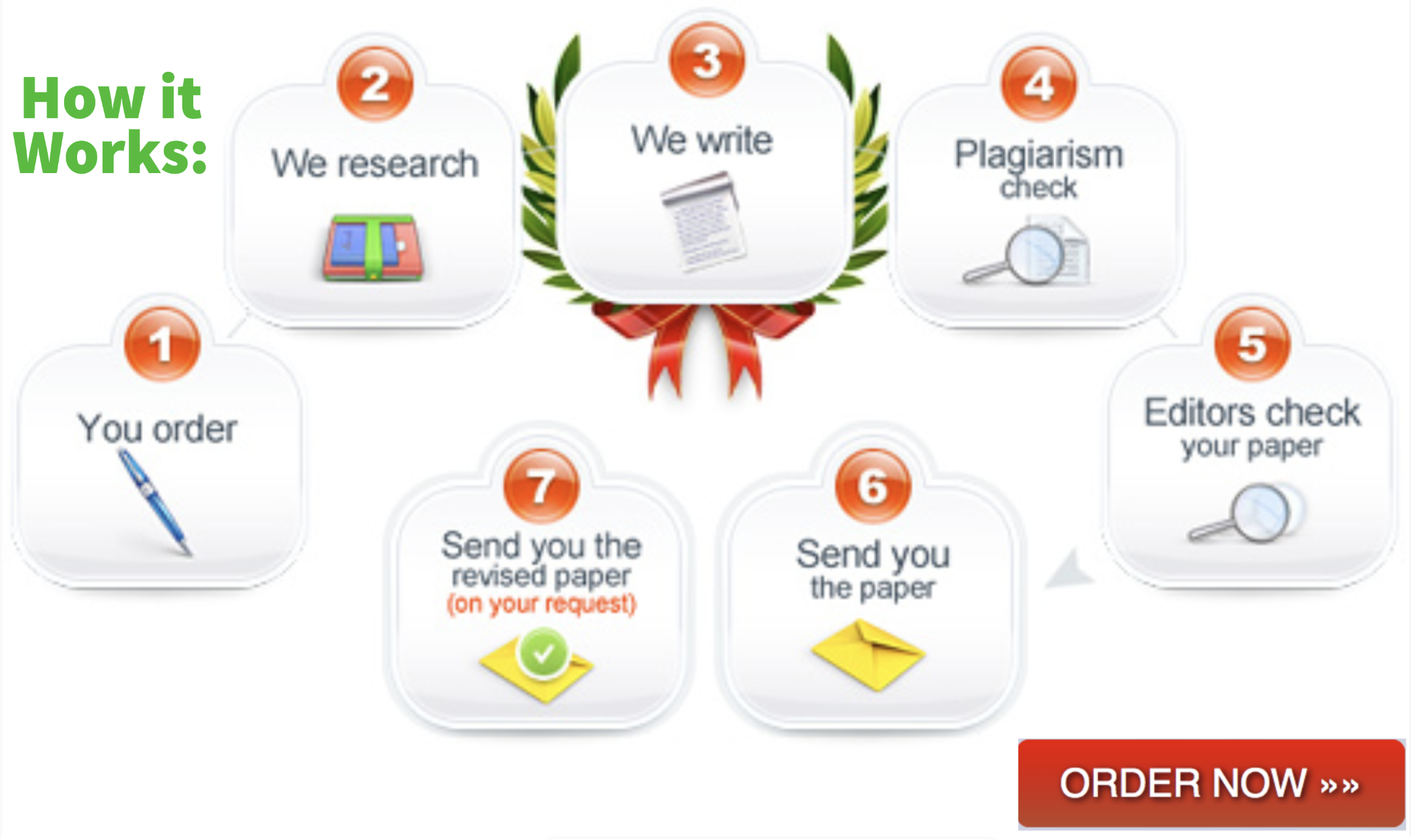 The principle of autonomy and individual responsibility advocates for the independence of people when making their own decisions. It also requires that people be allowed to take responsibility for their choices. People with the inability to make their own decisions such as children and those with mental disorders should be given special consideration. Respecting this principle ensures that human dignity and respect are preserved (The Ethics center, n.d.). This principle also prevents gross misconduct by researchers and possible abuse of vulnerable research subjects.
Researchers can ensure that this principle is upheld by ensuring that research subjects have all the information about the research beforehand. This will give them the chance to give informed consent. subjects should also understand that they have a right to decide not to participate in the study (Barrow, Brannan & Khandhar, 2020). They should also be informed that they can stop participating in the study at any time without any penalty. People with special disabilities may have the right to have a third person give consent on their behalf.
In conclusion, we have seen how the Universal Declaration on Bioethics and Human rights works to ensure that there are rules that govern research. The principle of autonomy and individual responsibility forms part and is important in governing how research subjects are handled. With this principle, we avoid research misconduct that could harm unsuspecting research subjects.
References
Barrow, J. M., Brannan, G. D., & Khandhar, P. B. (2020). Research ethics. StatPearls [Internet].
The Ethics center. (n.d.). Ethics Explainer: Autonomy. Available Online. https://ethics.org.au/ethics-explainer-autonomy/#:~:text=Autonomy%20is%20the%20idea%20that,the%20state%20or%20other%20people. (Accessed on 5/12/2020)
UNESCO. (n.d.) Universal Declaration on Bioethics and Human Rights. Available online. https://en.unesco.org/themes/ethics-science-and-technology/bioethics-and-human-rights#:~:text=UNESCO%20has%20contributed%20to%20the,in%201998%2C%20and%20the%20International (Accessed on 5/12/2020)
Related Posts:
OTHERS: