Ethical Dilemma: Healthcare Needs versus Resource Allocation
Introduction
Nurses are usually trained to work in a variety of fields apart from taking care of patients at the bedside. These fields include administration, education, advocacy, among many others. They are however usually more involved with patients, whether at the health care facility or at other areas like homes. In all these areas, one certainty is that nurses face legal, ethical and moral dilemmas quite frequently. When this happens, it is essential that one utilizes their critical and creative thinking skills in order to get themselves out of such a situation.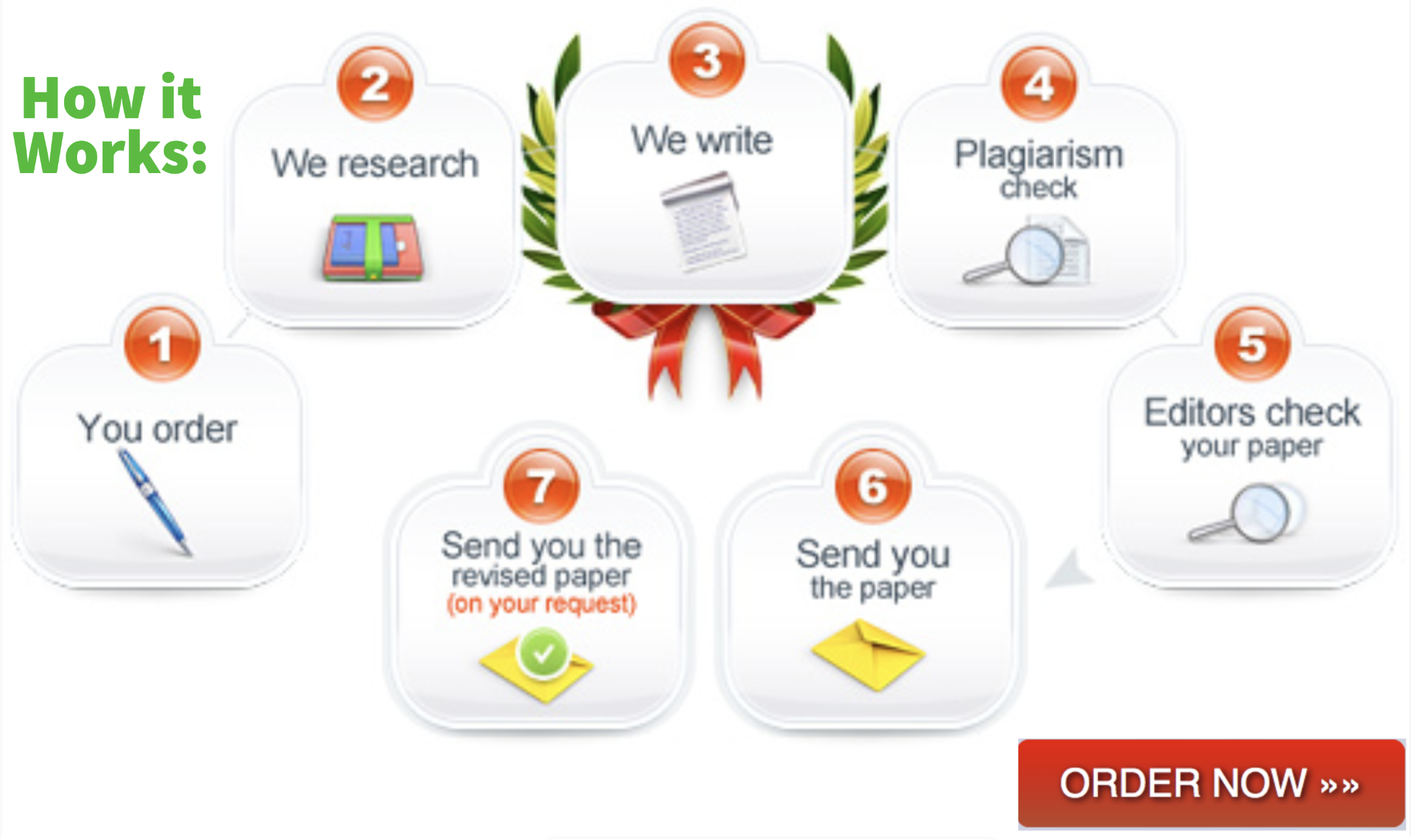 Healthcare Needs versus Resource Allocation
Nurse administrators have a number of responsibilities they attend to on a day-to-day basis. These tasks range from overseeing nursing staff, motivating them to perform, all the way to supervising assistant administrators. They are also involved in the management of finances, creation of budgets, maintenance of records of facility resources and services, as well as ensuring that each and every task being carried out is completed in a cost-efficient and efficient manner (Scott et al., 2018). Most importantly, nurse administrators have the task of ensuring that their department runs in compliance with the law at all times. It is at this point that nurses are faced with the administrative dilemma of health care needs versus resource allocation (Haahr et al., 2019). In most facilities, health care workers are required to perform their duties normally whether adequate resources for these tasks are provided or not. For nurse administrators, mobilizing your staff to perform under these tough working conditions may prove daunting.
As an administrator, situations may arise that force you to pick between health care needs and allocation of resources. For example, when a patient requires a procedure urgently such as intubation in order to save their life, and the human resource qualified to perform the procedure is not available. As an advanced practice nurse administrator, you have to choose between being accountable for this patient's health or for the absence of the relevant human resource required for the procedure. The best decision here would be to save the patient's life by performing the procedure, in accordance with the principle of beneficence. This might however be interpreted as going against the principle of non-maleficence, and that the patient was put in the way of harm, which is a criminal act for the nurse (Haddad & Geiger, 2020).
A separate answer to this dilemma would be for the nurse to avoid the procedure since it is not in their scope, but attempt to resuscitate the patient as best as they could. This would absolve the nurse of any legal responsibility, while at the same time preserving the nurse's integrity since they performed what is in their scope. Whether there was something else the nurse could do will now be a question of whether or not he or she was qualified, which as an advanced nurse practitioner in the field of administration, they are definitely not.
As an advanced nurse practitioner in the field of administration, one way to solve the given dilemma would have been to know exactly where all your staff are so as to not get caught up in such a debate. The other recommendation would be to stick to your line of duty. Only perform tasks that are within your scope as that is what you will be answerable for. The other would be to page any critical care nursing staff as these are the only nurses, alongside trauma and emergency nurses, that are permitted to perform an intubation (Lee et al., 2018). When faced with a dilemma, no solution is correct. You just have to think critically and pick the lesser of the wrongs.
References
Haarh, A., Norlyk, A., Martinsen, B., & Dreyer, P. (2019). Nurses experiences of ethical dilemmas: A review. Nursing Ethics. Retrieved from https://doi.org/10.1177/0969733019832941
Haddad, L. M., & Geiger, R. A. (2020). Nursing Ethical Considerations. Treasure Island (FL): StatPearls Publishing.
Lee, G., Gilroy, J-A., Ritchie, A., Grover, V., Gull, K., & Gruber, P. (2018). Advanced Critical Practitioners – Practical experience of implementing the Advanced Critical Care Practitioner Faculty of Intensive Care Medicine Curriculum in a London Critical Care Unit. Journal of the Intensive Care Society. retrieved from https://doi:10.1177/1751143717740019
Scott, P. A., Harvey, C., Felzmann, H., Suhonen, R., Habermann, M., Halvorsen, K., Christiansen, K., Toffoli, L., & Papastavrou, E. (2018). Resource allocationing and rationing in nursing care: a discussion paper. Nursing Ethics. Retrieved from https://doi.org/10.1177/0969733018759831
Related Posts:
OTHERS: