Enhancing Quality and Safety in healthcare
Healthcare organizations working to improve clinical quality and safety face difficult challenges in meeting these outcomes because of the increasing complexity of healthcare systems. Today, all organizations strive to provide safe, quality care in an effective manner to increase their competitive advantage in the rapidly changing healthcare system. Despite these efforts, many organizations face a big challenge in meeting the expected standards, especially in achieving and maintaining patient safety. Medication errors are among the biggest challenges that hinder effective and safe healthcare delivery, but through the use of evidence-based practices, most complications related to medication errors can be controlled. Colorectal diseases which are mostly associated with cancer are among the conditions in the United States that are closely related to medication administration during surgery. This discussion analyzes factors leading to the risk, evidence-based solutions to the problem, and the role of nurses and other stakeholders in preventing medication errors.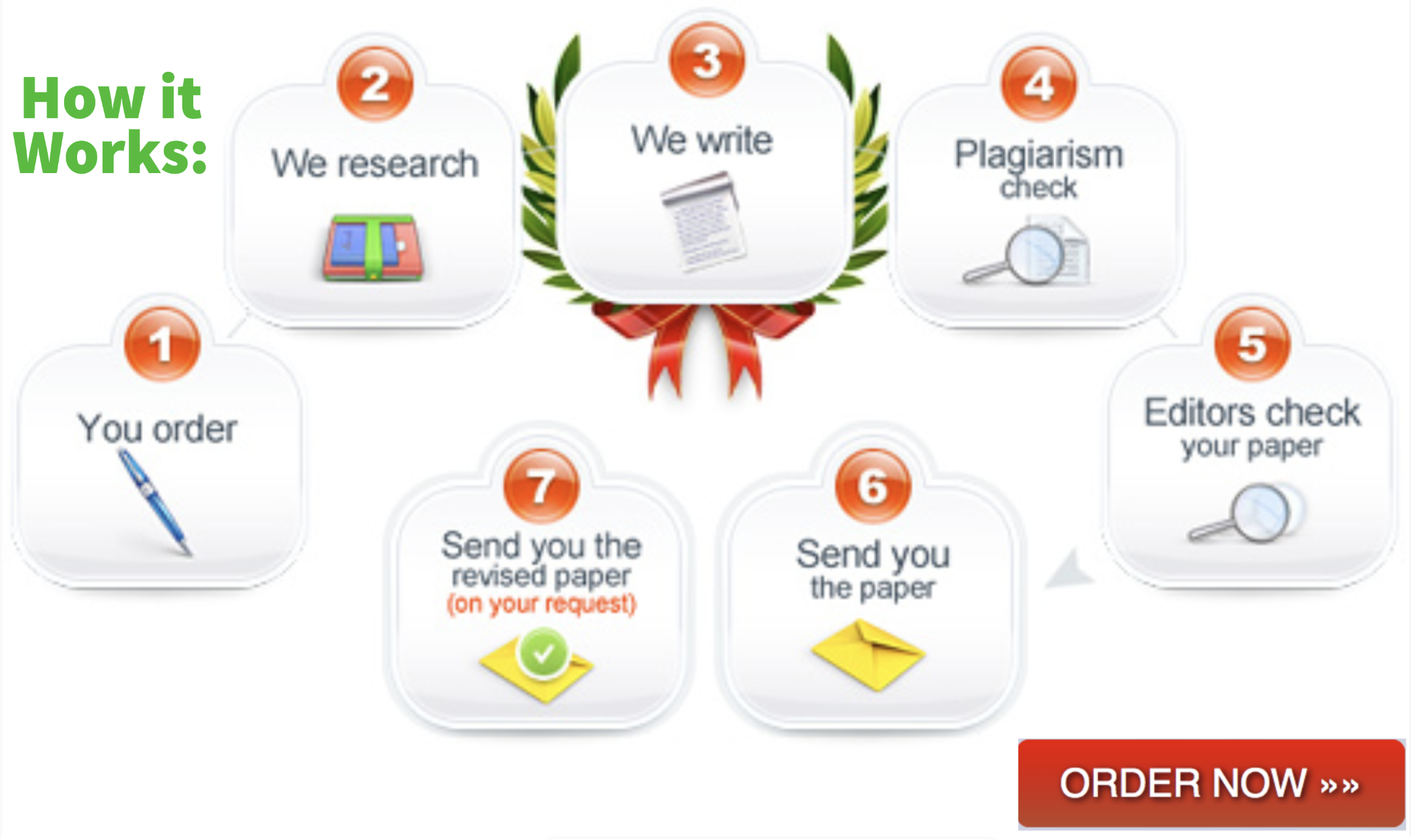 Factors Leading to a Specific-Patient Safety Risk
Colorectal disease management in most cases involves surgical interventions which could later lead to surgical site infections (SSIs) if not properly managed. Statistics indicate that SSIs account for approximately 20% of all hospital-acquired infections and have serious financial impacts (Dornfeld et a., 2017). Administration of antibiotics before and after colorectal surgery is among the best interventions to prevent infections. The omission of antibiotic administration can cause serious consequences to the patient after surgery because of the increased risk of infection. Omission errors occur when healthcare practitioners fail to administer an ordered dose before the next scheduled dose. The omission of antibiotics administration during surgery can lead to SSIs especially in colorectal disease.
Medication administration errors are among the leading causes of morbidity and mortality in hospitalized patients. Inadequate staffing is a factor observed to greatly contribute to medication administration errors across all healthcare institutions (Durham & Jnkiewicz, 2019). For instance, inadequate theatre staff can delay procedures leading to pressure during surgery which can later contribute to the omission of antibiotic administration. Additionally, poor staffing can contribute to a lack of specific antibiotics at a given time leading to omission errors. Observational studies have shown that most healthcare providers especially nurses fail to follow the protocols for safe administration of medications. Colorectal diseases can be worsened after surgery if the nursing team is ignorant to administer antibiotics and the result is prolonged hospital stay for patients and increased cost of treatment. Inadequate training of nurses is also another factor that can contribute to medication administration errors which affect patient safety.
Evidence-Based and Best Practice Solutions
Reducing medication errors and improving medication safety requires a systems approach with an emphasis on the role of healthcare practitioners. According to the World health organization (WHO) (2016), medication reviews and reconciliation is an approach that can help improve quality and patient safety through medication errors reduction. This system can be used to establish a consistent, definitive, and documented list of medicines across transitions to rectify discrepancies. Additionally, medication reviews can help in shaping the use of modern medicine in managing conditions as well as different formulations that can best serve to effectively manage medical conditions.
The use of automated information systems is another approach that can be used to manage medication administration. In the recent past, computer systems have proven to be effective in managing information and guiding medical care delivery including aspects of medication administration (WHO, 2016). These systems alert the healthcare providers when to administer drugs and guide the provider on the dosage, route of administration, and drug interactions. In procedures such as colorectal surgery which requires preoperative administration of antibiotics, automated information systems can ensure nurses do not forget to administer the antibiotics.
Another evidence-based strategy that has proven effective in improving patient safety involves educating healthcare providers on medication management (WHO, 2016). Specific emphasis should be made on the prescription and dispensing of drugs to healthcare departments. The nursing team should be educated on the importance of timely availability of drugs to avoid administration delays and missed doses. There is also a need to emphasize multidisciplinary approaches to patient care, especially during surgery to ensure accountability for every action taken. The nurses should be able to work with other medical teams allowing room for early identification of errors.
Coordination of Care
Nurses form the largest team of healthcare providers and they can greatly influence the attainment of patient safety through care coordination. According to the Agency for Healthcare Research and Quality (AHRQ) (2018), care coordination involves deliberately organizing patient care activities and sharing information among all of the participants concerned with a patient's care to achieve safer and more effective care. The first approach that nurses can use to coordinate care is using the teamwork spirit in managing patients. Teamwork involves working with other nurses and healthcare providers to make decisions and implement practices that benefit the patient. For example, theatre staff can work together to prepare the patient, confirm medications, and ensure timely administration of antibiotics which can reduce SSIs for colorectal surgeries. Teamwork improves accountability and ensures every member of the healthcare team is active during care delivery.
Communication and sharing are another approach to care coordination in nursing that can serve to improve patient safety. Nurses should ensure communication channels are established between other healthcare teams and patients to promote quality care and safety. Good communication promotes the creation of a proactive care plan and ensures input from other members during care (AHRQ, 2018). For example during surgical management of colorectal diseases, both patients and other healthcare teams should be informed on the need for antibiotics administration before and after surgery. The patient and the medical team are then able to track the medication administration process to avoid any errors that might lead to delayed or omission of drug administration. Lastly. The nursing team can promote coordination of care through effective documentation which allows for retrieval of information and accountability purposes.
Stakeholders
While nurses contribute greatly to care coordination, the involvement of other teams can also help reduce medication administration errors leading to improved safety. The first team that works closely with nurses are doctors. This team works closely with nurses to improve communication, identify mistakes, and promote accountability during care delivery. The second team that is crucial to safety promotion is the hospital administration responsible for policy formulation and monitoring of processes. The nurses can work with the administrators to identify best practices for safety promotion in their respective units and provide feedback on necessary adjustments required to attain set standards. The administration functions to improve communication between teams evaluate implemented projects and take necessary action to improve safety.
References
Agency for Healthcare Research and Quality. (2018). Care coordination. Retrieved from https://www.ahrq.gov/ncepcr/care/coordination.html#:~:text=Care%20coordination%20involves%20deliberately%20organizing,safer%20and%20more%20effective%20care.
Dornfeld, M., Lovely, J. K., Huebner, M., & Larson, D. W. (2017). Surgical site infection in colorectal surgery: A study in antibiotic duration. Diseases of the Colon & Rectum, 60(9), 971-978. DOI: 10.1097/DCR.0000000000000807
Durham, M. L., & Jankiewicz, A. (2019). Detecting medication administration errors. Journal of Patient Safety, 15(3), 181-183.
DOI: 10.1097/pts.0000000000000384
World Health Organization. (2016). Medication errors: Technical series on safer primary care. Retrieved from
https://apps.who.int/iris/bitstream/handle/10665/252274/9789241511643-eng.pdf;sequence=1
Related Posts:
OTHER URLS: