Early Onset of Schizophrenia
Schizophrenia is a chronic disabling condition that has a significant negative impact on the life and well-being of affected individuals and families. The condition is rarely observed in childhood but as the child grows signs and symptoms can be observed. Because of the differences in presentation, the criteria for schizophrenia diagnosis is age-dependent. When the onset of the disease is before the age of 18 years, it is called early-onset schizophrenia (EOS) (Chan, 2017). Apart from the age of onset, the manifestation of schizophrenia in children is similar to adults. Additionally, most treatment options available for the disease management in adults are similar to those used in early and childhood-onset schizophrenia (Grover & Avasthi, 2019). This discussion compares the treatment plans for schizophrenia management in children and adults and the ethical issues related to the treatment of the disease in children and adolescents.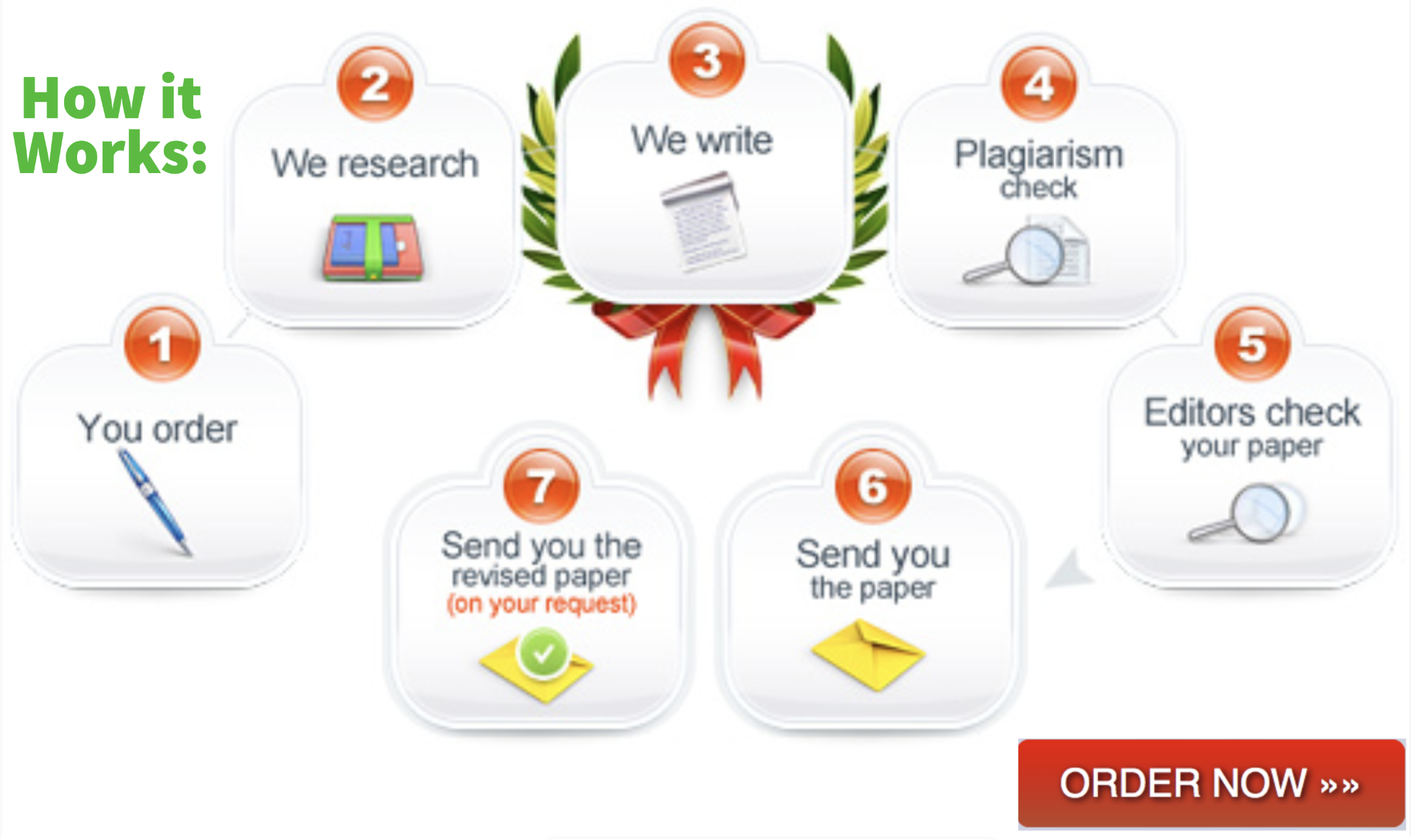 Evidence-Based Treatment Plans
There are a variety of treatment options available for schizophrenia management in adults including the use of drugs and non-pharmacological interventions. Evidence-based interventions for schizophrenia management take into account the healthcare provider's expertise, patient preferences, and values, and scientific evidence available to guide treatment. Recent evidence suggests that pharmacological interventions are critical in improving the prognosis and prevention of adverse effects of the disease in adults (Chan, 2017). Additionally, psychosocial interventions such as the use of cognitive-behavioral therapy, psychoeducation programs, and family intervention are important in improving functioning.
 Pharmacotherapy
The use of drugs is among the best available evidence-based treatment options for schizophrenia management in adults. Research demonstrates that full recovery from symptoms in patients is achieved in at least 6% of patients after a single episode of psychosis when drug therapy is used (Ganguly et al., 2018). Antipsychotics for schizophrenia treatment mainly target the disease symptoms rather than the root cause. They help ameliorate disoriented behavior in adults and children while improving cognitive impairment. In the United States, various drugs are approved to effectively manage schizophrenia and they are classified as first and second-generation antipsychotics. The first generation drugs include Fluphenazine, Haloperidol, and Perphenazine. Second-generation drugs include Aripiprazole, Clozapine, Olanzapine, Risperidone, and many others.
Differences are noted between adults and children and adolescent use of antipsychotics. Guidelines recommend starting with low doses of drugs while managing schizophrenia in adults and children. A significant difference noted is on the route of administration where both oral and injectable formulations are recommended for adults but limited in children and adolescents. According to Grover and Avasthi (2019), the American Academy of Child and Adolescent Psychiatry (AACAP) recommends the use of depot antipsychotics for children and adolescents for those with chronic symptoms or when there is a history of poor medication adherence.
Antipsychotic medications are considered as the first-line treatment for patients with EOS just like in adults. However, differences can be noted in the dosage and choice of drugs to use for this patient population. While adults can be managed with drugs alone, guidelines recommend the use of antipsychotics alongside psychosocial interventions for children and adolescents. There is also a limited number of antipsychotics that have been evaluated to be effective in EOS including haloperidol, aripiprazole, asenapine, paliperidone, risperidone, clozapine, ziprasidone, molindone, quetiapine, and olanzapine (Grover & Avasthi, 2019). While these drugs are approved to use in EOS, studies demonstrate that children and adolescents experience more side effects than those observed in adults. The United States has approved the use of haloperidol, molindone, risperidone, aripiprazole, quetiapine, paliperidone, and olanzapine for the management of schizophrenia among adolescents aged 13 years or more. However, it is suggested that the drugs should be chosen based on the side effect profile in both EOS individuals and adult patient populations.
Cognitive Behavioral Therapy
Cognitive-behavioral therapy (CBT) is considered effective for the depressive disorder but can also be used to manage schizophrenia for those whose symptoms cannot be controlled using medication. The strategy is used to help patients cope with psychotic symptoms by examining and reevaluating their thoughts and perceptions of experiences. Studies demonstrate that CBT is much more effective in managing positive symptoms and recovery over time in adults. However, there is not enough evidence supporting the reduction of negative and persistent symptoms of schizophrenia across all age groups. The United States and the UK recommendations state that CBT can be used for a period between 6 and 12 months for effective improvement of symptoms (Chen & Leung, 2013). A specific technique used in CBT is the empowerment of the patient with the poor coping ability and social withdrawal to collaboratively develop effective coping strategies.
The use of CBT to manage schizophrenia in children and adolescents demonstrates a few differences from its use in adults. For instance, adolescents might require more CBT sessions than adults to effectively manage positive symptoms (Grover & Avasthi, 2019). In both patient populations, the therapy has proven effective in reducing distress associated with hallucinations and also in reducing the degree of conviction and preoccupation with delusional belief.
Legal and Ethical Issues
Healthcare professionals caring for patients with schizophrenia face specific health-related challenges daily. Mental Health America (MHA) believes that the protection of human rights should be evident when offering psychiatric care for patients across all age groups. Forceful medication should only occur as the last resort when the individual poses risk to self or others (Noordsy, 2016). Autonomy is the first ethical issue associated with forcing children with schizophrenia to take drugs. While forceful administration in children can be used, parents or guardians should consent to the practice. Patients have the right to informed consent before administration of medication. However, minors below the age of 18 are not considered legally competent to give consent (Noordsy, 2016). Healthcare professionals can go against informed consent for children and adolescents to forcefully administer medication upon refusal.
Involuntary treatment for psychiatric patients is recognized by the law under the Mental Health Act and it entails informal admission and forceful administration of medication. Additionally, the Hawaii declaration of the World Psychiatric Association recommends the performance of procedures or treatment against a patient's will owing to psychiatric illness (Noordsy, 2016). However, the forceful treatment should be for the best interest of the patient and whenever compulsory treatment is done, a neutral and independent body must be present for regular inquiry. The PMHNP should ensure the forceful administration of drugs to children and adolescents is done in their best interest. The nurse must assess the patient's ability to self-harm or harm others before the administration of the drugs. The nurse should also provide comprehensive education to the patient and the family regarding involuntary medication administration and the laws governing the practice.
References
Chan, V. (2017). Schizophrenia and psychosis: Diagnosis, current research trends, and model treatment approaches with implications for transitional age youth. Child and Adolescent Psychiatric Clinics of North America. https://doi.org/10.1016/j.chc.2016.12.014
Chien, W. T., Leung, S. F., Yeung, F. K., & Wong, W. K. (2013). Current approaches to treatments for schizophrenia spectrum disorders, part II: Psychosocial interventions and patient-focused perspectives in psychiatric care. Neuropsychiatric Disease and Treatment, 9, 1463–1481.
https://doi.org/10.2147/NDT.S49263
Ganguly, P., Soliman, A., & Moustafa, A. A. (2018). Holistic Management of Schizophrenia Symptoms Using Pharmacological and Non-pharmacological Treatment. Frontiers in Public Health, 6, 166.
https://doi.org/10.3389/fpubh.2018.00166
Grover, S., & Avasthi, A. (2019). Clinical practice guidelines for the management of schizophrenia in children and adolescents. Indian Journal of Psychiatry, 61(Suppl 2), 277–293.
https://doi.org/10.4103/psychiatry.IndianJPsychiatry_556_18
Noordsy D. L. (2016). Ethical Issues in the Care of People With Schizophrenia. Focus (American Psychiatric Publishing), 14(3), 349–353.
https://doi.org/10.1176/appi.focus.20160011
Related Posts:
OTHER URLs