Distinguish between Medicare and Medicaid
United States Medical Insurance Programs and their benefits
Introduction
World over, prompt access affordable, quality and safe medical care is becoming unmanageable for most patients and their families. In this regard, most countries in the world, for which the United State is, one, have developed medical insurance schemes aimed at alleviating and or reducing the burdens linked to cost of healthcare access. In the United States, both the federal and local governments have adopted either the Medicare or Medicaid or both as a means of achieving an all-inclusive medical access.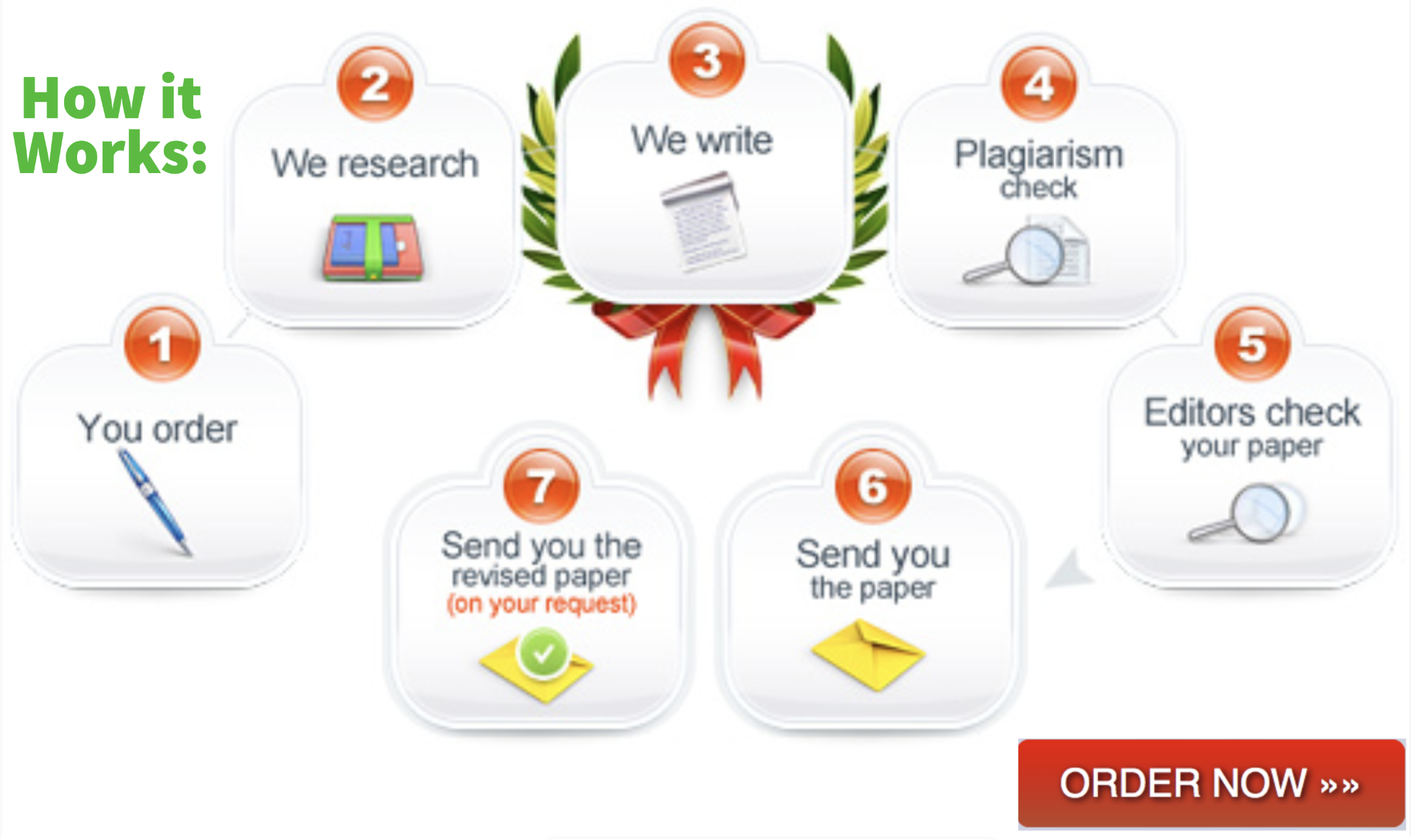 History of Medicare and Medicaid
Medicare as a medical  insurance program, was initiated in the year 1965, for the sole purpose of providing healthcare coverage and to potentially  increase the elderly peoples financial security, among older Americans, owing to the fact that the then existing g medical covers were linked to employed workers only(Gottfried, 2020). Medicaid on the other hand, was enacted in the year 1965 in close association with the Medicare program, but it was aimed at offering medical insurance cover to low-income individuals and families, through payments made by the federal governments to the states, bearing costs covering half or more to offer the much needed service to its intended beneficiaries (Matulis & Lloyd, 2018).
Populations intended for Medicare and Medicaid
According to Clement, Bhat, Clement, & Krieg, (2017), the Medicare program covers the population of persons aged 65 years or older, providing benefits including a hospital insurance plan, a supplementary medical insurance plan, Medicare advantage and prescription drugs coverage. Medicare can be explained as a federally administered and federally funded health insurance program for people over the ages of 65 years and some select few people with disabilities. Medicaid on the other hand, is a program aimed at providing health coverage to the widest population of Americans including low income eligible adults, children, pregnant women, elderly adults and people with disabilities, as funded by both the state and the federal governments (Matulis & Lloyd, 2018). Further Matulis & Lloyd notes that by the year 2018, the Medicaid program had provided healthcare coverage to over 97 million low income Americans.
States concerns in Medicaid expansion
According to Antonisse, Garfield, Rudowitz & Artiga, (2018), Medicaid is a counter-cyclical program whose enrollment has the capacity to expand in order to meet the populations needs even in economic downtowns, when huge numbers of people experience job losses and job-based health coverage. Due to the Affordable care Act (Obama Care), my state, like many other states has played an important role in insuring low income Americans. According to Fording & Patton, (2019) as of April 2020, more than 35 States besides the District of Columbia have implemented the Medicaid expansion to serve poor and low-income adults.
Reasons why states choose not to participate in Medicaid expansion
In recent decades, much change has been advocated and implemented in shaping federal Medicaid laws, some including reviews on the eligibility of beneficiaries, the benefits one stands to access, the payment arrangements amongst many others (Matulis & Lloyd, 2018).  Besides, Matulis & Lloyd note that Medicaid has grown to become the dominant funder of long-terms services for various population groups including the disabled. The federal rules of the United States requires that the State Medicaid programs to cover mandatory services such as hospital and physician care, laboratory and X-ray services, home health services and nursing facility services for adults (Freedman, Nikpay, Carroll & Simon, 2017).
Reportedly, the State of Florida and twenty five other States sued the federal government over Medicaid with claims that Medicaid expansion provisions were unconstitutionally coercive (Fording & Patton, 2019).  Some States have cited the cost of expansion as a reason to opt out of the program, with the possibilities of the program costing the States an additional $ 118 billion by 2023, limiting funds for education, transportation, parks and public safety (Antonisse et al.,  2018).
Nurses role on Medicare and Medicaid recipients
Healthcare facilities exist for many reasons, the major of which is the quest to providing quality care to patients but also, the healthcare facilities exist to do business. As a nurse in my area of practice, it is my role to be able to ascertain patients' insurance status for prompt care provision. According to Xue, Goodwin, Adhikari, Raji, & Kuo, (2017), nurses are an integral part in sustaining the financing of healthcare concerns through integrated activities with policy makers, legislators and administrators as a result of the increased need to bridge the gap between Medicare and other insurance programs. Several quality care roles including the improvement of healthcare outcomes in activities such as quality reporting, case management, care coordination and chronic disease management are desirable for nurses when handling Medicare and Medicaid patients (Xue et al., 2017). According to DesRoches et al., (2017), nurses also play a huge role in implementing activities to reduce hospital readmissions, implementing activities that improves patient safety and reduces medical errors and the implementation of wellness and health promotion programs. In conclusion, Medicare and Medicaid are well intended insurance programs with the full aim of stabilizing the health and economic muscles of the United States populace. Healthcare access should therefore be made possible for all persons meeting the eligibility criteria for both Medicare and Medicaid without favoritism, with regards to race or immigration status.
References
Antonisse, L., Garfield, R., Rudowitz, R., & Artiga, S. (2018). The effects of Medicaid expansion under the ACA: updated findings from a literature review. Published March.
Clement, R. C., Bhat, S. B., Clement, M. E., & Krieg, J. C. (2017). Medicare reimbursement and orthopedic surgery: past, present, and future. Current reviews in musculoskeletal medicine, 10(2), 224-232.
DesRoches, C. M., Clarke, S., Perloff, J., O'Reilly-Jacob, M., & Buerhaus, P. (2017). The quality of primary care provided by nurse practitioners to vulnerable Medicare beneficiaries. Nursing Outlook, 65(6), 679-688.
Fording, R. C., & Patton, D. J. (2019). Medicaid Expansion and the Political Fate of the Governors Who Support It. Policy Studies Journal, 47(2), 274-299.
Freedman, S., Nikpay, S., Carroll, A., & Simon, K. (2017). Changes in inpatient payer-mix and hospitalizations following Medicaid expansion: Evidence from all-capture hospital discharge data. PloS one, 12(9), e0183616.
Gottfried, K. (2020). Conversations Matter: Why Medicare (Unlike Medicaid and the Veterans Health Administration) Cannot Negotiate Prescription Drug Prices.
Matulis, R., & Lloyd, J. (2018). The history, evolution, and future of Medicaid accountable care organizations. Center for Health Care Strategies website. https://www. chcs. org/resource/history-evolution-future-medicaid-accountable-care-organizations/. Published February.
Xue, Y., Goodwin, J. S., Adhikari, D., Raji, M. A., & Kuo, Y. F. (2017). Trends in primary care provision to Medicare beneficiaries by physicians, nurse practitioners, or physician assistants: 2008-2014. Journal of primary care & community health, 8(4), 256-263.
Related Posts:
OTHERS: