Discussing Classic Migraines
Headache is one of the chief complaints among patients seeking healthcare services in the emergency rooms or primary care physician's office. Around 90% of these patients present with primary type headache that does not require special attention (Puledda et al., 2017). Migraine is a type of headache that is often inherited and involves brain hypersensitivity leading to observed autonomic, gastrointestinal, and neurological symptoms. Classic migraine is a recurring headache that strikes after or at the same time with sensory disturbances including blind spots, flashes, and other vision changes.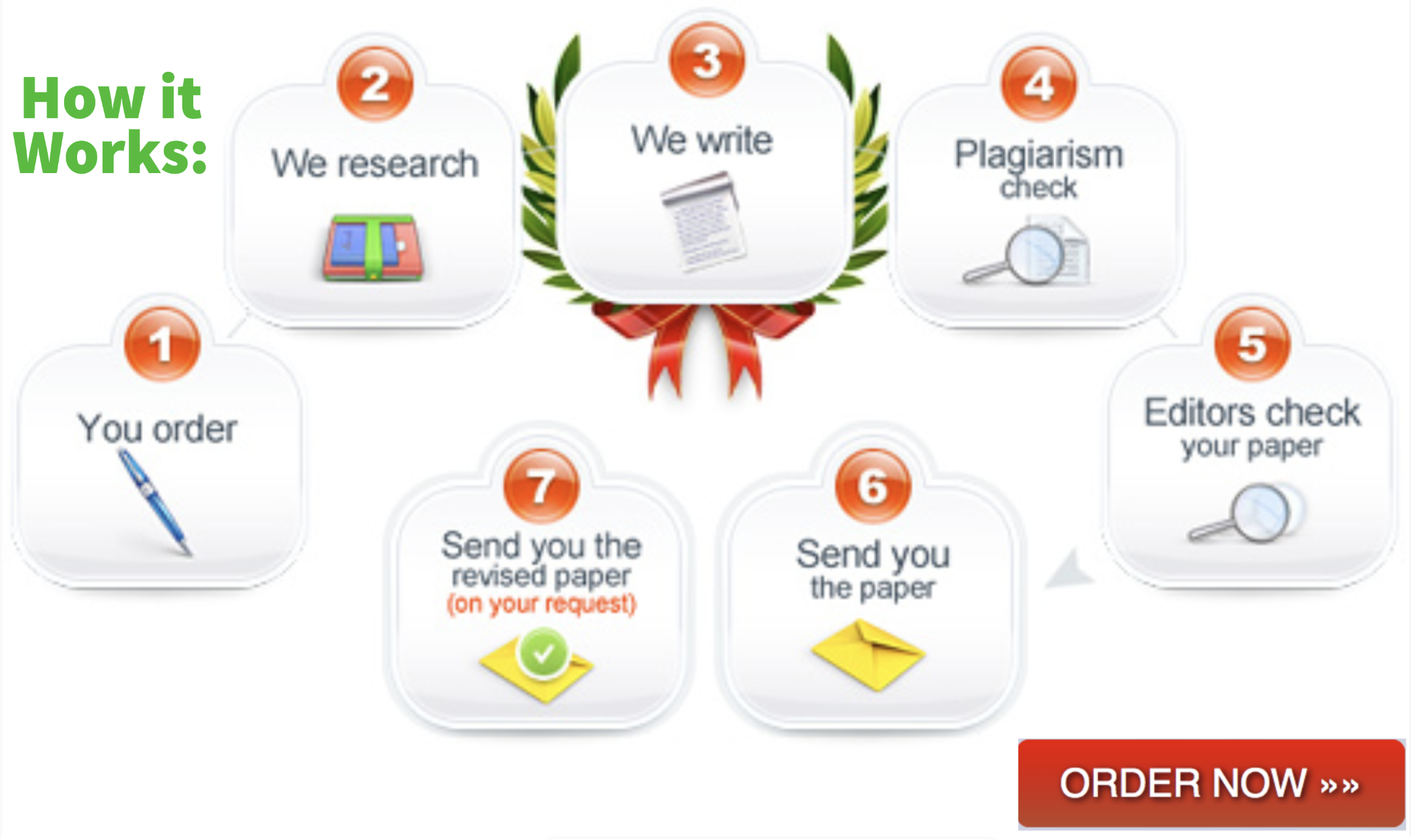 During the assessment of classic migraine, it is critical to take a history of present illness to determine exacerbating factors like light, sound or physical activity (Puledda et al., 2017). Secondly, the past history should focus on the age of onset, frequency of episodes, and response to treatment. The healthcare provider should also ask about the history of substance use and exposure to drugs which are secondary causes of migraine. Questions about the family history are relevant because migraines tend to be common in families or are undiagnosed.
During the diagnosis of classic migraine, red flags such as neurological symptoms, age of onset above 50 years, a thunderclap headache, visual disturbances, and progressively worsening headache should be assessed (Mueller, 2007). Typical characteristics of classic migraine include unilateral throbbing pain, phonophobia, and photophobia. A history of headaches that have persisted from childhood is suggestive of primary migraine. The diagnosis of classic migraine is also aided by a CT scan or MRI. For instance, imagery tests are recommended for individuals with altered mental status, a thunderclap headache, and severe hypertension to aid in diagnosis. For children, migraine is shorter in duration and presents with symptoms like vomiting, abdominal pain, and paroxysmal vertigo.
References
Puledda, F., Messina, R., & Goadsby, P. J. (2017). An update on migraine: Current understanding and future directions. Journal of Neurology, 264(9), 2031–2039.
https://doi.org/10.1007/s00415-017-8434-y
Mueller, L. L. (2007). Diagnosing and managing migraine headache. Journal of the American Osteopathic Association, 107(Supplement 6), ES10.
https://jaoa.org/article.aspx?articleid=2093510
Related Posts:
OTHERS