Depression Among Adolescents
Documented as one of the leading causes of disease and disability among adolescents, depression is a serious mental health condition that is often overlooked and under addressed. According to the World Health Organization statistics, 16% of the global burden of illness and injury among people between 10 and 19 years old is contributed to by mental health conditions (WHO, 2020). Failure to address this condition at a young age has a significant impact on the quality of life, both physically and mentally, among these adolescents as they progress into adulthood. Consequently, they have limited opportunities to engage in and end up living unfulfilled lives. This paper discusses the problem of adolescent depression, analyzing the significant epidemiological and demographical aspects.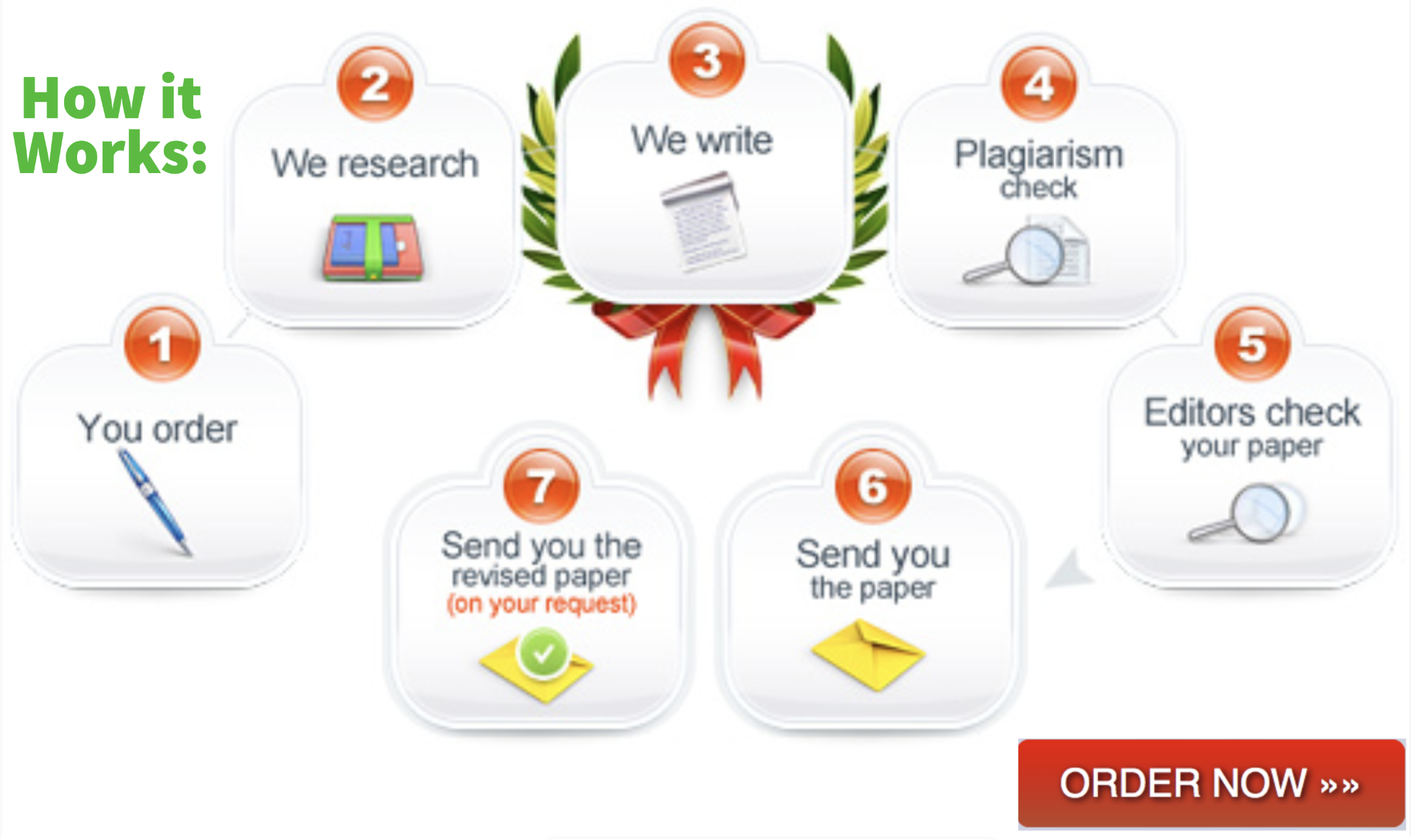 Statement of the problem
Adolescence is a critical period of growth where healthy habits that ensure physical and mental wellbeing are nurtured to promote a healthy lifestyle in the long run. However, efforts to achieve this balance have not been fully effective as the global estimate of 10 to 20% adolescents suffer from mental health conditions, and they remain underdiagnosed and undertreated (WHO, 2020). One out of every six adolescents, aged between 10 and 19 years, suffer from a mental health condition. While depression is among the leading causes of injury and disease burden, suicide is the third leading cause of morbidity among adolescents, particularly those aged between 15 and 19 years old (WHO, 2020).
The significant burden to individuals, families and communities as a result of depression has a negative impact on the quality of life due to increased morbidities and mortalities. Additionally, according to the American Psychological Association, the financial cost of depressive disorders in the United States which is $71 billion highlights the economic burden associated with it (Winerman, 2017). Therefore, this paper highlights the trends in depression among adolescents and the related health effects with the aim of determining the most effective interventions to tackle the problem.
Background and significance of the problem
Generally, the burden and prevalence of depression among adolescents is high among middle- and low-income countries. According to WHO (2020), the global estimate is the 10 and 20% adolescents suffer from mental health conditions. In the United States, there are approximately 3.2 million adolescents, 12 to 17 years, with at least one major depressive episode. This translates to 13.3% of this portion of the U.S. population (NIMH, 2017). In Arkansas, the prevalence of major depressive episode is 11.9% which is close to the national prevalence. This is a reflection of about 28000 adolescents living in Arkansas.  There are several substantial risks related to untreated and undiagnosed depression among adolescents. There is a high risk of self-inflicted injuries and morbidities associated with depression. Additionally, the risk of suicide is also high among individuals diagnosed with depressive disorder.
There are several significant impacts of adolescent depression. First, the financial cost of managing and treating depression adds on the nation's economic burden. The American Psychological Association establishes that currently, a total of $71 billion is spent on treating depressive disorders (Winerman, 2017).  Second, there is high level of poor school attendance and performance associated with depression among adolescents. Education is a vital part of human development as it significantly determines one's financial stability in the future. Without proper education, adolescents risk living an unfulfilling adult life due to depression. If depression is not treated with the seriousness it deserves, these impacts and risk can significantly lower the productivity of adolescents and consequently, their quality of life.
Epidemiological analysis
The DSM-5 diagnostic criteria define depression as a state where an individual frequently experiences five or more symptoms of depression and at least one of the symptoms is depressed mood or diminished interest in previously enjoyed activities, in a period of two weeks. Mental health conditions generally contribute to 16% of the global burden of disease and injury among individuals between 10 and 19 years old (WHO, 2020). 10 to 20% adolescents are estimated to suffer from mental health conditions on a global scale. In the U.S. nearly 3.2 million adolescents aged 12-17 years old have had at least one major depressive episode (NIMH, 2017). This figure is equivalent to 13.3%. There is high prevalence of major depressive episode in Arkansas at 11.9%, which translates to 28 000 adolescents (NIMH, 2017).
According to Healthy People (2020), statistics from 2015 to 2018 have demonstrated a continuous trend in the association of geographic location and the prevalence of major depressive episodes. For instance, in 2018, non-metropolitan area had a prevalence eon 14.6% while metropolitan areas had 14.4%. In 2017, non-metropolitan areas had a prevalence of 13.4% while metropolitan area had 13.2%. Also, most of those with major depressive episode were established to have private insurance at 14.8% (Healthy People, 2020). There has been a trend of more females experiencing major depressive episode than males. The latest statistics in 2018 reveal that 21.5% females experienced major depressive episode compared to 7.7% males (Healthy People, 2020).
Application of HP 2020
The HP 2020 goal is to Reduce the proportion of persons who experience major depressive episodes (MDEs). Achievement of this goal is significantly dependent on accomplishing the high-priority health issues as communicated by the leading health indicators (LHI). Mental health being among the priority health issues, screening of MDD among adolescents is among the objectives that are addressed to meet this goal. This objective relates to the health issue of high prevalence of major depressive episodes among adolescents. Timely screening and diagnosis will ultimately lead to prompt treatment of the conditions and better health outcomes.
The USPSTF establishes that there is enough evidence that screening instruments for depression can accurately establish a diagnosis of major depressive disorder among adolescents between 12 and 18 years old even in primary care settings (USPSTF, 2016). The screening has high validity as the USPSTF has revealed evidence that there is moderate benefit of MDD treatment among adolescents following screening. The benefits include reduced severity of depression, and the associated symptoms, and improved global functioning sores (USPSTF, 2016). The use of this screening method is however, limited to individuals aged between 12 and 18 years. Its safety for those 11 years and below has not been established.
Population level planning interventions
Currently, annual screening among adolescents is being conducted to assess emotional and behavioral problems. As part of the recommendation by the American Academy of Pediatrics Bright Future's program, several healthcare facilities have incorporated this in their practice. Additionally, Medicaid's child health section, the Early and Periodic Screening, Diagnosis, and Treatment program has been incorporated into several mental health institutions, even in Florida, where screening, diagnosis and treatment is done at appropriate intervals among the legible individuals. Data regarding all the procedures are stored in electronic media where they can be easily retrieved for follow-up procedures, tracking of outcomes, and further research.
References
Behavioral Health Barometer: Arkansas, 2015 SAMHSA. Retrieved from https://www.samhsa.gov/data/sites/default/files/2015_Arkansas_BHBarometer.pdf
National Institute of Mental Health (NIMH). (2017). Major Depression. Retrieved from https://www.nimh.nih.gov/health/statistics/major-depression.shtml
U.S. Task Service Preventive Force (USPSTF). (2016). Depression in Children and Adolescents: Screening. Retrieved from https://uspreventiveservicestaskforce.org/uspstf/document/RecommendationStatementFinal/depression-in-children-and-adolescents-screening
Winerman Lea. (2017). By the numbers: The Cost of Treatment. American Psychological Association. Retrieved from https://www.apa.org/monitor/2017/03/numbers
World Health Organization (WHO). (2020). Adolescent Mental Health. Retrieved from https://www.who.int/news-room/fact-sheets/detail/adolescent-mental-health
Related Posts:
OTHERS: