Decision Tree Assignment: Psychiatric disorders in children and adolescents
Psychiatric disorders in children and adolescents are unquestionably disturbing and burdensome. These conditions cause serious changes in the way children learn, behave, handle emotions, and how they interact with other children throughout the day. The current global surveys and reports indicate that up to 20% of children and adolescents suffer from disabling mental illness (Jesmin et al., 2016). Obsessive-compulsive disorder (OCD) is among the common mental illnesses in children accounting for 3% of all cases. This condition causes children to occasionally have thoughts that bother them and always feel like doing something to clear their minds. Providing appropriate interventions can greatly help manage OCD symptoms and help children to cope with daily activities. This discussion analyzes OCD in children including diagnosis and subsequent medical interventions that can be used to manage the disorder.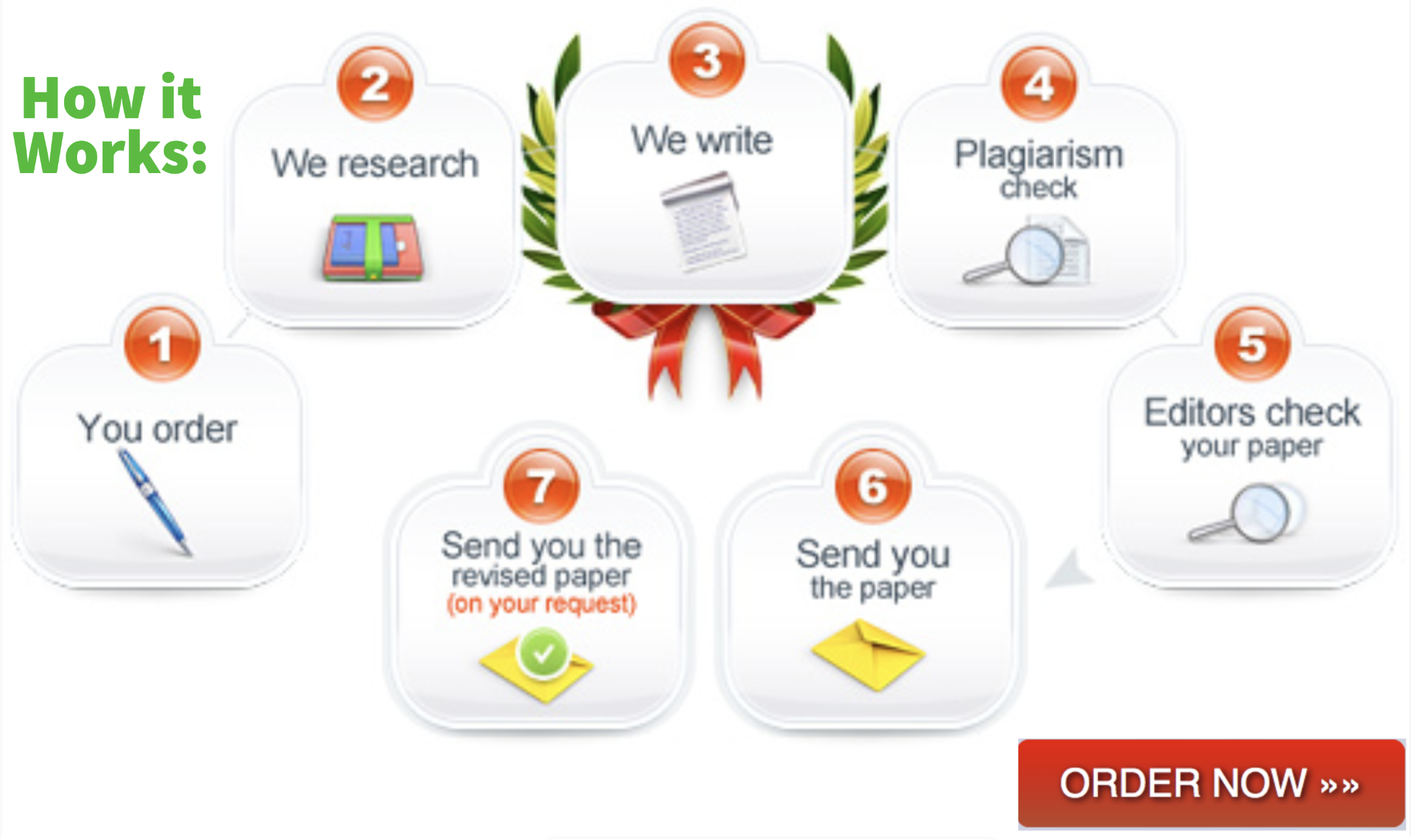 Decision #1: Differential Diagnosis
Based on the information provided in the scenario, I choose obsessive-compulsive disorder as my differential diagnosis. Obsessive-compulsive disorder is a chronic and long-lasting mental illness characterized by uncontrollable recurring thoughts known as obsessions and behaviors known as compulsions. These individuals may present with symptoms of obsessions, compulsions, or both and they usually affect different aspects of life like schooling, wok, and social interactions (Hirschtritt et al., 2017). Obsessive thoughts for these patients include fear for germs or contamination, unwanted or forbidden thoughts, aggression towards others, and having things in perfect order. Compulsive actions might include excessive cleaning, organizing things in precision, repeated checking on things, and compulsive counting (American Psychiatric Association, 2013). Although these behaviors can sometimes manifest in normal individuals, OCD individuals cannot control their thoughts, spend a lot of time performing these actions, and feel short-lived relief after performing the actions.
The patient described in the case scenario presents with symptoms that lead the PMHNP to a diagnosis of OCD. First, the child's symptoms can be linked to a previous illness that has led to frequent worries about germs. Because of these worries, the patient washes hands repeatedly, finds it difficult to attend school, and shows signs of nervousness around his classmates. I fail to choose the differential diagnosis of a generalized anxiety disorder (GAD) because GAD symptoms are based on real-life concerns. The patient's obsessions and compulsions are based on unrealistic concerns rather than worry about common occurrences and situations like money, disaster, family, and work observed in individuals with GAD (Hirschtritt et al., 2017). The other differential diagnosis left out is PANDAs because the symptoms of the disease are acute and have a dramatic onset together with relapses and remissions which are not evident in the patient.
The first decision of making a diagnosis of OCD aims at making appropriate decisions for the subsequent management of the patient. It is established that accurate and timely diagnosis leaves the patient in a better position to achieve positive health outcomes because clinical decisions and interventions are tailored to the initial diagnosis.
Decision #2: Treatment Plan for Psychotherapy
Based on the symptoms observed in the patient, my initial treatment plan is to begin Fluvoxamine immediate release 25mg orally at bedtime. Fluvoxamine is a drug classified as a selective serotonin reuptake inhibitor (SSRI) and is among the four drugs including sertraline, fluoxetine, and paroxetine approved to manage OCD in the US (Krebs & Heyman, 2015). Fluvoxamine is approved to be the first-line treatment for children with OCD especially in children and initial treatment should include low doses of the drug for the tolerance of side effects. Two other options were available for the initial treatment of the condition but were not selected due to various reasons. The first option included begin Zoloft 50mg orally daily and was not selected because it is recommended to begin with a low dose of 25mg for children and increase doses gradually depending on the response. The second option involved the use of Fluvoxamine controlled release 100mg orally in the morning which I avoided because larger doses of the drug are only recommended at night because of Fluvoxamine's sedative effects.
The expectations for the initial treatment using Fluvoxamine 25mg PO were that the patient will demonstrate decreased symptoms after four weeks. It was expected that the patient would show decreased handwashing behavior and should begin interacting well with colleagues after a few weeks. It was also to my expectations that the child will experience mild side effects like dizziness and drowsiness but could be able to tolerate them because of the low drug dose used. The expected outcomes matched the actual outcome after four weeks of treatment. The mother reported that the handwashing obsession had decreased, school attendance improved, and that the child had begun developing an interest in playing with his peers.
Decision #3: Treatment Plan for Psychopharmacology
The results from the second visit translated to making a decision of increasing the Fluvoxamine dose to 50mg orally at bedtime. The decision was chosen based on evidence that Fluvoxamine dosage can be increased up to 200mg depending on the tolerance of side effects. Additionally, the patient responded well to the initial treatment using 25mg and an increased dose of 50mg could potentially lead to more desirable outcomes. The second option of augmenting Fluvoxamine with an atypical antipsychotic was not chosen because the option is only available in treatment-resistant OCD. Consequently, CBT was not a chosen alternative because it is recommended when patients respond partially to SSRIs use during treatment and in this case the patient's response was satisfactory.
The expected outcomes for increasing the drug dosage was that patient would demonstrate further decreased OCD symptoms such as decreased handwashing actions and improved school attendance. Additionally, it was expected that the child would begin playing normally with friends and demonstrate toleration of side effects.
Ethical Considerations
During the treatment period, the beneficence principle guided the treatment plan whereby all decisions were aimed at improving the patient's condition. The ethical principle of non-maleficence which requires doing no harm was demonstrated by selecting the most appropriate drug and dosage during the initial and subsequent treatment for the patient (Sadock et al., 2014). Involving the patient's family especially the mother during the treatment demonstrated autonomy considering that the child was below the legal age of making personal decisions.
References
American Psychiatric Association (APA). (2013). Diagnostic and statistical manual of mental disorders (DSM-5®). American Psychiatric Pub.
Hirschtritt, M. E., Bloch, M. H., & Mathews, C. A. (2017). Obsessive-compulsive disorder: Advances in diagnosis and treatment. Jama, 317(13), 1358-1367.  DOI: 10.1001/jama.2017.2200
Jesmin, A., Mullick MSI, Rahman, K. M., & Muntasir, M. M. (2016). Psychiatric disorders in children and adolescents attending pediatric out patient departments of tertiary hospitals. Oman Medical Journal, 31(4), 258–262. https://doi.org/10.5001/omj.2016.51
Krebs, G., & Heyman, I. (2015). Obsessive-compulsive disorder in children and adolescents. Archives of Disease in Childhood, 100(5), 495-499. DOI: 10.1136/archdischild-2014-306934
Sadock, B. J., Sadock, V. A., & Ruiz, P. (2014). Kaplan & Sadock's synopsis of psychiatry: Behavioral Sciences/Clinical Psychiatry (11th ed.). Philadelphia, PA: Wolters Kluwer
Related Posts:
OTHER URLs: