Current policy structure on the Cost of end of life care
In addressing issues pertaining to the end of life care, the federal government in conjunction with the healthcare systems developed several policies that aimed at increasing effectiveness, quality of healthcare and cost effectiveness. One of the policies that was formed and enacted, and it still being used is the Affordable Care Act. Enacted in 2010, the Affordable Care Act increased the accessibility of high-quality end-of-life care to Americans diagnosed with terminal morbidities (Parikh & Wright, 2017). The act was designed to address the deficiencies in the Medicare programs, such as reduced number of hospice users despite their availability (Parikh & Wright, 2017). The ACA addressed the deficiencies that discouraged people from seeking medical care towards the end of their lives.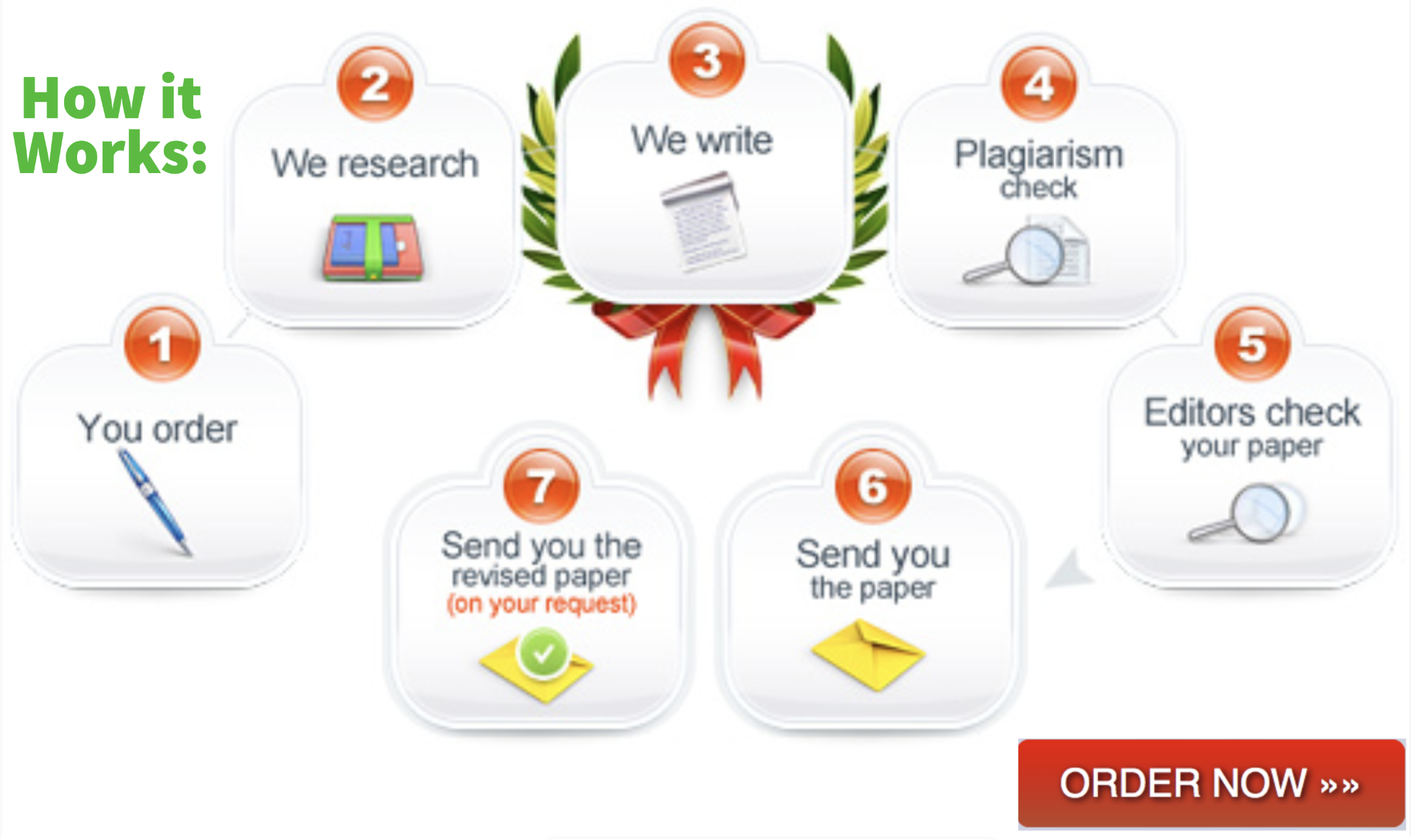 Need for policy change
The American Cancer Society reports that approximately 552,200 American who are diagnosed with cancer are projected to die this year. This translates to an average of 1500 people dying each day. This is quite a large number to be lost within a short span. The fact that these patients' pain and other symptoms that might hasten their death can be medically controlled, means that the healthcare system can do more in enhancing care among these individuals.
Suggested policy change
In expanding the access to health coverage to moderate income Americans, the ACA could increase the credits for these groups of families by expanding their coverage of the Advanced Premium Tax Credit Program. This way the access to affordable end of life healthcare will be improved. As a result, more families receiving this care will be covered.
Cost implications
While this policy change will ensure availability of affordable healthcare to individuals, the congress will have to make amendments to ensure increased cost-sharing (Meghani & Hinds, 2015). This would ensure that more insurance money comes in to take care of the utilities and services needed by the users.
Role of a nurse
As a change agent at the policy table, a nurse is required to use informed and up-to-date information to advocate for the needs of the individuals who are directly affected by the change in the policy (Meghani & Hinds, 2015). The nurse uses sound knowledge to table the facts relating to the scientific rationale of implementing the new policy change (Elliot et al., 2016).
References
Elliott, N., Begley, C., Sheaf, G., & Higgins, A. (2016). Barriers and enablers to advanced practitioners' ability to enact their leadership role: A scoping review. International Journal of Nursing Studies, 60, 24-45.
Meghani, S. H., & Hinds, P. S. (2015). Policy brief: The Institute of Medicine report Dying in America: Improving quality and honoring individual preferences near the end of life. Nursing outlook, 63(1), 51-59.
Parikh, R. B., & Wright, A. A. (2017). The affordable care act and end-of-life care for patients with cancer. Cancer journal (Sudbury, Mass.), 23(3), 190.
Related Posts:
OTHERS: