Current nursing issues related to globalization of healthcare
One of the nursing issues related to global healthcare is maternal and newborn health. Women and neonates are become most vulnerable during the antenatal and postpartum period. Maternal mortalities are as a result of risks associated with pregnancy and parturition, in addition to limited access to quality healthcare. Approximately 2.8 million pregnant women and neonates succumb to death annually (WHO, 2021). This figure translates to 1 death in every 11 seconds. According to a WHO (2021) report on child and maternal mortality estimates, 6.2 million children below 15 years worldwide died in 2018, and there were more than 290, 000 maternal mortalities due to pregnancy and childbirth complications in 2017.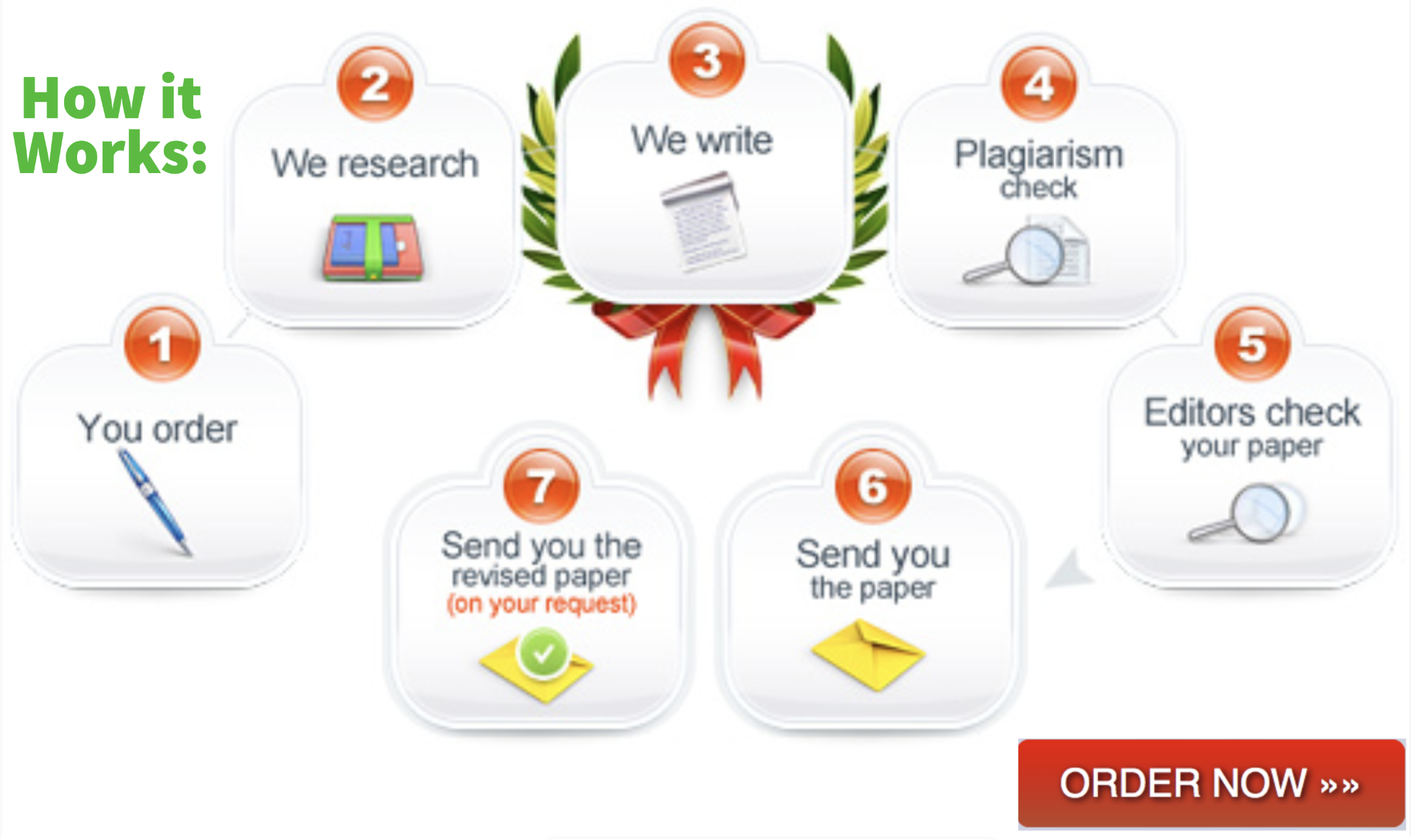 Out of the estimated child deaths, 5.3 million happened in the first five years of life. The report further contends that nearly half of these- 5.3 million, occurred within the neonatal period. The United States is one of the developed countries where high rates of maternal mortality due to pregnancy-related causes has been experienced, and it has been increasing over time (Advisory Board, 2016). These figures underscore the significance of addressing maternal and newborn health through relevant policy changes.
Proposed policy change
Access to quality healthcare is one of the fundamental human rights. Provision of quality healthcare to pregnant women and neonates is particularly important as this population is a vulnerable one. To improve maternal and newborn health, global health priorities such as equity, high-quality, safe and respectful healthcare services should be taken into consideration (Edmonson et al., 2017). An analysis of the causes of maternal and newborn mortalities indicate that they are all preventable. Both globally and in the U.S., the causes include hemorrhage, pregnancy-related hypertensive disorders and infections (Advisory Board, 2016). One of the most effective ways through which nurse leaders can address this issue is through empowering and educating the women in the target group. Empowering the vulnerable population to take charge of their health through effective prevention intervention strategies would be an effective policy change in addressing the issue of maternal and newborn deaths.
Agenda setting strategies
Empowering the vulnerable population would require the use of both digital and traditional communication channels for health education, promotion and prevention purposes. The digital channels would compensate for the limitations that the traditional channels would present. The use of social media, especially twitter, would be effective in health promotion through health education. Studies indicate that twitter is regarded as a more reliable source of information by most people, and they are more likely to believe and implement the information than from any other social media site (Albalawi & Sixsmith, 2015).
Collaboration with organizations which work at the community level will ensure success through effective community engagement. For instance, A Wider Circle organization has several community programs through which it conducts education, provision of basic need items and long-term support. Provision oof information brochures to the learners during education programs organized by such organizations would contribute to the ultimate goal of empowering them. Additionally, to ensure everyone in the community has been reached out to, there would be community health volunteers who would go round the community and pass the intended message on health promotion and prevention activities in pregnancy and postpartum period.
Model used to bring about the change
Social cognitive theory (SCT) will be incorporated to bring about the policy change. The theory describes how individual experiences, other people's actions, and environmental factors influence an individual's behavior (Edelman, Mandle & Kudzma, 2017). It achieves behavior change by instilling in individuals' expectations, self-efficacy, observational learning and other forms of reinforcements. Through health education the significant components of this theory will be addressed, and consequently lead to the achievement of change.
This theory is relevant to the target group since implementation of the prevention strategies require intrinsic motivation drawn from other people's experiences and their outcomes. One of the roles of a leader is to empower his/her subordinates positively. Nurse educators would be able to empower the vulnerable women through community health education programs in collaboration with the relevant organizations to achieve the significant components of the SCT which align with health promotion and prevention. These components include, self-efficacy, behavioral capability, expectations, expectancies, self-control, observational learning, and reinforcements (Edelman et al., 2017).
Design strategies
In addressing the issue of maternal and newborn health, nurse educators should consider every individual in the process of improving care and health outcomes. This calls for emphasis on prevention and wellness rather than treatment of illnesses (Edmonson et al., 2017). The community health education programs in this policy change will help in achieving the ultimate goal of the policy change. The goal of the policy changes it to reduce preventable maternal and neonatal deaths by 10 percent in one year. To achieve this, nurse educators will emphasize of the significance of the relevant healthcare needs including immunizations, family planning, prevention and treatment of HIV/AIDS, and pregnancy-related disorders.
They will collaborate with individual families and communities to focus on enhancing access to quality healthcare and incorporating effective prevention strategies in their activities of daily living. Additionally, organizations that work at the community level such as A Wider Circle, and community health volunteers will collaborate with the nurse educators in educating the target population and strengthening the health system to achieve the desired goal. With adequate financial support and cooperation from the involved team, implementing this policy change will be effective.
Implementation strategies
For effective implementation of this policy change, several factors are taken into consideration. First, there are actors who will be involved through advocacy and direct participation in the education program (Edmonson et al., 2017). The actors include the nurse educators, the local authorities, community-based organizations, community health volunteers, and the target population. Nurses have the knowledge, opportunity, and political leverage to ensure that the target population takes up the preventive actions (Edmonson et al., 2017).  Second, there are resources needed for effective implementation. These include financial resources for reimbursement of those involved, facilitating procedures, production of information brochures and purchase of any other relevant utilities.  Human resources in form of community health volunteers and program organizers would be required to ensure smooth running of the program. Third, while A Wider Circle organization is a community-based organization that executes several activities in the interest of the community, it is not entirely a health organization. Collaboration with a public health facility would be necessary in implementing certain health promotion and prevention strategies.
Evaluation strategies
It will be critical to take socio-economic factors and the role of the relevant stakeholders into consideration when evaluating the effectiveness of the policy change. Process evaluation will be conducted to determine the uptake of certain program activities such as attending antenatal clinics, diet, and immunization. This evaluation will be conducted after every month to review program activities and the intended outcomes, and make relevant adjustments. The information obtained will be used to improve the program and ultimately the desired outcome (CDC, 2020).
Outcome evaluation will be conducted at the end of one-year period to assess the impact of the program on the target population. Outcome or impact evaluation is done at the end of a learning process to determine the effectiveness of the program (Oermann & Gaberson, 2016). Initial data on the current number of certain infections, diseases and mortalities will be recorded, and compared with the end result. While the education program for the policy change will be conducted over three months, significant data will be collected over a period of one year. Data from the period before implementation of the policy change will be compared with after the implementation and the results will determine whether the program was effective or not.
Conclusion
Education is one of the priorities of human rights irrespective of the economic and the social benefits it generates in the society. Women empowerment, particularly during pregnancy and postpartum, has the potential to significantly mitigate the rates of maternal mortality. Higher maternal mortality rates are experienced among women with lower level of education (Gao et al., 2017). By understanding the health risks, best preventive and health promotion practices for the ante- and post-natal period, and how to access the appropriate healthcare services during these periods could considerably lower the mortality rates among this vulnerable target group.
References
Advisory Board. (2016) The U.S. maternal death rate has doubled. But why? Retrieved from https://www.advisory.com/daily-briefing/2016/08/15/the-maternal-death-rate-has-doubled
Albalawi, Y., & Sixsmith, J. (2015). Agenda setting for health promotion: exploring an adapted model for the social media era. JMIR public health and surveillance, 1(2), e21.
Center for Disease Control and prevention (CDC). (2020). Types of Evaluation. Retrieved from https://www.cdc.gov/std/Program/pupestd/Types%20of%20Evaluation.pdf
Edelman, C. L., Mandle, C. L., & Kudzma, E. C. (2017). Health promotion throughout the life span-e-book. Elsevier Health Sciences.
Edmonson, C., McCarthy, C., Trent-Adams, S., McCain, C., & Marshall, J. (2017). Emerging global health issues: A nurse's role. Online Journal of Issues in Nursing, 22(1).
Gao, Y., Zhou, H., Singh, N. S., Powell-Jackson, T., Nash, S., Yang, M., … & Ronsmans, C. (2017). Progress and challenges in maternal health in western China: a Countdown to 2015 national case study. The Lancet Global Health, 5(5), e523-e536.
Oermann, M. H., & Gaberson, K. B. (2016). Evaluation and testing in nursing education. Springer Publishing Company.
World Health Organization (WHO). (2021). Maternal, Newborn, Child, and Adolescent Health. Retrieved from https://www.who.int/maternal_child_adolescent/data/en/
Related Posts:
OTHERS: