Compromise of the mechanism of breathing
Introduction
The respiratory system is of vital concern since in everyday life, we inspire and expire air contaminated, hence prone to infections, most especially to those who have their immune system compromised in cases such as those living with HIV can acquire different categories pneumocystis pneumonia and lobar pneumonia. Both the young and the old have diminished immunologic systems since the young are still developing their immunologic systems, and hence this makes breathing compromised differently for different age groups.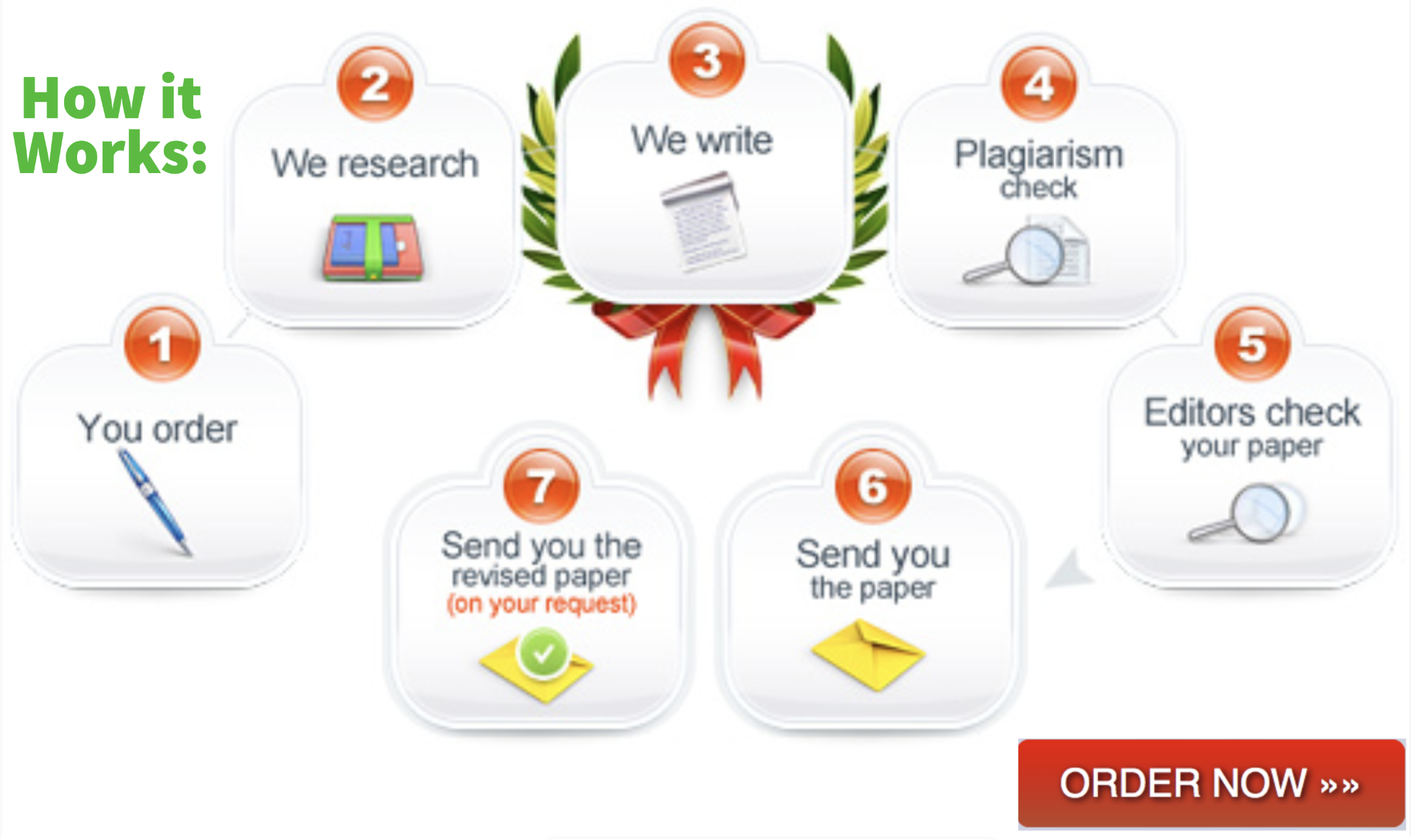 Compromise of mechanisms of breathing in neonates
After birth, there is an increased demand for oxygen due to changes in the environment. Hypoxia in the first two to three weeks of life will cause hyperventilation because of the need to take in more oxygen. Hypoxia can also be caused by sepsis, airway obstruction, and congenital heart diseases.
Hypothermia may lead to increased oxygen utilization, pulmonary vasoconstriction to preserve more heat, and reduced surfactant release, which is important in keeping the alveolus open. And in newborns, already low surfactant in newborns may further be lowered by cold stress, which can eventually cause respiratory distress. Nevertheless, newborns are more prone to lose heat using different radiation, conduction, and convection mechanisms and further compromising the respiratory system (Foglia et al.).
Meconium aspiration syndrome may arise when the baby is in utero and may undergo respiratory distress. During gasps, the fetus may inhale the meconium in the amniotic fluid into the lungs. This can cause ventilation-perfusion mismatch due to the airway's mechanical obstruction and can cause infection, which can also potentiate respiratory distress.
Compromise of mechanisms of breathing in young children
Young children have higher oxygen demands than adults; this prompts them to have higher respiratory rates than adults. Therefore a slight change in the environmental supply of oxygen may impair their respiratory systems.
The outward recoil of the chest is low in young children. This, in turn, makes the lungs' functional residual capacity lower since it relies on the outward recoil. However, the reduced functional residual capacity is kept in check by laryngeal breaking during expiration and active diaphragmatic and intercostal expiratory tone (Buu, 2017).
Compromise of mechanisms of breathing in the elderly
Bone and muscle changes in the chest and spine greatly impact the respiratory physiology of the elderly. Bones in the rib cage become thinner and hence change in curvature and shape of the lungs. This makes it more difficult for lung expansion and contraction during respiration resulting in lowered oxygen levels in the body hence predisposing them to respiratory infections.
Moreover, changes in the lung tissues such that the tissues surrounding the airways may lose the ability to keep them open. They may close easily and thus predisposing them to respiratory compromise. Also, the alveoli may become loose. All these may cause air to be trapped hence may lead to respiratory distress in the elderly (Verissimo et al., 2015)
There is also a decreased cough strength since there is decreased muscle strength and decreased mucociliary function, causing decreased cough strength leading to low airway clearance.
Conclusion
The respiratory system undergoes physiological changes with aging; therefore, different age groups might manifest immunity to respiratory diseases differently.
References
Buu, M. C. (2017). Respiratory complications, management, and treatments for the neuromuscular disease in children. Current opinion in pediatrics, 29(3), 326-333.
Foglia, E. E., Langeveld, R., Heimall, L., Deveney, A., Ades, A., Jensen, E. A., & Nadkarni, V. M. (2017). Incidence, characteristics, and survival following cardiopulmonary resuscitation in the quaternary neonatal intensive care unit. Resuscitation, 110, 32-36.
Verissimo, P., Timenetsky, K. T., Casalaspo, T. J. A., Gonçalves, L. H. R., Yang, A. S. Y., & Eid, R. C. (2015). High prevalence of respiratory muscle weakness in hospitalized acute heart failure in elderly patients. PLOS One, 10(2), e0118218.
Related Posts:
OTHERS: