Compassion Fatigue in Long-Term Care Setting
Compassion fatigue is more of a user-friendly term for secondary traumatic stress disorder, a condition nearly identical to post-traumatic stress disorder (PTSD). However, unlike in PTSD, it applies to those emotionally affected by the trauma of another, often a client or family member. Individuals with compassion fatigue experience an extreme state of tension and stress that can result in feelings of pessimism, indifference, hopelessness, and overall disinterest in other people's issues (Shahar et al., 2019). Nurses working in long-term care facilities are usually at risk of developing compassion fatigue owing to the stressful and traumatic nature of their work. Nurses in long-term care assist patients with activities of daily living such as bathing, grooming, dressing, eating, using the toilet, and moving around – for example, getting out of bed and into a chair.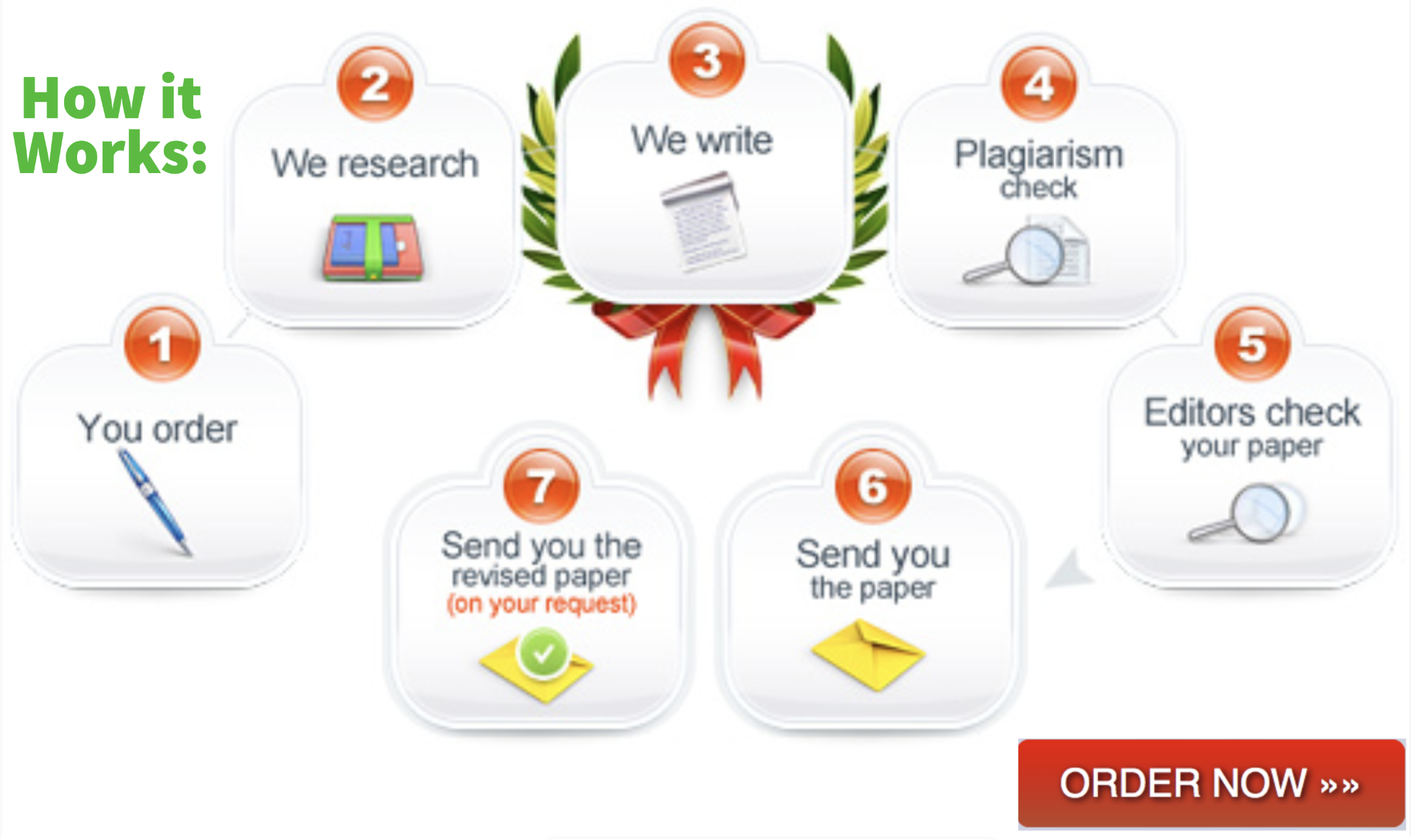 My Impression of the Presentation
I recently did a presentation at a facility that offered long-term care, on compassion fatigue in the long-term care setting. The presentation went quite well, more than I had anticipated. The turn-out was great, mostly due to the fact that it was a mandatory Saturday Staff Meeting and so everyone had to be present. Despite being compelled to attend the session, staff at the facility were welcoming and highly receptive of what I had to offer in my presentation. They appeared engaged and were very appreciative of the presentation.
Stakeholder Feedback
Aside from the presentation, the staff were also appreciative of the efforts the facility was making in attempting to ease their burden of compassion fatigue. The chief recruitment officer for the facility was present in the meeting and reiterated her role and what she was doing to bring in new staff to help ease the burden of compassion fatigue. She also handed out the new policy for sick calls to the staff. During the presentation, I explained the need for facilities to ensure that the nurse-patient ratio is proper to prevent nurses from developing compassion fatigue (Dreher et al., 2019). The chief recruitment officer reiterated that they had hired 1 registered nurse (RN), 2 licensed vocational nurses (LVNs) and 1 certified nurse assistant (CNA) who would be arriving at the facility at a designated time.
My Role in the Project
From my presentation, the facility learned that they needed to start a project to ensure that nurses in the facility received support and counselling services to ensure they do not develop compassion fatigue. I did not have a hands-on role in the development and implementation of the said project since I was not an employee. I was, however, able to sit in during meetings and deliberations. I was also able to give my feedback and suggestions to the Director of Nursing Services and entire administration on how to implement the project. During the meetings and deliberations, I helped by giving pointers on a model that would best fit a facility such as theirs. My efforts were highly appreciated and considered during the process of designing the model they are implementing.
Questions Asked
My presentation was highly detailed and so there were no questions asked after I was done presenting. The lack of questions could have also been attributed to time constraints since the time I was allocated had already elapsed. I however left my contacts for anyone who had any follow-up questions.
References
Dreher, M. M., Hughes, R. G., Handley, P. A., & Tavakoli, A. S. (2019). Improving retention among certified nursing assistants through compassion fatigue awareness and self-care skills education. Journal of Holistic Nursing, 37(3), 296-308. Retrieved from https://doi.org/10.1177%2F0898010119834180
Shahar, I., Asher, I., & Ben Natan, M. (2019). Compassion fatigue among nurses working in a long-term care facility: The Israeli experience. Nursing & health sciences, 21(3), 291–296. https://doi.org/10.1111/nhs.12594
Related Posts:
OTHERS: