This is a CLC assignment.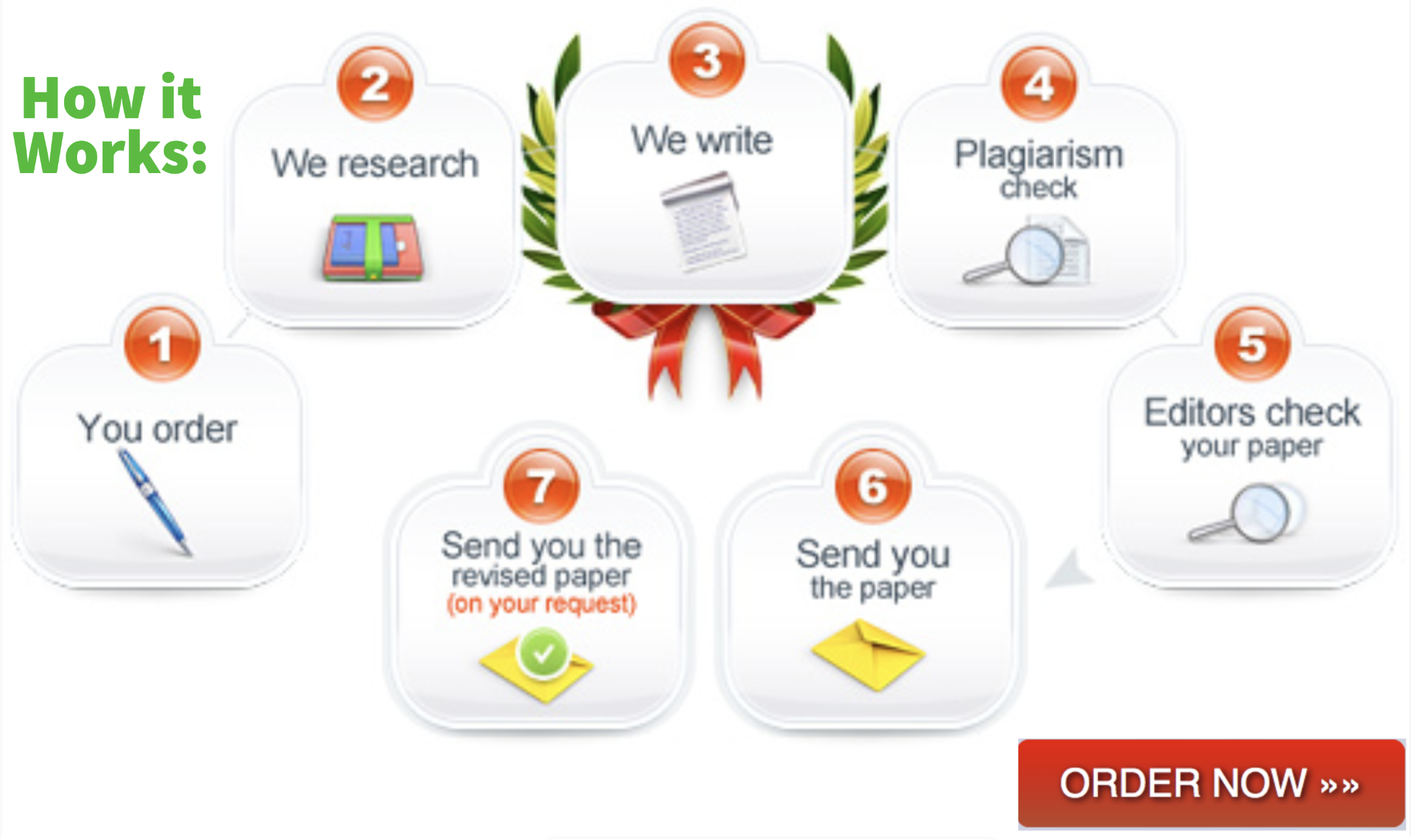 Choose a specific classification of health care worker (e.g., a nurse, respiratory therapist, radiology technician) and research a source for benchmarking productivity typically used to determine if your department is meeting standards.
Create a presentation with 10-15 slides including speaker notes that explain how the benchmarking data was collected and how you would use that information to apply it to the work setting and produce an action plan for the future.
Prepare this assignment according to the guidelines found in the GCU Style Guide, located in the Student Success Center.
This assignment uses a rubric. Please review the rubric prior to beginning the assignment to become familiar with the expectations for successful completion.
You are required to submit this assignment to Turnitin. Please refer to the directions in the Student Success Center.