Classification of headaches
Additional questions
To learn more about the patient's headaches, I would ask about them using the common acronym OPQRST. I would ask her about the onset of the headaches, which is two years ago following childbirth. I would ask her about the provocative and palliative factors regarding the headaches in order to establish an accurate diagnosis. This may include body position, activity or substances such as light. I would ask her about the quality of the headaches- whether they are sharp, dull, pulsating, pounding "pins and needles", "pressure" or throbbing headaches.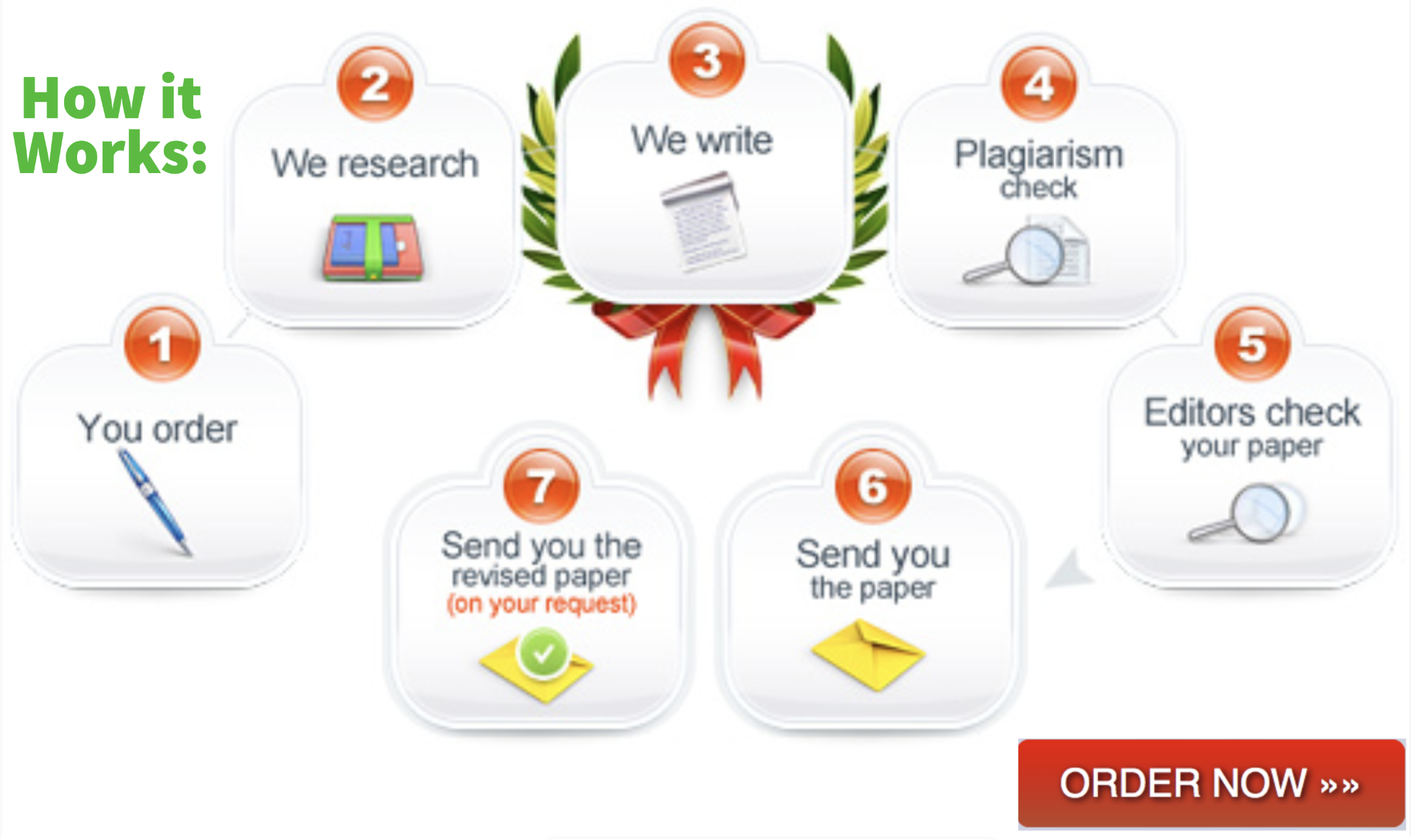 I would also enquire about the location of the headache, whether it is unilateral or bilateral to eliminate some differential diagnoses and focus on an accurate one.  I would also enquire whether it is radiating to other regions, and the related symptoms. In this patient's case, the related symptoms would be vomiting episodes during some headache attacks. I would enquire how severe the headache is on a scale of 0 to 5, where 0 is no pain and 5 is extremely severe headache. Lastly, I would find out from the patient, how the headaches have changed over time. I would also enquire if there are particular times of the day when the headaches become more intense. I would ask the patient to inform me of the number of days in a span of 30 days, that she would experience the headaches.
Classification of headaches
Headaches are mainly classified into primary and secondary headaches. Primary headaches are nonthreatening, and occur regularly. They form 90% of all headaches (Purdy-Payne, 2018). They are most common in individuals between the age of 20 and 40. They are not associated with any underlying conditions or structural abnormalities. They include migraines and tension-type headaches which are the most common. The clinical manifestations related to migraines include a pulsing or throbbing headache, with either nausea or vomiting, and aura (Purdy-Payne, 2018). Tension-type headaches manifest with non-pulsating "band-like" pressure bilaterally. It is often not accompanied by other symptoms like in the case of migraines.
On the other hand, secondary headaches account for the other 10% of headaches. According to Purdy-Payne (2018), they are more dangerous, and are as a result of an underlying condition such as infections such as meningitis, head trauma, vascular conditions, intracranial hemorrhage or tumors (Purdy-Payne, 2018). Correction or treatment of the underlying condition significantly alleviates the symptoms of headache.
Establishing whether it's a chronic or episodic condition
Generally, an episodic or acute condition has a sudden onset, with other related symptoms developing rapidly and are limited in their duration. With the appropriate treatment, the symptoms in acute conditions often resolve within six months (Diamond et al., 2015). On the other hand, a chronic condition has a gradual onset, with the related symptoms developing slowly and worsening over time. According to Diamond et al. (2015), despite treatment, the symptoms in chronic conditions usually persist beyond six months.
Based on this description, I would classify this patient's headache as a chronic one. She has had the headache for two years now. And despite taking Tylenol for it, the pain has been increasing in severity and frequency over the past six months till she had to seek further medication.
Open-ended history and focused questions
First, I would obtain the medical history of the patient and establish whether there is a history of migraines in the family. According to Steiner et al. (2015), approximately 70 to 90% of patients diagnosed with migraines have a family history of it. Hormonal fluctuations also contribute to migraines. Using the SOCRATES acronym, I would obtain the relevant history and use focused questions to make a definite diagnosis. S stands for site. I would ask the patient to verbalize and point to the exact location where she feels the headache. Migraines clinically manifest with unilateral headache while tension headaches manifest with bilateral headaches (Purdy- Payne, 2018). O is for onset. I would establish when the headaches started, that is two years ago. Based on the patient's history, the onset was gradual. The headache in migraines lasts for four hours to 3 days and occurs regularly. It takes several months or even years (Purdy- Payne, 2018).
C stands for character. In this section, I would enquire about the specific characteristics of the headache. For instance, tightness and pressure across the head which is associated with tension headaches (Purdy- Payne, 2018). Sharp or stabbing pain is associated with cluster headaches, while pulsating or throbbing headaches are associated with migraines (Purdy- Payne, 2018). R stands for Radiating. I would enquire if the headache radiates to any other region to establish the diagnosis. According to Purdy- Payne (2018), radiating pain in headache is often associated with secondary headaches. Pain radiating to the neck is associated with meningitis, while to the face is associated with trigeminal neuralgia. Pain radiating to the eye is associated with acute closed-angle glaucoma.
A stands for associated symptoms. I would ask the patient if there are any symptoms that accompany the headaches. In this case, vomiting and photophobia accompanies the headache attacks sometimes. T stands for time course. I would enquire from the patient how the headache has changed over time, in the two years. Apparently, it has increased in severity in the past six months. Headaches that increase in severity in the mornings suggest an increased intracranial pressure, i.e. in the case of a space-occupying lesion (Purdy- Payne, 2018).
E stands foe exacerbating or palliative factors. I would ask the patient if there is anything or activity that triggers or makes the pain worse. Triggers may include position, coughing, emotional stress, and caffeine (Diamond et al., 2015). Palliative factors may include change of a certain body position, and hydration (Diamond et al., 2015). In this case, staying in the dark relieves the patient's headache. S stands for severity. I would assess the severity of the headache by asking the patient to rate the pain on a scale of 0 to 10, where 0 is no pain and ten is extreme pain. I would ask the patient how the headaches have affected her daily routine. Based on this history, I would conclude that the differential diagnoses are either migraine and tension headache presenting with one red flag sign- increasing severity and frequency in the past six months.
Distinguishing between benign and serious headaches from patient's history
Based on the patient's history, initially, this is an old headache, and old headaches are usually primary headaches and are not considered as a threat. According to ICHD (2019), aura is classified as a headache, and when it occurs in migraine the patient qualifies as a serious headache. The guidelines indicate that the sensory symptoms such as experiencing flickering lights or spots, loss of vision, alteration of auditory sense and sense of smell, can be alleviated with the right medications. However, on the other hand, new headaches present with the red flags indicated in the ICHD (2019) guidelines, which is a significant indicator of a secondary headache. In this patient's case, the headaches became more frequent and severe within the past six months. This was despite being on Tylenol medication for long. Therefore, this is a serious headache.
Diagnostic tests
For further investigations, I would suggest that the patient does neuroimaging and drug screen. This is because the headaches have been increasing in frequency and severity, despite the patient continuously taking Tylenol. The possible causes of this type of a headache would be an intracranial mass, subdural hematoma or medication overuse. The rationale for these possible causes is that with time, the brain mass or subdural hematoma grows bigger, exerting more pressure on the surrounding tissues, hence increasing pain. The ICHD (2019) guidelines also establish that the more one takes medications for headache, the more severe and frequent the medication-use headaches become. I would refer this patient to a neurology nurse practitioner for further management upon the confirmation of the diagnosis. The role of a neurology nurse is to diagnose, treat, manage, issue prescriptions to patients undergoing neurological procedures.
Differential diagnoses flow sheet
| | |
| --- | --- |
| Differential diagnosis | Diagnostic tests |
| Migraine | Neuroimaging, drug screen |
| Tension headaches | Sinus X-rays, laboratory tests for underlying conditions. |
References
Diamond, S., Cady, R. K., Diamond, M. L., Green, M. W., & Martin, V. T. (Eds.). (2015). Headache and migraine biology and management. Academic Press.
International Classification of Headache Disorders. (2019). Migraine. Retrieved from https://ichd-3.org/1-migraine/
Purdy-Payne, E. K. (2018). Understanding headaches classification. headache, 1, 2.
Steiner, T. J., Birbeck, G. L., Jensen, R. H., Katsarava, Z., Stovner, L. J., & Martelletti, P. (2015). Headache disorders are third cause of disability worldwide.
Related Posts:
OTHERS: