Biblical Models of Ethical Leadership
Code of ethics for professionals in various disciplines has taken on significance in recent years. Each individual, including the leaders, must buy into the standard and behave morally to create an ethical environment. While different approaches are available to guide professional ethics, the biblical approach remains the single most effective source of leadership ethics (Nass & Kreuer, 2018). Leadership represents the effective influence on individuals, relationships, and policies premised on certain values. Leaders must draw their standards, leadership styles, and problem-solving approaches from the biblical models to avoid spiritual bankruptcy. In this discussion, I base my argument on the old testament leaders and how they portrayed ethical leadership. I choose to compare and contrast the role of Samuel the judge and king David, the second king of Israel.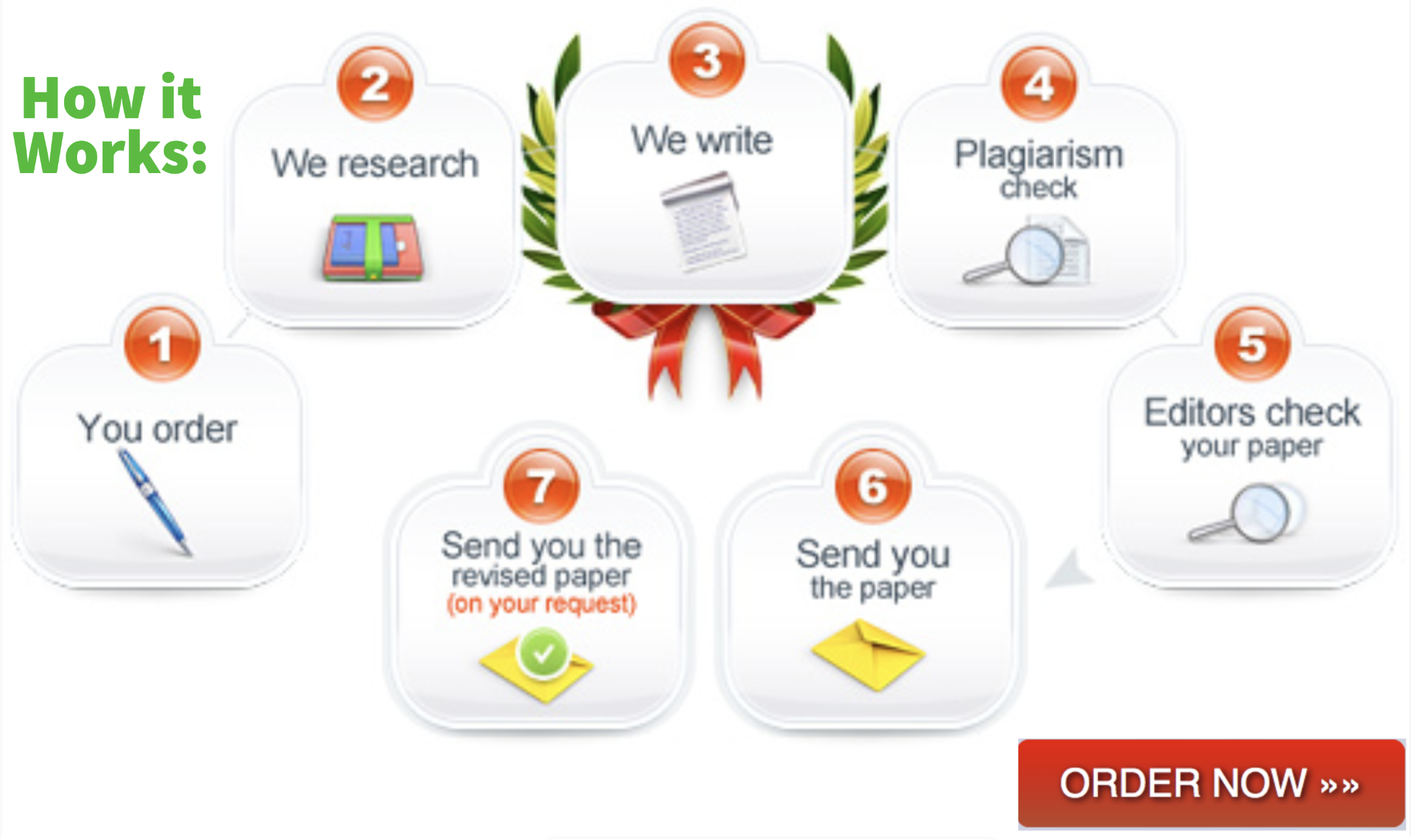 Before the introduction of kingship in Israel, leadership roles were assumed by judges like Samuel. Samuel's leadership is significant because it was the last before the introduction of kingship in Israel where King David became the second king, but the first to be anointed and chosen by God. Both Samuel and David assumed different leadership way but ultimately relied on God's guidance. For instance, judges in Israel assumed roles such as administrative authority, problem-solving and some acted as God's prophets (Perry, 2018). This means that Samuel did not only assume the problem-solving role but also in charge of making critical decisions for the Israelites. Samuel was not a dictator but a transitional leader who believed in his people and demonstrated concern. For example, when Israel had lapsed into sin, his appeal was '…return to the LORD with all your hearts, then put away the foreign gods." ( The Holy Bible, 2010, 1 Samuel 7:3). He demonstrated leadership by providing guidance to the people during difficult times.
Ethical leadership is governed by values such as respect, and acknowledgment of the most high as the leader of all. Samuel had great respect for God and was committed to adhering to his deeds. He earned his relevance to the leadership of Israel through his prophet gifts and spoke the word that came directly from God. Through his gift and respect for God, Samuel portrayed concern for the people by asking them to repent their sins and follow the commands of God. For example, after King saul's foolish transgression, Samuel said to him "Be quiet! And I will tell you what the LORD said to me.." (The Holy Bible, 2010, 1 Samuel 15:16). A good leader stands for the truth and respects what they say no matter the situation. Another leadership trait portrayed by Samuel was effective communication using ways that were suitable for different situations. For instance, Samuel warned people of danger, rebuked those who sinned, and exhorted the people to serve the Lord with all their hearts. He demonstrated good leadership skills that correctly fit into the difficult and happy times during his reign.
David, son of Jesse, ruled for forty years and was the greatest king in the history of God's chosen people. One of the key leadership traits for leaders is trust and David was trusted by God and his people. For example, the story of David and Goliath demonstrates complete trust in God's guidance and protection. When everyone else was afraid of the giant, David stood strong and managed to win the battle. Just like Samuel the judge, David was a man of prayer and he grew in a family that respected God. Throughout his leadership, David wrote many songs especially Psalms to worship God (Nass & Kreuer, 2018). During difficult times, David turned to God for guidance and when he sinned, he was ready to repent. For example, Psalm 51 is a prayer of repentance and confession written by David accepting what he had sinned. Samuel, on the other hand, stood strong to ask the people to repent their sins and follow the commands of their God.
Charismatic leadership is a method of encouraging particular behavior in people through communication, persuasion, and charm to influence others (Perry, 2018). Unlike Samuel, David's leadership was based on his influence on the people through heroic actions and victorious battles. He was able to influence obedience from the people, earn respect and acquire a special position in the people's hearts. David demonstrated good leadership through love and the ability to turn enemies into friends. When he learned of Saul's death on the battlefield, David was sad and mourned his death. He did not have the urge to kill Saul's servants after becoming king even though they hunted him for over a year (Nass & Kreuer, 2018). Although his charismatic leadership sounds powerful than Samuel's style, David misused his powers by having an affair with a married woman, Bathsheba. His heroic actions put him into trouble, but later learned his mistakes and repented as seen in Psalms 51. Despite the few differences noted in Samuel's and David's leadership, both provide an ethical basis of leadership today.
References
Nass, E., & Kreuer, E. (2018). Methodology and applications of christian leadership ethics. The Journal of Values-Based Leadership, 11(2), 6. :
http://dx.doi.org/10.22543/0733.62.1228
Perry, A. (2018). Ethics, Leadership, and Ethical Leadership. In Biblical Theology for Ethical Leadership (pp. 23-43). Palgrave Macmillan, Cham.
https://www.springerprofessional.de/en/biblical-theology-for-ethical-leadership/15553804
The Holy Bible. (2010). Containing the Old and New Testaments. London: Trinitarian Bible Society.
Related Posts:
OTHERS: