Becoming influential as a nurse
Nursing has been famed globally as an altruistic profession, with nurses selflessly sacrificing our wellbeing to look after the community at large, it is vital for nurses to employ their influence and personal connections with the patients at hand to bring about influence in present-day society. They should employ the acquired knowledge to solve modern-day issues affecting the society at large, owing to observation skills coupled up with comprehensive assessments it is with such insight that I opted to focus on infection control and prevention in schools and community by use of technology to necessitate hand hygiene in schools.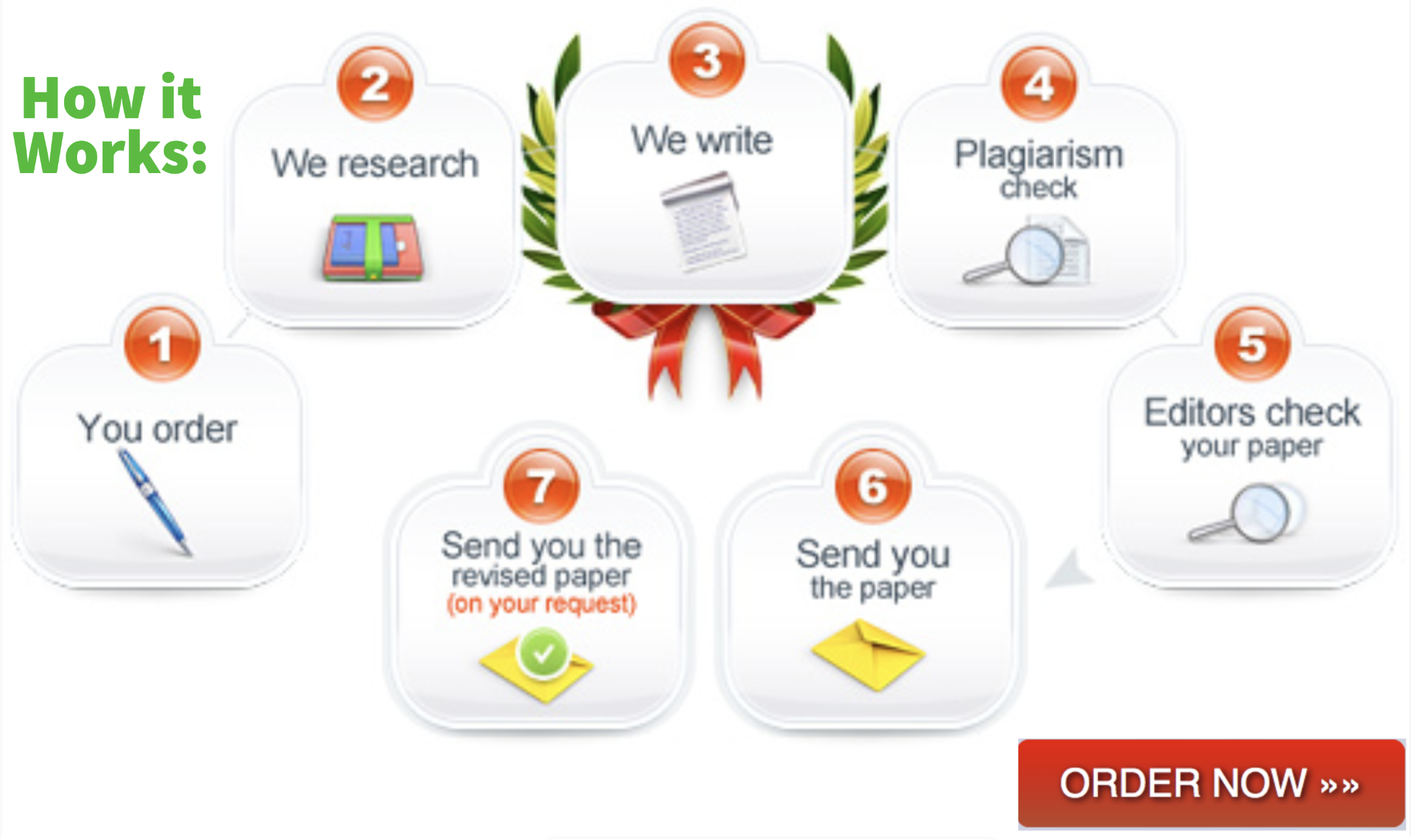 Deciding my message
Globally, a myriad of communities in which schools comprise of a community of students, students are faced with a significant number of ailments daily. These ailments are to a large extent of origin from diseases and risk factors which can easily be prevented. Hence the necessity to look at infection prevention as a vital public health concern especially with the faced reopening of schools amidst the COVID-19 pandemic, life ought to be examined on how we as a community can live with the virus, as parents grapple to work with their children from home, the subsequent reopening of schools ought to be addressed in a strong and inclusive manner, short and long term methods ought to be addressed, hence the inclusion of technology in enhancing hand hygiene in schools.
Health education, ought to emphasize the significance of proper hand hygiene in schools inclusive of all other infection prevention mechanisms amidst this pandemic. A myriad of studies has indicated that handwashing plays a significant part, students ought to interact and often use their hands in virtually all activities they engage in (Michael et al., 2017). hands being the common suspect in carrying and transmitting microorganisms, they transfer the bacteria on their hands through a myriad of actives they engage as two minutes to an hour is the reported time germs can survive on an individual's hands (Lawson & Vaganay-Miller, 2019). Hence the significance of actively sensitizing the public on effective measures to account for proper hand hygiene practices.
Theme: infection prevention through the installation of automated monitoring hand hygiene systems equipped to capture alcohol-based swabs in learning institutions.
The above can simply be achieved by having an electronic badge tagged enabled with the ability to account for the student's hand hygiene activities. It can also be equipped with alarms which will aid in reminding the students via their phones to sanitize at specific intervals, such can be beneficial in accounting for handwashing among students (Edmisten et al., 2017), to this, it can also provide essential feedback on real-time hand hygiene measures and positively promote constancy to them.
 Significance of the message
To decrease the incidences and prevalence of morbidities from the ailments preventable by practices of proper hand hygiene, such ailments can affect students in a myriad of ways and derail their educational developments and saves the families the money they would in turn use on medical bills. In the long-run, prevent drop-outs, and eventually, transfer funds used by school administrations to treat ailments in school dispensaries to more academically productive departments like enhancing talents embedded in students.
Accomplishment by sharing my message
As healthcare providers, infection prevention should always be of utmost significance during provision of health promotion as it encompasses the basic aspects of which the public can practice hence enhance public health. By implementation of infection prevention through the installation of automated monitoring hand hygiene systems equipped to capture alcohol-based swabs in learning institutions, I hope that the institutions that will accept to partake will record learners who show adherence to positive hand hygiene measures. Electronic monitoring of hand hygiene measures will accurately track the diverse number of students. In turn, I wish to record a decreased number of infections related to improper hand hygiene measures amongst learners. I hope this message on infection prevention will be taken up as of utmost significance by healthcare providers and dispensed to respective institutions as soon as possible.
Timing
In order to fully implement this, nurses can expect the program to be fully implemented in a period of three months, in this time frame, the student s can be grounded to the program in its initial phases, feedback can be given on its effectiveness. Positive feedback from the initial stages showing a decreased number of infections related to improper hand hygiene measures amongst learners can be used to further implement the program to a wider scope of educational institutions. Considerations such as the size of the institution, locale and the availability of funds in the respective institutions.
Obstacles are bound to arise inclusive of the costing and budgeting for the program, engaging the students, inclusivity of the program to the school curriculum, and formulating health-promotion and child-friendly policies amongst the various states (World Health Organization. (2019). To overcome these obstacles, all stakeholders ought to be briefed of the significance of taking this matter with utmost urgency. Positive feedback from the initial feedback can be gauged against the background in learner's reduction of disease burden and a reduction in the community's disease burden.
Lessons learned from this assignment
As a nurse, it is vital to always be at par with the current trends and formulate proposals likely to positively impact on society, giving back to society y proposing measures that can be simply adhered to promote the well-being of individuals residing in our society ought to be the way to go. Nurses should always strive to have their messages heard through all platforms they are accessed to thus deliver services to society. The avoidance of nurses to embrace their uniqueness and apply the myriad of knowledge they have gained over the course of training does see us vaguely represented in media, despite nurses' diverse educational levels, expertise and unique roles (Mason et al., 2018).
Inclusion of my program to tackle a basic disease prevention endeavor does have the possibility of highlighting nurses' clinical relevance and insight towards a growing urge to sensitize the community about the significance of taking accountability on handwashing amongst students in our institutions beyond the pandemic and as a preventive measure towards disease spread. Encouraging nurses to embrace the internet in spreading their messages as well as encouraging legislative measures that encourage the publishing of nursing articles to various health news stories thus bring forth unique perspectives on health and health and illness that nurses ought to share with the general public.
Appendix I
Dear Sir,
I would, first of all, appreciate the contributions and strategies that you have put in place in the area to improved healthcare delivery. However, I would like to bring to your attention infection prevention through the installation of automated monitoring hand hygiene systems equipped to capture alcohol-based swabs in learning institutions.
While in school, most students do not adhere to infection prevention measures and in turn fall ill due to ailments that are easily preventable. As nurses, prevention of illnesses is our core responsibility and therefore, installation of automated monitoring hand hygiene systems would play a huge role in ensuring students are kept safe from such illnesses. I believe that you are in the best position to address this challenge adequately, in collaboration with other relevant stakeholders.  Through your help, policies, or advocacy legislation can be essential to alleviate or reduce the challenge discussed above.
I look forward to receiving feedback from you, as well as further consultations and guidance on the progress of the issue brought forwards.
Thanks.
Regards.
References
Edmisten, C., Hall, C., Kernizan, L., Korwek, K., Preston, A., Rhoades, E., … & Zygadlo, S. (2017). Implementing an electronic hand hygiene monitoring system: lessons learned from community hospitals. American journal of infection control, 45(8), 860-865.
Lawson, A., & Vaganay-Miller, M. (2019). The Effectiveness of a Poster Intervention on Hand Hygiene Practice and Compliance When Using Public Restrooms in a University Setting. International Journal of Environmental Research and Public Health, 16(24), 5036.
Mason, D. J., Nixon, L., Glickstein, B., Han, S., Westphaln, K., & Carter, L. (2018). The Woodhull study revisited: nurses' representation in health news media 20 years later. Journal of Nursing Scholarship, 50(6), 695-704.
Michael, H., Einloth, C., Fatica, C., Janszen, T., & Fraser, T. G. (2017). Durable improvement in hand hygiene compliance following implementation of an automated observation system with visual feedback. American Journal of Infection Control, 45(3), 311-313.
World Health Organization. (2019). Improving health and learning through better water, sanitation and hygiene in schools: an information package for school staff.
Related Posts:
OTHERS: