B vitamins essential use to the human body
Various types of B vitamins are essential and useful to the body. The vitamins play various physiological roles and help in the functioning of various body organs and systems. Additionally, the low or excessive consumption of these vitamins can lead to various kinds of diseases or complications; hence it is imperative to adhere to the recommended dietary allowances (RDAs). RDAs are defined as the recommended daily intake of vitamins that are sufficient to meet all healthy individuals (Kennedy, 2016). Therefore it is vital to discuss the significance of Vitamin B3, B12, Folate, and choline, identify the RDA levels, and where these vitamins are found in the diet, and factors that affect their availability and absorption.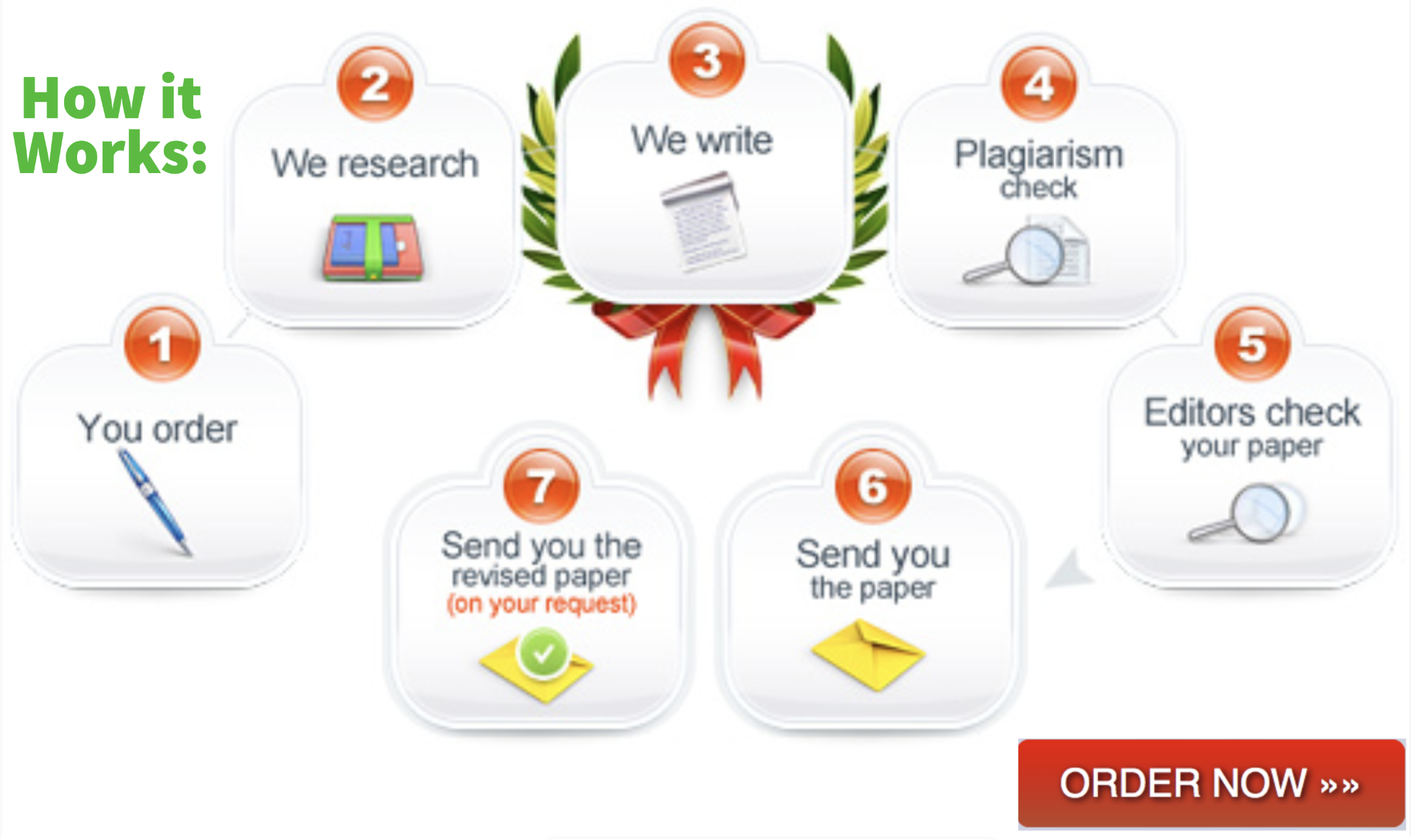 Significance of Vitamins
Folate 
Folate helps develop healthy red blood cells and reduces the risk of neural tube defects such as spina bifida. Additionally, it helps in the prevention of folate deficiency anemia. In combination with vitamin B12 and Vitamin C, they help in the synthesis of new proteins and the production of the DNA (National Health Service (NHS), 2020).
Vitamin B12
According to the Office of Dietary Supplements (ODS), 2020c), It is significant in preventing megaloblastic anemia since it is an important ingredient in the formation of red blood cells. Additionally, it functions to makes the body cells and blood cells healthy coupled with making of the DNA.  The process of metabolism in every cell is dependent on this vitamin as it has a role in the fatty acids synthesis and production of energy. It also helps the body to absorb folic acid hence enables the release of energy. It also affects the immune systems.
Vitamin B6
Vitamin B6 (Pyridoxine) is water-soluble and is naturally available in the body. The vitamin exits n various coenzyme forms, for example, pyridoxal 5 phosphate (PLP) and Pyridoxamine 5 phosphate (PMP). These enzymes are involved in protein metabolism, carbon units, carbohydrates, and lipids. The vitamin also plays an essential le in cognitive development. It is vital to synthesize neurotransmitters and ensure adequate levels of homocysteine, which is an amino acid in the blood. It is also essential for gluconeogenesis and glycogenolysis, and hemoglobin formation (ODS, 2020b).
Choline
Choline is significant to the body in various ways. It is essential in metabolism as it produces the methyl groups that are needed for the process. Additionally, choline is needed to produce two major phospholipids (phosphatidylcholine and sphingomyelin) crucial in cell membranes. Moreover, it supports acetylcholine, which is important for memory, control of muscles, and mood stability. Various brain and nervous systems function as affected by the vitamin (ODS, 2020a).
Required Dietary Allowances
Vitamin B6
The RDAs differ according to age group, sex, or physical condition. For instance, for males above 51 years, the RDA is 1.7mg and for females at 1.4mg. For those between 19 to 50 years, it is 1.3mg (males and females). From birth to six months, the RDA is 0.1mg and 0.3mg for 7 to 1 months. From 1 to 3 years it is 0.5mg, 4 to 8 years is 0.6mg while 4 to 8 years 0.6mg, 9-13 years is 1.0mg  (ODS, 2020b).
Vitamin B12
The amount of vitamin needed per day depends on age. The RDA or breastfeeding mothers stands at 2.8mcg, pregnant teens, and women at 2.6mcg, adults at 2.4mg the same to teens. The RDA in children ((9-13 years, 4-8 years) is at 1.8 and 1.2 mcg, respectively. For infants, children between 1-3 years and from birth to six months are 0.5mcg, 0.9mcg, and 0.4mcg, respectively (ODS, 2020c).
Folate
The RDA is listed I micrograms. For women and men above 19 years, the RDA is 400mcg dietary folate equivalents (DFE). The RDA for pregnant women is 600 mcg and lactating women at 500mcg DFE. For those who take alcohol, the RDA is at 600mcg DFE (NHS, 2020).
Choline
ODS (2020a) stated insufficient data to establish an RDA for choline; however, adequate intakes (AI) are available. AI is defined as posited to be a level that can ensure nutritional adequacy. For instance, the AI for those above 19 years is 550mg/day for males and 425mg/day for females. In pregnancy it stands at 450mg/day and 550mg/day in lactation. It is important to note that when there is little evidence to develop an RDA, AI is used as a reference level.
Excess or Deficiency of the Vitamins
Choline
A choline deficiency can damage the muscles, liver, and the development of hepatosteatosis or nonalcoholic fatty liver disease (NAFLD). Most people in the US consume less than the daily requirement of choline; however, deficiency in healthy and no pregnant individuals is rare, contributing to the endogenous production of choline by the body. An excess of the vitamin leads to a change in body odor (developing a fishy odor). It also leads to vomiting, increased sweating, and salivation. Additionally, one can develop liver toxicity and hypotension (ODS, 2020a).
Vitamin B12
A deficiency leads to fatigue, weakness, constipation, loss of appetite, weight reduction, and megaloblastic anemia. It also leads to numbness, balance problems, depression, dementia, and confusion. An excess of the disease has not been established to cause any harm (ODS, 2020c).
Folate
An excessive amount of folate mask the symptoms of vitamin B 12 deficiency and can lead to damages in the nervous system. Its deficiency mainly leads to folate deficiency anemia, diarrhea, gray hair, peptic ulcer, poor growth, glossitis, and ulcers in the mouth (NHS, 2020).
Vitamin B6
It is rare to have an isolated deficiency of this vitamin. However, it is always associated with microcytic anemia, cheilosis, dermatitis, glossitis, depression, confusion, and a weakened immune system. An excess of the vitamin leads to sensory neuropathy, ataxia, skin lesions, photosensitivity, nausea, and heartburn. These signs and symptoms are dose-specific (Kennedy, 2016).
Sources of Vitamins
Vitamin B6
The vitamin is found in a variety of foods. This includes fish, beef, liver, potatoes, and fruits, excluding citrus. Others include fortified cereals, poultry, starchy vegetables, and non-citrus fruits (ODS, 2020b).
Folate
Good sources of the vitamin include broccoli, leafy green vegetables, peas, kidney beans, chicken peas, liver, and cereals fortified with folic acid. Pregnant women should consume folic acid supplements since it is not easy to get adequate levels from food only (NHS, 2020).
Vitamin B12
Good sources include meat, fish, milk, cheese, eggs, and fortified cereals (ODS, 2020c).
Choline
There are various sources. They include; meat, poultry, fish, milk, eggs, gravies, salads, margarine (ODS, 2020a).
According to Sobczyńska-Malefora & Harrington (2018), various factors may impede the absorption and availability of vitamins. Various medications can affect the absorption of various vitamins like B6. The drugs include anti-seizure drugs, theophylline, and cycloserine. For instance, cycloserine increases the urinary loss of pyridoxine. The availability and absorption of vitamin B12 are also affected by various gastrointestinal conditions like ulcers, surgical conditions like gastrostomy, digestive disorders, and medications. The medications include chloramphenicol, omeprazole, cimetidine, and metformin. Most of the B vitamins mentioned above are also best absorbed from food sources; however, folic acid is better absorbed at 85% compared to 50% from food sources.  Therefore, it is important to identify factors that affect these vitamins' availability and develop proper strategies that will ensure that the clients benefit from them.
Food poverty reduces access to foods that contain these vitamins. Therefore in such situations, most of the victims develop vitamin deficiency disorders and are also susceptible to other diseases due to weakened immune systems. Food poverty translates to limited access to healthy foods; hence, most clients do not have enough to meet the AI and RDAs. It also leads to the disruption of the eating patterns and food intake, with the main consequence being the development of nutrition deficiency diseases (Siddiqui et al., 2020).
References
Bjørndal, B., Bruheim, I., Lysne, V., Ramsvik, M. S., Ueland, P. M., Nordrehaug, J. E., Nygård, O. K., & Berge, R. K. (2018). Plasma choline, homocysteine and vitamin status in healthy adults supplemented with krill oil: a pilot study. Scandinavian journal of clinical and laboratory investigation, 78(7-8), 527–532. https://doi.org/10.1080/00365513.2018.1512716
Kennedy D. O. (2016). B Vitamins and the Brain: Mechanisms, Dose and Efficacy–A Review. Nutrients, 8(2), 68. https://doi.org/10.3390/nu8020068
Office of Dietary Supplements (2020a, July 20). Choline. https://ods.od.nih.gov/factsheets/Choline-HealthProfessional/
Office of Dietary Supplements (2020b, February 24). Vitamin B6. https://ods.od.nih.gov/factsheets/VitaminB6-HealthProfessional/
Office of Dietary Supplements (2020c, March 30). Vitamin B12. https://ods.od.nih.gov/factsheets/VitaminB12
National Health Service (2020, August 3). B vitamins and folic acid. https://www.nhs.uk/conditions/vitamins-and-minerals/vitamin-b/
Sobczyńska-Malefora, A., & Harrington, D. J. (2018). Laboratory assessment of folate (vitamin B9) status. Journal of clinical pathology, 71(11), 949–956. https://doi.org/10.1136/jclinpath-2018-205048
Siddiqui, F., Salam, R. A., Lassi, Z. S., & Das, J. K. (2020). The Intertwined Relationship Between Malnutrition and Poverty. Frontiers in public health, 8, 453. https://doi.org/10.3389/fpubh.2020.00453
Related Posts:
OTHER URLs: