Applying Leadership Theories: The needed change within the organization
With the increasing widespread of the covid-19 pandemic, organizations are now forcefully required to review their Emergency Preparedness Plans (EPPs) and incorporate them in their daily operational activities. The pandemic has brought about several changes that cannot be ignored- from the cooperative world to individual lifestyles. It is noteworthy that there are additional risks that the pandemic has brought about including natural disasters, security and technology risks (Dewi et al., 2020). This calls for healthcare organizations, such as the Indian Health Service, to develop EPP programs which accommodates all kinds of crises. With the projected increase in subsequent waves of the covid-19 pandemic, it is highly advisable that healthcare organizations make response to emergency management a priority in order to retain their facilities and services (Dewi et al., 2020). Implementation of certain key elements of emergency preparedness plan is critical to developing the organizational resilience to recover and continue with their vital operations.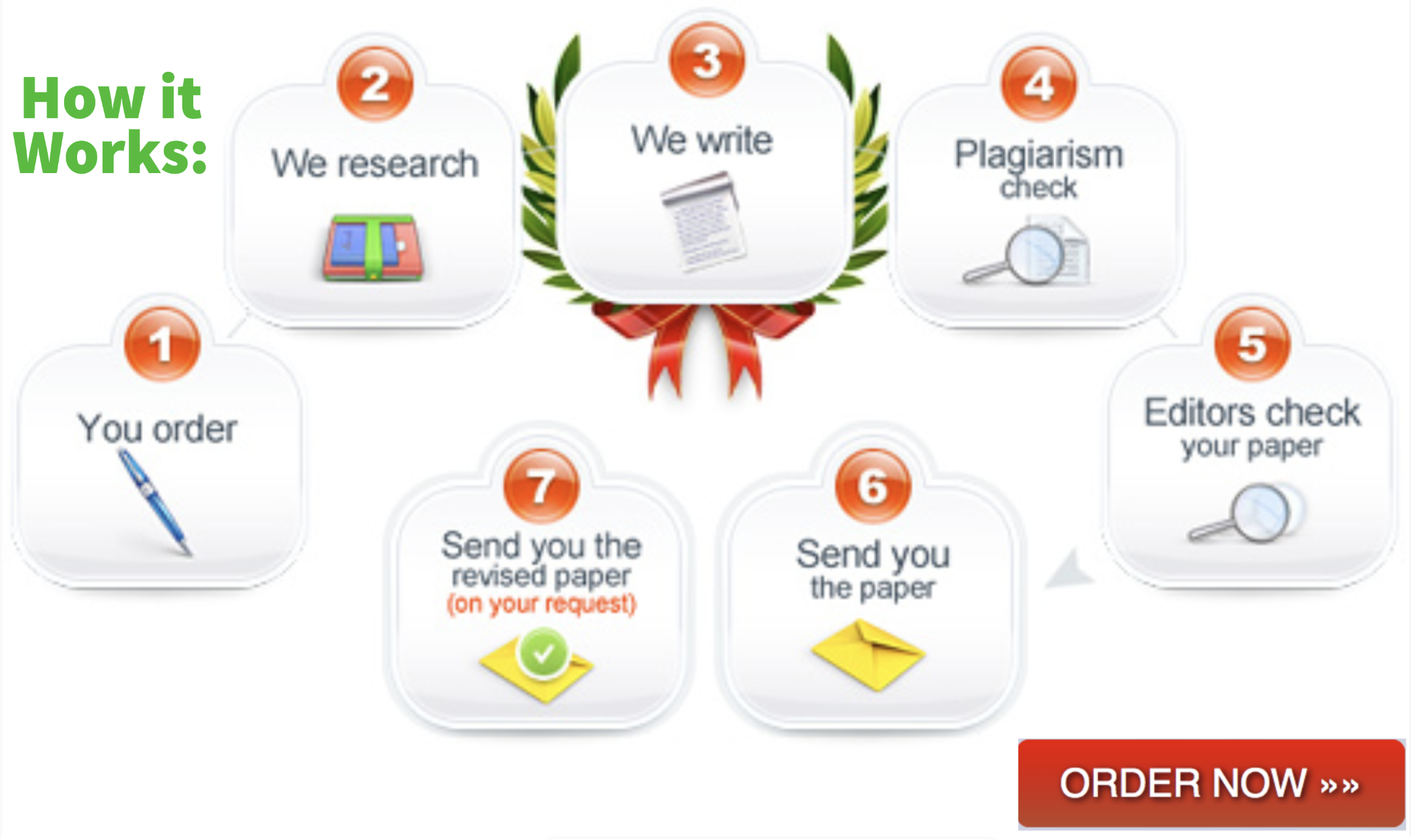 Transformational leadership
One of the leadership theories that applies in the context of HIS organizational culture and the proposed change is transformational leadership. Transformational leadership seeks to inspire and motivate people, and ultimately increase job performance through various mechanisms that connect to the employees on an individual level (Mittal & Dhar, 2015). In transformational leadership, the leaders collaborate with the team members to identify the needed change, and create a vision to guide the implementation of the change through their inspirational skills.
In this leadership style, the leaders' behavior significantly influences and inspires his/her followers to execute actions even beyond their capabilities. According to Mittal and Dhar (2015), they become naturally motivated to achieve remarkable results since they have autonomy over certain tasks and the decision-making capacity. Organizations employing this leadership style have an organizational culture where the workers have a positive attitude as inspired by the four I's that describe the characteristics of transformational leaders. The four I's are inspirational motivation, idealized influence, intellectual stimulation, and individualized consideration (Mittal & Dhar, 2015).
Justification for transformational leadership
Several studies indicate that there are immense positive outcomes associated with transformational leadership. Some of the positive employee outcomes related to this leadership style include increased commitment, role clarity, and the general well-being (Mittal & Dhar, 2015). Depending on the situation, the effectiveness of transformational leadership style varies significantly. In this case, the applications of transformational leadership style in the context of response to covid-19 pandemic is relevant. According to Mittal and Dhar (2015), generally, there is increased organizational effectiveness when this leadership style is employed. This is because leaders inspire and facilitate the needed change by encouraging employee development and creativity.
This being a new infection, with limited researches, more work and creativity is required to generate better ways of coping with it. Employee autonomy and decision-making capacity in transformational leadership allows critical and creative thinking that is critical in management of the pandemic. Some of the areas the employees can significantly contribute in include measures to ensure limited spread of the infection among workers, or software applications that make working from home easier.
How transformational leadership style will support sustainable organizational success
Vila-Vázquez et al. (2018) assert that leaders play a significant role in the sustainability of organizational success through building organizational environments by enhancing their employees' well-being. A study by Vila-Vázquez et al. (2018) to determine how transformational leadership contributes to job engagement and ultimately sustainability, in a sample of 320 employees, confirmed that transformational leaders increase job engagement, which is a critical element of the human aspect of organizational sustainability and success, by assisting employees to find the meaning and significance of work, valuing, and supporting them. There are various mechanisms through which transformational leaders inspire and motivate their employees' well-being concerning job engagement. These mechanisms include regarding the role of task significance seriously, enhancing the perceived organizational support, and performing employee self-evaluations in relation to their supervisors and job engagement (Vila-Vázquez et al., 2015).
How this style integrates the organizations mission and vision
The organization's vision is to "assemble a competent health staff, to institute an extensive curative treatment plan for the extremely ill, and to develop a full-scale prevention program that would reduce the excessive amount of illness and early deaths, especially for preventable diseases." By using transformational leadership skills to encourage and inspire employees, they become naturally motivated to achieve beyond their capabilities. Consequently, there's development of a competent set of health staff who will be ready to utilize their critical and creative thinking skills to tackle the situational problems. In the process, the resulting increase in job engagement will inspire the organization to establish other elements in the organization's vision.
How this style will increase value for stakeholders
Transformational leadership style increases the stakeholder value when the leaders facilitate conversations and organizational improvements aimed at achieving the common goal while taking into consideration the individual needs of the stakeholders, including the employees. With the knowledge of the company's ethics and desired goals, leaders provide a sense of direction to their employees and stakeholders on steps and actions towards achieving the objectives for the common good. 
References
Dewi, A., Nurmandi, A., Rochmawati, E., Purnomo, E. P., Rizqi, M. D., Azzahra, A., … & Dewi, D. T. K. (2020). Global policy responses to the COVID-19 pandemic: proportionate adaptation and policy experimentation: a study of country policy response variation to the COVID-19 pandemic. Health Promotion Perspectives, 10(4), 359-365.
Indian Health Service, (IHS). (2020). Organizational Structure. Retrieved from https://www.ihs.gov/aboutihs/organizationalstructure/
Mittal, S., & Dhar, R. L. (2015). Transformational leadership and employee creativity. Management Decision.
Vila-Vázquez, G., Castro-Casal, C., Álvarez-Pérez, D., & Río-Araújo, D. (2018). Promoting the sustainability of organizations: Contribution of transformational leadership to job engagement. Sustainability, 10(11), 4109.
Related Posts:
OTHERS: