Air Pollution and Environmental Inequalities
Air pollution is slowly becoming a global pandemic. Industrialization has really changed the atmospheric conditions all over the world. Fumes from vehicles, factories, power plants, and spray fertilizers have accumulated to toxic levels in most places in the world today. Clark et al., (2014) states that outdoor air pollution in urban areas is among the top ten causes of death in nations of high income. Many health problems are arising due to the many toxic substances inhaled from air pollution. According to Solomon et al., (2012), particulate matter in air results from motor vehicles, dust on the road, aged sea salt, biological components such as spores, and burning of biomass, volatile liquids, and aerosols, causing air pollution. Sometimes, people do not even notice how air pollution contributes to their poor health status until it is too late for them. Many workers exposed to such high levels of toxicity in their work place slowly develop health problems that become detrimental lifelong illnesses for them or cause of death.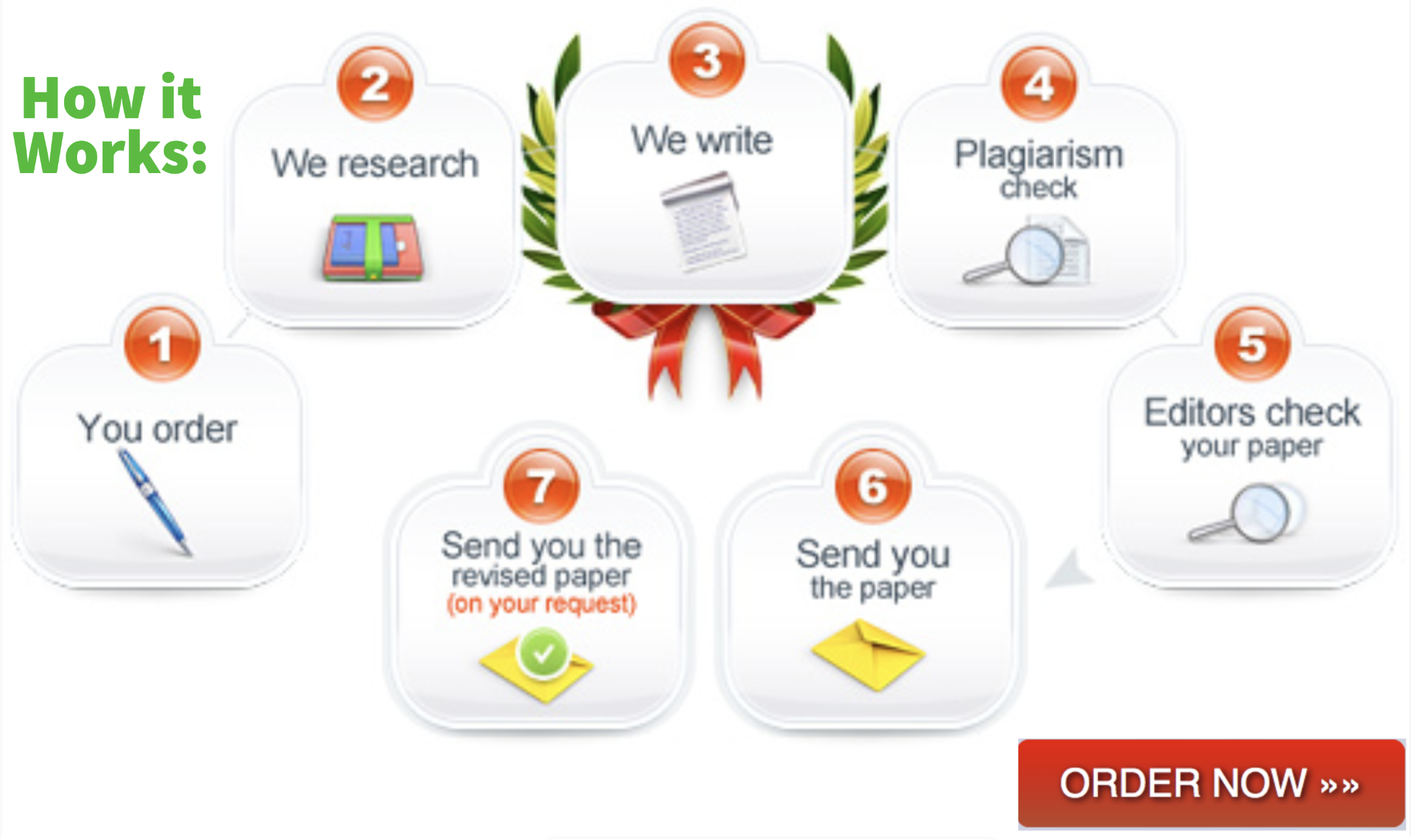 Many hazards that create health problems in human beings can be found in air today. According to the conference summary by Solomon et al., (2012), it is important to understand these hazards and how they affect health in order to find ways of minimizing or eliminating the health risks. In the conference summary, many health effects of various hazards have been identified from several studies. Particulate matter as an air pollutant causes cardiovascular and respiratory problems which cause high morbidity and mortality rates in the affected populations (Solomon et al., 2012). The impacts of such air pollution should raise concerns of many people, including law makers, to find ways of making the environment better.
Environmental justice is a concept that aims to make the environment a better place for living. This is a concept that has been debated upon for quite a long time. According to Kruize et al., (2014), this concept has two domains. The first involves distributional justice whereby the differences in health amenities and health risks in different socioeconomic and racial groups are addressed. The second involves procedural justice where processes and procedures resulting how the environment is, distribution in it, its health benefits and risks are addressed (Kruize et al., 2014). In a place where the two lack, the people in the area are considered to be demographically disadvantaged.
Environmental inequalities are what lead to environmental injustice. Inequalities in the environment arise when there is no balance between the distributional and the procedural justice. According to Clark et al., (2014), environmental injustice makes an already vulnerable population to environmental health risks to be more at risk. When it comes to air pollution. This, therefore, means that people of low socioeconomic status, certain ethnicities, age groups, and certain disabilities are disproportionately more exposed to health hazards in their area. This is because they are already vulnerable, and presence of pollution worsens their condition.
It is the duty of health workers to be pioneers in fighting for environmental justice and quality. In this way, proper measures can be put in place to protect the vulnerable cohort in the populations. Campaigns against air pollution can lead to changes that make the atmosphere safe for human beings. It can eliminate some of the conditions that arise as a result of the atmospheric poisoning.
References
Clark, L. P., Millet, D. B., & Marshall, J. D. (2014). National patterns in environmental injustice and inequality: Outdoor NO2 air pollution in the united states. PLoS One, 9(4), 1-9.  DOI:10.1371/journal.pone.0094431
Kruize, H., Droomers, M., van Kamp, I., & Ruijsbroek, A. (2014). What causes environmental inequalities and related health effects? an analysis of evolving concepts. International Journal of Environmental Research and Public Health, 11(6), 5807-27.
Solomon, P. A., Costantini, M., Grahame, T. J., Gerlofs-nijland, M., Cassee, F. R., Russell, A. G., . . . Costa, D. L. (2012). Air pollution and health: Bridging the gap from sources to health outcomes: Conference summary. Air Quality, Atmosphere, & Health, 5(1), 9-62. DOI:10.1007/s11869-011-0161-4
OTHERS: