Asthma Prevention and Advocacy
Addressing chronic diseases is a major challenge in the healthcare system globally, with providers opting to provide acute episodic care rather than organized long-term care. These diseases which include asthma, diabetes, heart disease, and chronic obstructive pulmonary disease require long-term periods of observation, supervision, and care. Evidence increasingly highlights the importance of designing healthcare policies to prevent these diseases rather than depending on short-term management in acute care facilities (Kreger et al., 2011). While working towards the development of these policies, nurses and the nursing profession at large can greatly contribute to healthcare policy through advocacy.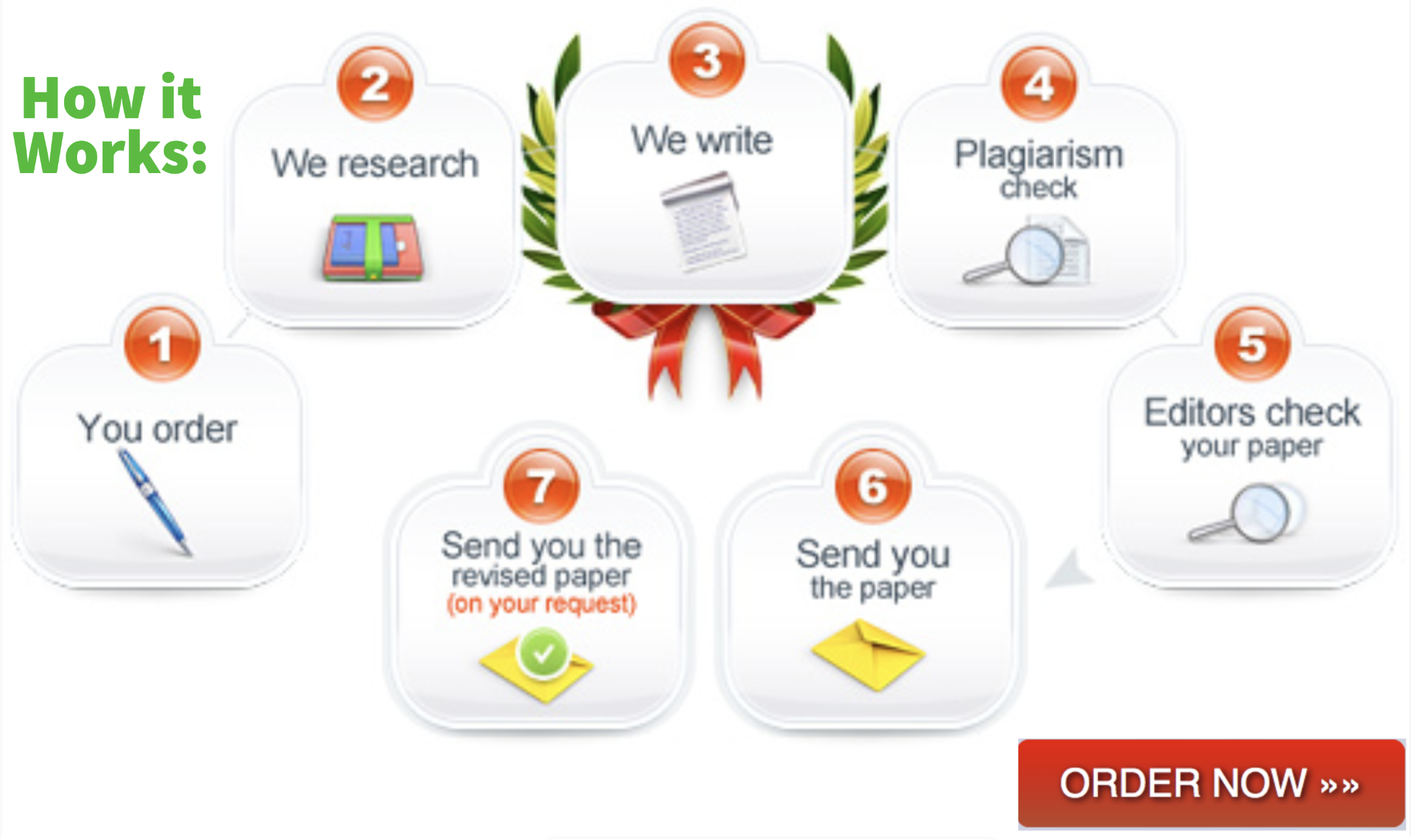 Healthcare Issue
Asthma is a highly prevalent disease in the United States affecting the socioeconomically disadvantaged and communities of color. Patients with the disease use more healthcare resources and have decreased quality leading to mortality in the early stages of life. In 2008, data in the United States indicated that 16.2 million adults and 6.7 million children had the disease. This number has increased recently and it is observed that over 339 million people worldwide are affected by asthma (Haughney et al., 2020). Despite the availability of effective treatment regimens for asthma, th disease is among the top causes of death in the US and uses up to 50% of the resources allocated to asthma management. For example, about $14.7 billion was spent on asthma management in 2007 with an additional $5 billion spent due to lost productivity (Williams et al., 2010). Because of these asthma-associated issues, there is a need to develop healthcare policies to reduce patient, community, provider, and healthcare system-based factors contributing to asthma disease disparities.
Definition-Political, Social, and Economic Background
Asthma is a chronic inflammatory disease of the airways characterized by recurrent attacks of breathlessness and wheezing. The severity of this disease varies from person to person but children are observed to be the most affected worldwide. Asthma disproportionately burdens many socioeconomically disadvantaged groups in the community. There is strong evidence supporting the role of poverty in the ineffective management of asthma whereby the poor cannot afford medications and are subjected to conditions that lead to asthma exacerbation. Among these social and economic factors include access to healthcare services, cultural beliefs, housing conditions, outdoor pollutants, and socioeconomic status of the individuals. Politically, the marginalization of some communities has greatly increased asthma disease with other interrelated factors such as ethnicity affecting asthma disease management. Lack of strong policies on asthma management and financial allocation to disease management also positively contributes to the observed disparities.
Resolving the Issue
Different studies have proposed various strategies that can be used to effectively prevent asthma in the community. For instance, a task force convened in 2019 supported the development of the global quality standard for severe asthma. The first proposed strategy was the organization of healthcare services to include effective communication between providers and patients to diagnose asthma and reduce future loss of function. (Haughney et al., 2020). Secondly, healthcare professionals should ensure timely referral of suspected severe asthma cases to prevent mortality and morbidity associated with the disease. The task force also focused on timely clinical diagnosis, treatment, and ongoing management of the disease including follow-up services. Using these guidelines, policymakers, clinicians, caregivers, and patients must unite and mobilize to achieve effective asthma disease control in society.
Asthma management in recent years has taken the course of advocacy and the use of already established guidelines by professional organizations, especially on children's asthma control. Kansas City Children's Asthma Management Program (KC CAMP) has long existed to provide strategies for asthma control. Developed in 2001, the program highlights strategies geared towards improving desired behavior, changing asthma disease management techniques, and the use of reinforcements such as verbal encouragements (Williams et al., 2010). Another important strategy available to resolve asthma disease management issues is the use of advocacy. A study conducted in 2018 identified a few challenges faced by disadvantaged groups that could benefit from advocacy. Lack of knowledge about home and workplace triggers, lack of legal rights resources for the community, and fear of retaliation from employers are among the issues that can be addressed through advocacy (Harris et al., 2018).
Resolutions That Impact Nursing
To achieve meaningful improvements in asthma control, nurses must be in the frontline to advocate and clinically manage the disease well. The first strategy for the nursing team is effective identification of cases and the use of appropriate strategies. For example, health education and the use of community outreach services are part of the global quality standard recommendations for achieving asthma control. Secondly, the nurses should work with communities and other experts in advocating for policies that can reduce environmental triggers and access to asthma healthcare services (Kreger et al., 2011). The nursing teams can form coalitions with other interested parties to push for new policies regulating environmental exposure to allergens, Access to healthcare services for rural communities, and more financial allocation to asthma control in the country. Through advocacy, the nursing profession can be of great influence to reducing health inequities in asthma control.
References
Harris, D. A., Mainardi, A., Iyamu, O., Rosenthal, M. S., Bruce, R. D., Pisani, M. A., & Redlich, C. A. (2018). Improving the asthma disparity gap with legal advocacy? A qualitative study of patient-identified challenges to improve social and environmental factors that contribute to poorly controlled asthma. Journal of Asthma, 55(8), 924-932. https://doi.org/10.1080/02770903.2017.1373393
Haughney, J., Winders, T. A., Holmes, S., Chanez, P., Saul, H., & Menzies-Gow, A. (2020). Global Quality Standard for Identification and Management of Severe Asthma. Advances in Therapy, 37(9), 3645-3659. https://doi.org/10.1007/s12325-020-01450-7
Kreger, M., Sargent, K., Arons, A., Standish, M., & Brindis, C. D. (2011). Creating an environmental justice framework for policy change in childhood asthma: A grassroots to treetops approach. American Journal of Public Health, 101 Suppl 1(Suppl 1), S208–S216. https://doi.org/10.2105/AJPH.2011.300188
Williams, D., Portnoy, J. M., & Meyerson, K. (2010). Strategies for improving asthma outcomes: a case-based review of successes and pitfalls. Journal of Managed Care Pharmacy, 16(1 Supp C), 1-20. https://doi.org/10.18553/jmcp.2010.16.s1-c.1
Related Posts:
OTHERS:
https://customnursingessays.com/organizational-behavior-challenges-in-delivering-quality-healthcare/
https://customnursingessays.com/the-use-of-data-on-pain-assessment-before-and-after-given-pain-medication/
https://customnursingessays.com/community-health-promotion-application-to-your-practice-teen-vaping/
https://customnursingessays.com/networking-for-academic-and-professional-success-networking-in-nursing/
https://customnursingessays.com/discussion-topic-1-how-short-is-short-term-and-how-long-is-long-term/
https://customnursingessays.com/health-assessment-paper-you-are-admitting-a-19-year-old-female-college-student-to-the-hospital-for-fevers/
https://customnursingessays.com/applying-servant-leadership-in-team-performance-by-use-of-motivation/
https://customnursingessays.com/safe-patient-handling-sph-propose-a-quality-improvement-initiative-from-your-place-of-employment/
https://customnursingessays.com/advanced-information-management-and-the-application-of-technology-2/
https://customnursingessays.com/health-financing-accounting-financial-statements-and-cost-who-makes-this-stuff-up/
https://customnursingessays.com/conflict-as-a-contemporary-organizational-behavior-that-challenges-healthcare-delivery-settings/