A case study of Common Medical Malpractices
Healthcare Malpractice from an Administrator, Practitioner and Educators perspective
Introduction
Healthcare decision making remains one of the most critical of decisions with the potentials of revolutionizing patients' outcomes either positively or negatively. In the latter case, discussion around the series of events that leads to this unwarranted outcome is always observed from the angle of an administrator to the practitioners' roles in order to correct and avoid a repeat. As a means of improving healthcare quality, initiatives for quality improvement in risk identification, prevention and management have been embraced widely, with a specific attention to evidence based practices of care delivery (Alam, 2016). Cancers have become one of the biggest causes of mortality amongst all age groups and races across the world, majorly managed through therapeutic process, for which chemotherapy is one form of management. Accordingly, Mitomycin, commonly known as Mitomycin C, is used as a chemotherapeutic agent intravenously, at six week intervals (Horvath, Beckert, Struller, Königsrainer & Königsrainer, 2016).  Moreover, Horvath and colleagues note that the drug works by interfering with the development of the DNA, by stopping the cell division into two thus killing the particular cell.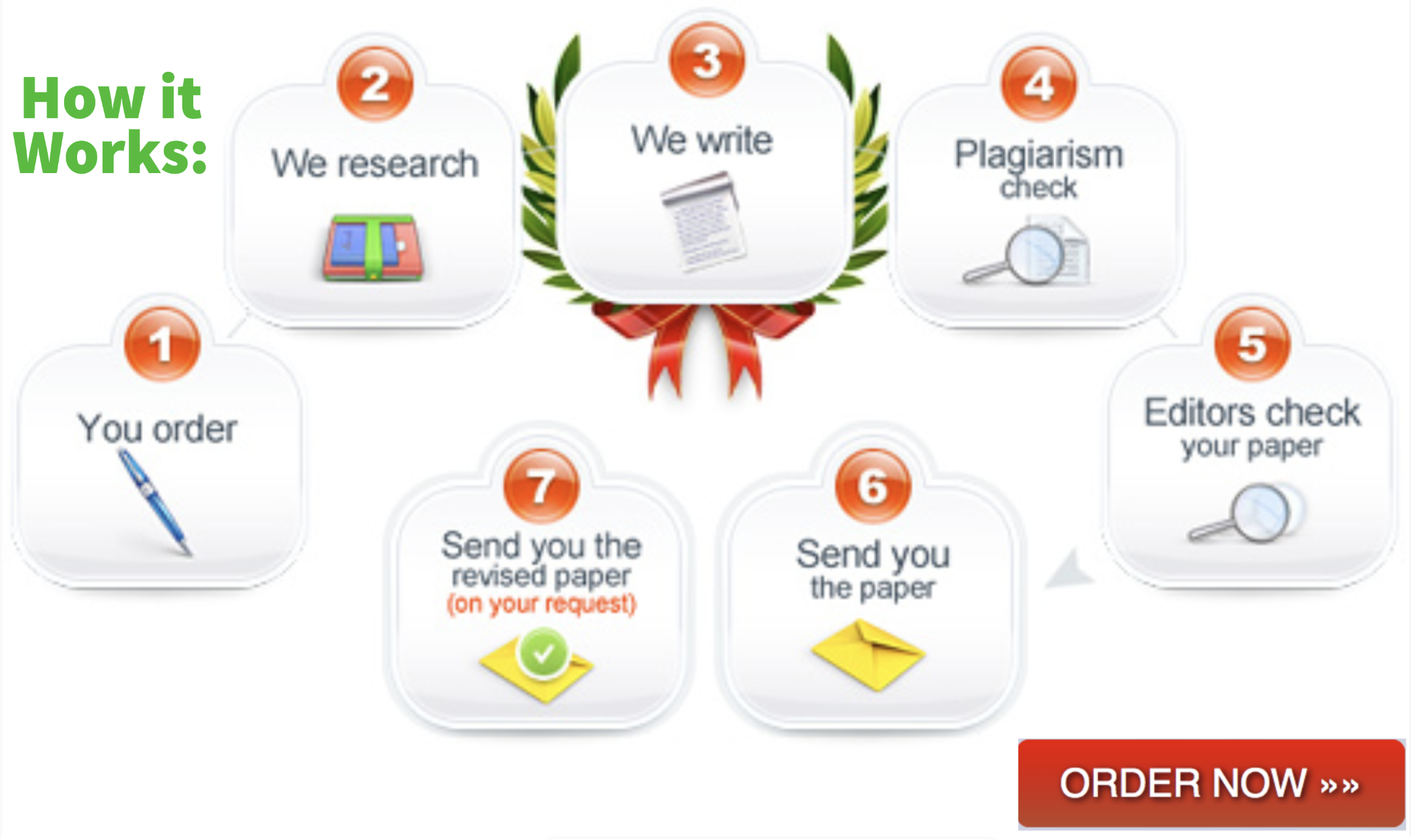 Administrator
A look at Yollandas case from an administrative position, the patient's medication history was not provided to the healthcare providers for initial clinical assessments. The healthcare administrators knew of the imminent problem of staff shortages in the facility, a matter that had forced nurses to work double shifts and in other un-allocated units to cover the shortages. As a result of this, the patient, a 21 year old music conductor ended up losing her functional abilities in identified fingers, ending her music career.
Practitioner
The patient had been admitted for chemotherapy by an earlier shift that managed the patient and set the infusion pump, but the nursing officer that discontinued the infusion had just reported for duty, having assessed the infusion and noticed some dislodgement. According to Kahriman & Öztürk, (2016) most medication and clinical errors amongst healthcare providers are observed just before and after shift changes, especially in care environments without standardized operating procedures.
Educator
The nursing care practitioner did not share with the patient openly the reasons as to why the infusion had been discontinued and so the patient reports according to their assumption. This is critical to the healthcare providers' role of educating and promptly informing patients the happenings in their surroundings, seeking their participation in decision making.
Things to do before and after
To reduce risks of errors in such circumstances, patients medical details ought to be made available to all attending healthcare providers. This should involve the type of procedure that has been performed, the amount of medication administered and by whom with specific timings.  The attending medical practitioners must identify themselves to the patient, and explain whatever procedure or process that is intended and the possible outcomes, in order that an informed and an involving decision are made. In conclusion, healthcare providers must also be allowed the opportunity to operate in an enabling environment by ensuring adequate staffing to avoid unnecessary medical errors in healthcare delivery.
References
Alam, A. Y. (2016). Steps in the process of risk management in healthcare. J Epid Prev Med, 2(2), 118.
Horvath, P., Beckert, S., Struller, F., Königsrainer, A., & Königsrainer, I. (2016). Incidence of leukopenia after intraperitoneal vs combined intravenous/intraperitoneal chemotherapy in pseudomyxoma peritonei. World Journal of Gastrointestinal Pharmacology and Therapeutics, 7(3), 434.
Kahriman, İ., & Öztürk, H. (2016). Evaluating medical errors made by nurses during their diagnosis, treatment and care practices. Journal of clinical nursing, 25(19-20), 2884-2894.
Related Posts:
OTHERS: