Question: Please Help With Qs, 1 And 2 1) Using The Spectrophotometry Results, Determine Which Samples Would Be Considered "pure"? 2) Can You Estimate The Molecular Weight Of The Material Isolated Using The Spectrophotometric And Fluorimetric Data?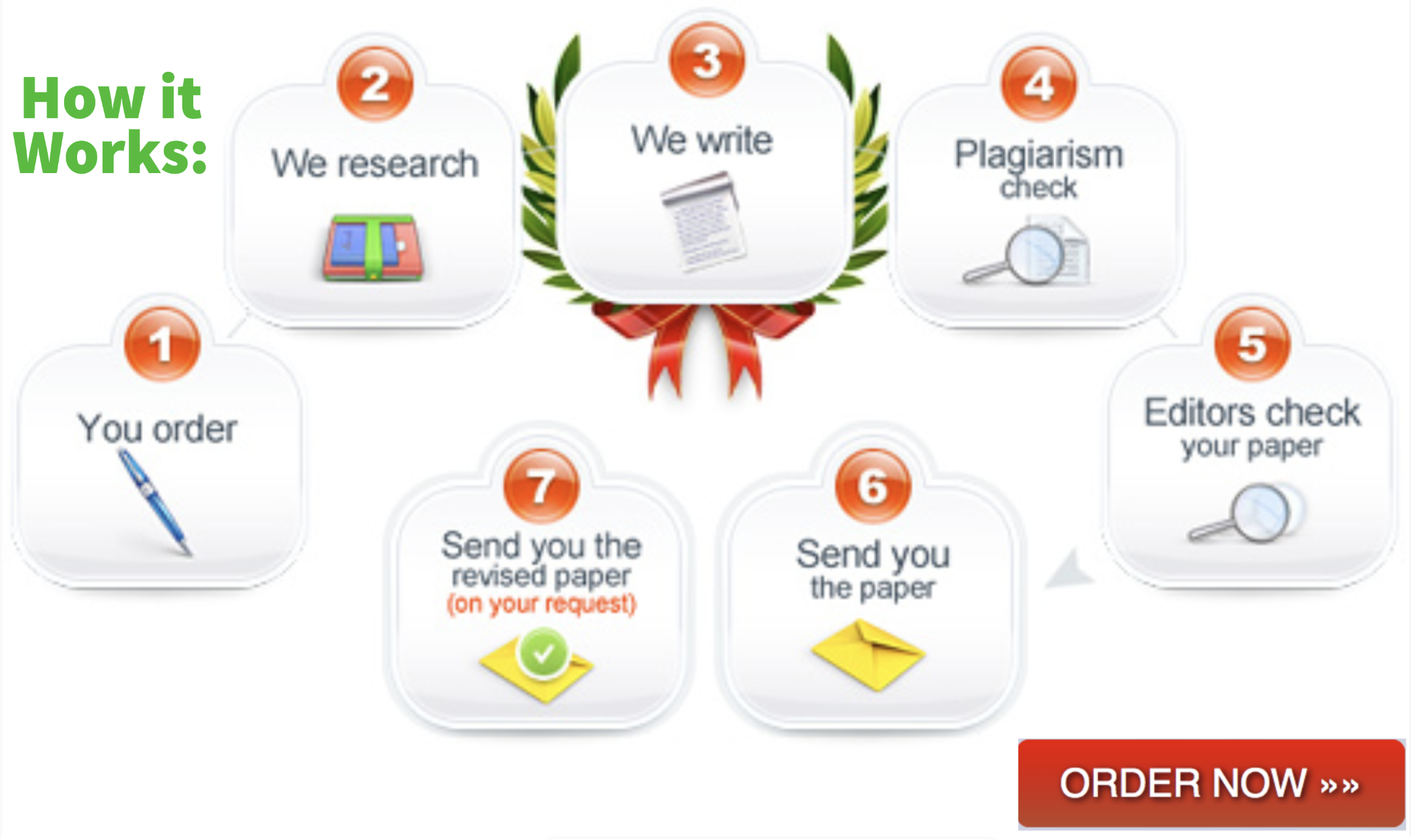 Please help with Qs, 1 and 2
1) Using the spectrophotometry results, determine which sampleswould be considered "pure"?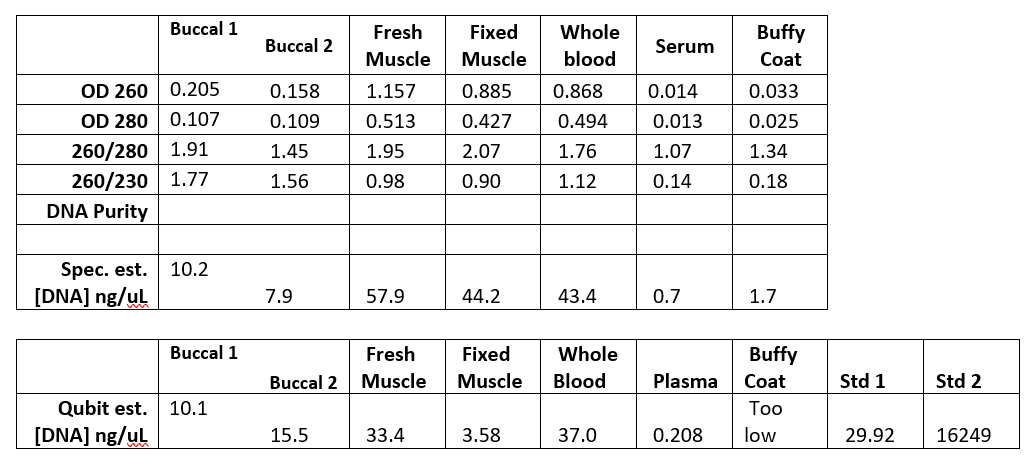 2) Can you estimate the molecular weight of the materialisolated using the spectrophotometric and fluorimetric data?
Transcribed Image Text
from this Question
Buccal 1 Buccal 2 Fresh Muscle Fixed Muscle Serum Buffy Coat Whole blood 0.868 0.494 OD 260 0.205 0.014 0.158 0.109 1.157 0.513 1.95 0.885 0.427 0.013 0.033 0.025 1.34 1.45 2.07 1.76 1.07 OD 280 0.107 260/280 1.91 260/230 1.77 DNA Purity 1.56 0.98 0.90 1.12 0.14 0.18 10.2 Spec. est. [DNA) ng/ul 7.9 57.9 44.2 43.4 0.7 1.7 Buccal 1 Fresh Muscle Fixed Muscle Whole Blood Buccal 2 Plasma Std 1 Std 2 Buffy Coat Too low 10.1 Qubit est. [DNA] ng/ul 15.5 33.4 3.58 37.0 0.208 29.92 16249