Primary care nursing is the initial care provided to patients upon their arrival at a healthcare facility. It involves administering first aid and medications. If you're interested in studying primary care nursing in college but unsure about its details, this article provides comprehensive information on the subject.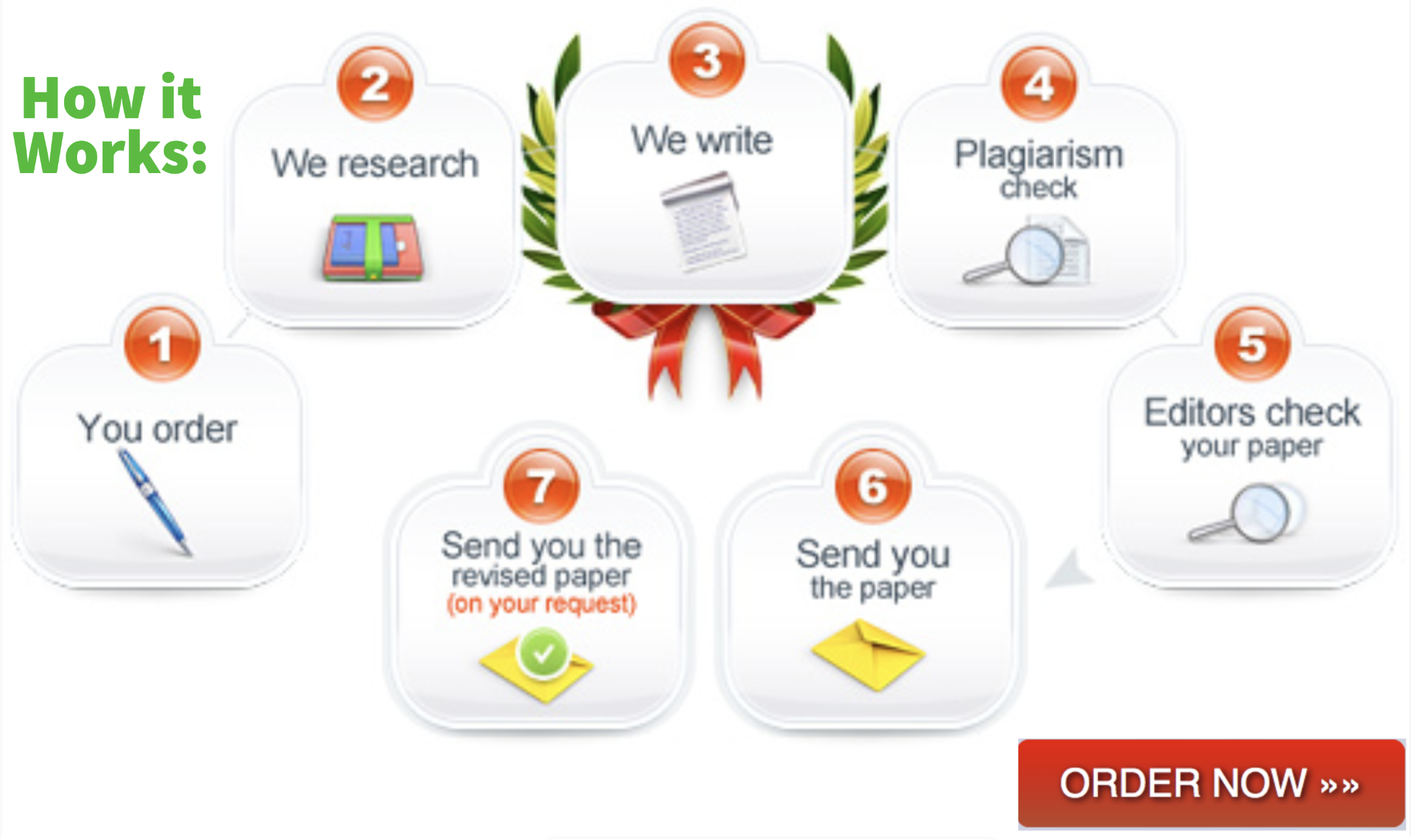 Definition of Primary Care in Nursing
Primary care in nursing refers to the daily care provided by nurses to patients throughout their hospitalization until discharge. It involves assigning a single nurse as the primary caregiver, responsible for coordinating the patient's care and treatment.
Role of Nurses in Primary Care
Nurses in primary care are often the first point of contact for patients. They handle phone calls, schedule appointments, address concerns, and maintain patient records. Upon a patient's arrival, primary care nurses greet them, confirm appointments, collect payments and insurance information.
Primary care nurses also conduct initial physical consultations, measuring vital signs and collecting samples for laboratory tests. They provide direct patient care, including administering medications, changing dressings, and conducting health screenings and vaccinations.
Skills Required for Primary Care Nursing
Primary care nursing demands various skills, including general nursing skills and those specific to the primary healthcare nursing model. Nurses should be adept listeners, showing sensitivity and empathy while building relationships with patients. Practical skills such as:
suturing
wound management
triage
and taking blood tests are essential.
Roles of Nurses in Primary Care
Nurses in primary care:
– Directly care for patients, including assessment, diagnosis, treatment, and education.
– Act as family physicians, providing guidance and support to patients navigating the healthcare system.
– Collaborate with other healthcare professionals for comprehensive care.
– Create individualized treatment plans based on patient needs.
– Order and interpret screening procedures and physical examinations.
– Administer medications and therapies based on research.
– Promote health and wellness through preventive counseling.
– Stay updated on the latest practices in primary care nursing through continuous learning.
– Maintain accurate patient health records and comply with regulations.
– Guide families and patients seeking health and medical information.
– Participate in quality improvement initiatives to enhance patient care.
Places of Work for Primary Nursing Care
Primary care nurses may work in:
– Physician offices
– Outpatient clinic offices
– Community care centers
– Home health centers
Salary of a Primary Care Nurse
The salary for primary care nursing jobs varies, with an average of $103,614 per year or $50 per hour in the United States. Factors like placement, experience, and skill level influence the pay.
Importance of Primary Care Nursing
Primary care nursing is crucial for strengthening health systems during emergencies like epidemic outbreaks. It plays a pivotal role in detecting potential health threats and responding promptly to emergencies like COVID-19.
Investments in primary care nursing improve access to healthcare services and overall healthcare outcomes globally. Besides the healthcare system, various external factors, including social safety nets and environmental considerations, impact health and well-being.
Primary health care is a comprehensive, equitable, economic, and effective approach to improving mental and physical well-being and social welfare. Evidence suggests that investing in primary care nursing has a significant impact during emergencies like the COVID-19 pandemic.
The Role of Primary Nursing Care
Primary nursing care is typically carried out by practice nurses who work regular hours and see planned patients. They conduct routine checks and examinations, provide direct patient care, and monitor individuals with existing health issues.
How to Become a Primary Care Nurse
To become a primary care nurse, one must obtain a bachelor's degree in nursing, followed by a Master of Science in Nursing. Interpersonal skills, organizational abilities, and a deep understanding of common injuries and illnesses are essential for this role.
Four Levels of Primary Health Care
– Basic medical treatment
– Additional Healthcare
– Tertiary healthcare
– Quaternary attention
Primary Care Nursing Trends
The demand for primary care nurses is increasing, driven by a growing market for primary care services. Patient engagement and interactions are becoming more crucial due to technological advancements. Nurses are expected to possess effective communication and teaching skills.
In conclusion, primary care nursing is the first level of care provided to patients upon their arrival at a healthcare facility. Nurses play a critical role in this phase by creating a positive environment for treatment and providing direct patient care. For those seeking assistance with primary care nursing assignments, customnursingpapers.com offers assignment help in nursing.