Positive organizational change
Kotter's 8 steps to change is encompassed on the work of Kurt Lewin who coined up the model and emphasized on the significance of following the eight steps without neglecting any step to ensure success on the change envisioned by an organization. The model; as illustrated by Wiki., (2019) create urgency, form a powerful coalition, create a vision for change, communicate the vision, remove obstacles, create short term wins, build on the change, and anchor the change in corporate culture. Starbucks prides itself on the global distribution of chains of coffeehouses and roastery reserves supplementing the global coffee culture. The management has opted to introduce a change to reusable packaging to further enhance customer experiences.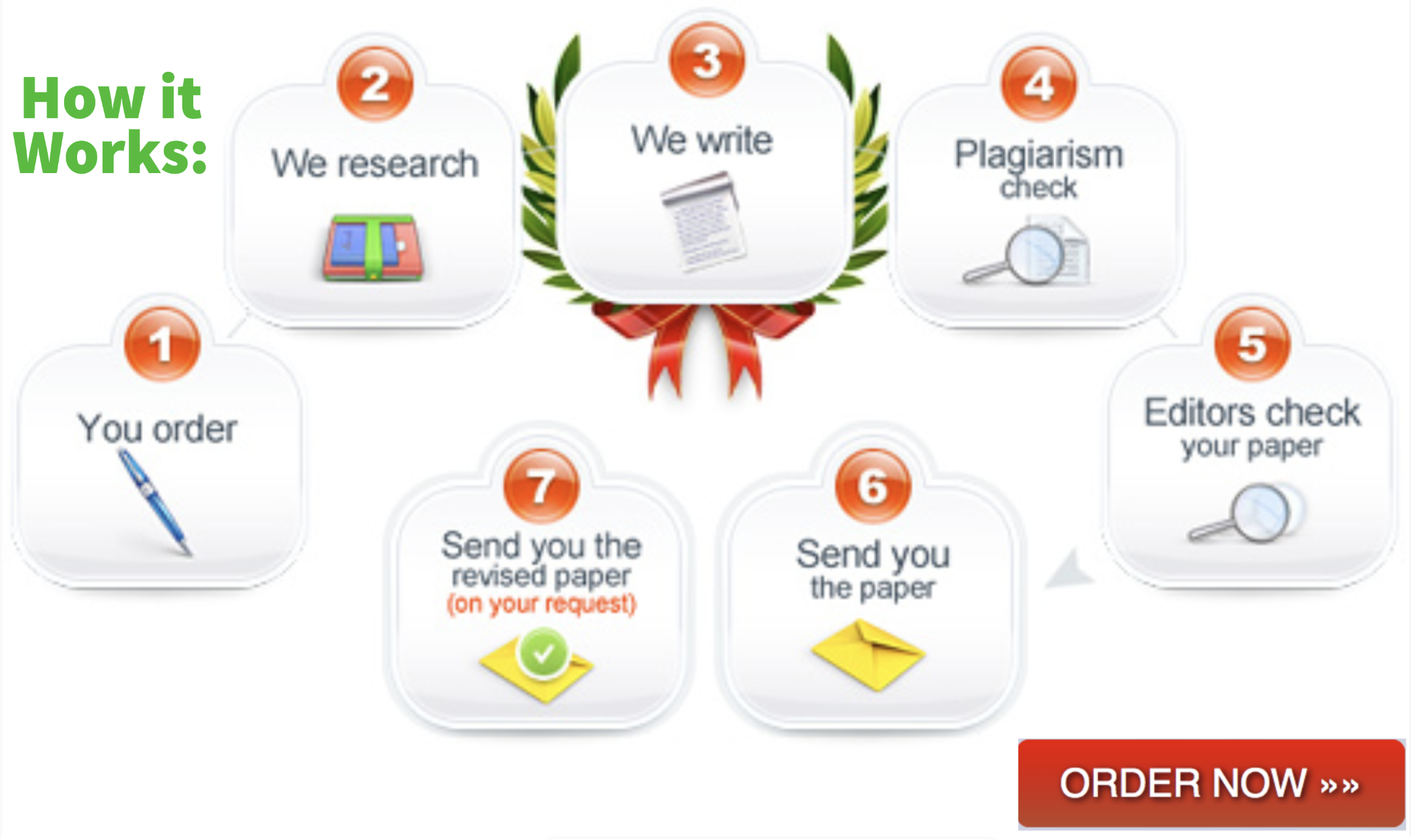 Mission and values as per Starbucks mission statement and vision statement in a nutshell. (2020)
Mission
To inspire and near the human spirit – one person, one cup, and one neighborhood at a time.
Values
Creating a culture of warmth and belonging, where everyone is welcome.
Acting with courage, challenging the status quo, and finding new ways to grow our company and each other.
Being present, connecting with transparency, dignity, and respect.
Delivering our very best in all we do, holding ourselves accountable for results.
We are performance driven, through the lens of humanity.
With the constantly changing market coupled with emerging pandemics, the target market is rapidly shifting. Organizations are implementing changes that they deem necessary to adapt and keep operations afloat. To retain clients as well as employees organizations, have to embrace positive organizational change thus enabling them to continuously improve on a cultivated culture of change and create opportunities for their employees to be innovative and bring forth ideas worth to improve the organization. Such a change should include all stakeholders for a smooth implementation. The focus of this paper is a positive organizational change in Starbucks adhering to Kotter's 8 steps to change.
Creating urgency: Owing to the significant cry for environmentally friendly packaging in the food industry, continuous cry to foodservice providers have to include all stakeholders across the food chain to further appreciate the significance of having a look into the future of single-use paper coffee cups in Starbucks outlets and all other outlets offering business in our line of work. Recycling of used packaging materials should take center stage when determining the type of products availed to the public as recycling of current paper cups remains elusive. The provision of reusable packaging materials does solve the problem to a larger extent (Triantafillopoulos, & Koukoulas., 2020). To embrace this solution all stakeholders, have to take the imitative in various forms; changing their consumer behavior, our outlets taking an initiative towards attaining sustainability goals and respective government's policies. One of Starbuck's targets for 2030 is a 50% reduction in waste sent to landfills from stores and manufacturing, driven by a broader shift toward a circular economy (Triantafillopoulos, & Koukoulas., 2020). The urgency of the matter ought to be taken as of priority.
Starbucks has opted to seek support from the private sector engagement, world wildlife fund, and conservation international. Such allies share a common interest as they all strive to attain sustainability goals. Create a vision for change: Starbucks adopting science-based targets for carbon, water, and waste as part of its multi-decade aspiration (Triantafillopoulos, & Koukoulas., 2020), it has also maximized employee participation in its endeavors encouraging them to utilize their range of skills to help the organization achieve its goals.  This further communicates the vision as it targets to reach out to employees in the entire organization to propel a change to reusable packaging to further enhance customer experiences. With employees as the general back up for the organization, achieving this goal is feasible. Obstacles that might be present along the implementation process such as legislative approaches and litigation measures ought to be addressed singly as they arise.
Change to reusable packaging has been proven to have a lower environmental footprint and by far the best in a reduction in waste. Refillable packaging materials have been proven to result in fewer greenhouse emissions (Coelho et al., 2020) following a conclusion that it is paramount to support models that embrace packaging designs that can be re-used. It is significant to continue spreading these message all across the organizations and celebrate each milestone marked by the complete use of reusable packaging materials in all Starbucks outlets, such change can be built upon by further expanding to the organization's global outlets setting the trend. The organization's excellent employee retention record ensures that it has sufficient manpower who can adopt the change in the long-term, ideally passing it down to the preceding generation of employees.
Conclusion
Despite commissioning the initiative the past decade, the company has since attained a two percentage coverage of products served in reusable packaging, gradual approach to the initiative by starting with developed markets with Starbucks outlets could have been a better option. As is planned for the Chinese market. As in the market, the store aims at cutting the organization's waste in half by the year 2030 (Starbucks signals historic shift from single-use cups and plastics to reusable packaging — Proxy preview., 2020)
References
Coelho, P. M., Corona, B., ten Klooster, R., & Worrell, E. (2020). Sustainability of reusable packaging-Current situation and trends. Resources, Conservation & Recycling: X, 100037.
Starbucks mission statement and vision statement in a nutshell. (2020, October 23). Retrieved from https://fourweekmba.com/starbucks-mission-statement-vision-statement/#The_Starbucks_Mission_And_Values
Starbucks signals historic shift from single-use cups and plastics to reusable packaging — Proxy preview. (2020, March 17). Retrieved from https://www.proxypreview.org/2020/contributor-articles-blog/starbucks-signals-historic-shift-single-use-cups-plastics-to-reusable-packaging
Triantafillopoulos, N., & Koukoulas, A. A. (2020). The Future of Single-use Paper Coffee Cups: Current Progress and Outlook. BioResources, 15(3), 7260-7287.
Wiki, C. I. O. (2019). Kotters 8 step change model.[Online] Available at: https://cio-wiki. org/wiki. Kotter% 27s_8-Step_Change_Model [Använd 31 mars 2020].
Related Posts:
OTHERS: